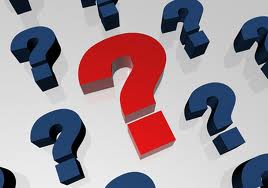 Breaking News & Updates
Tests are an excellent way to master new skills. If they are created with a learning outcome in mind they force you to answer based on your current knowledge and then provide you with an explanation of what the correct answer is and where you can go to find more.
We've recently updated our online MYOB training course to include over 80 knowledge review questions covering most aspects of operating MYOB software on a day to day basis. For each question we provide you with the correct answer and information about where you can go to review your knowledge and get it right the next time.
You're invited to attempt a quick MYOB skills test to see how much you know.
-- Did you like what you read? Want to receive these posts via email when they are published? Subscribe below.