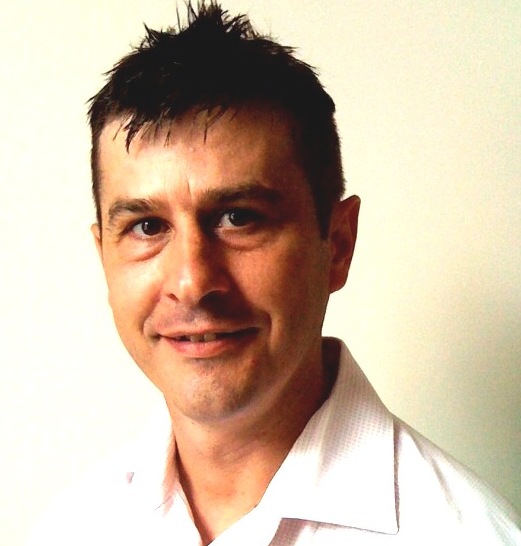 Breaking News & Updates
We keep toiling away in our offices, having more conversations via email than actually speaking and that's a sign of how important the Internet has become to us. We got together a week ago and had a chat (surprise!) and we thought to ourselves, "have we made a difference in our students lives?". Have we actually helped you get a job, perform more efficiently at work or manage your own business accounts or website better?
If you have enrolled into a course and used it to help you earn more money or become more efficient we'd love to hear about it. We'd love to find out what the best parts of your experience with EzyLearn has been so we can keep doing more of it for you and others and (with your permission) we'd like to share your story with others too.
In short, We want to know how we've made a difference to your employment or your business.
If you would like to share your story of success please send an email to me directly at steve@ezylearn.com.au.
-- Did you like what you read? Want to receive these posts via email when they are published? Subscribe below.