Breaking News & Updates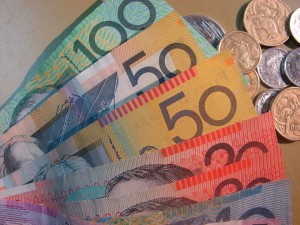 We use the EzyLearn blog to inform new and existing students about new course content, tips and tricks and free training that we make available from time to time. Today we are announcing the completion of the workbook and training videos for our online MYOB training courses.
Our MYOB Payroll course has been created and you'll soon be able to learn how to create employee cards, setup the payroll tax tables, choose wage categories, pay benefits, superannuation information, perform a payroll run, send pay slips, generate payroll advice reports, pay your SG liabilities, reconcile your super and wages payments and print out payment summaries.
Although the course has been created we are finalising the knowledge review questions that are used as part of our assessments for students who want a certificate after they complete their MYOB training course.
Did you know that our LIFETIME student membership entitles you to review the training material (including videos and workbooks) for the rest of your working life? This includes new content, so enrol now at today's prices and have access to MYOB training course content for life!
Stay tuned for more updates in the coming week! IF you are not a subscriber, subscribe here.
-- Did you like what you read? Want to receive these posts via email when they are published? Subscribe below.