Breaking News & Updates
Questions can 'weed out' bookkeepers until you get your perfect fit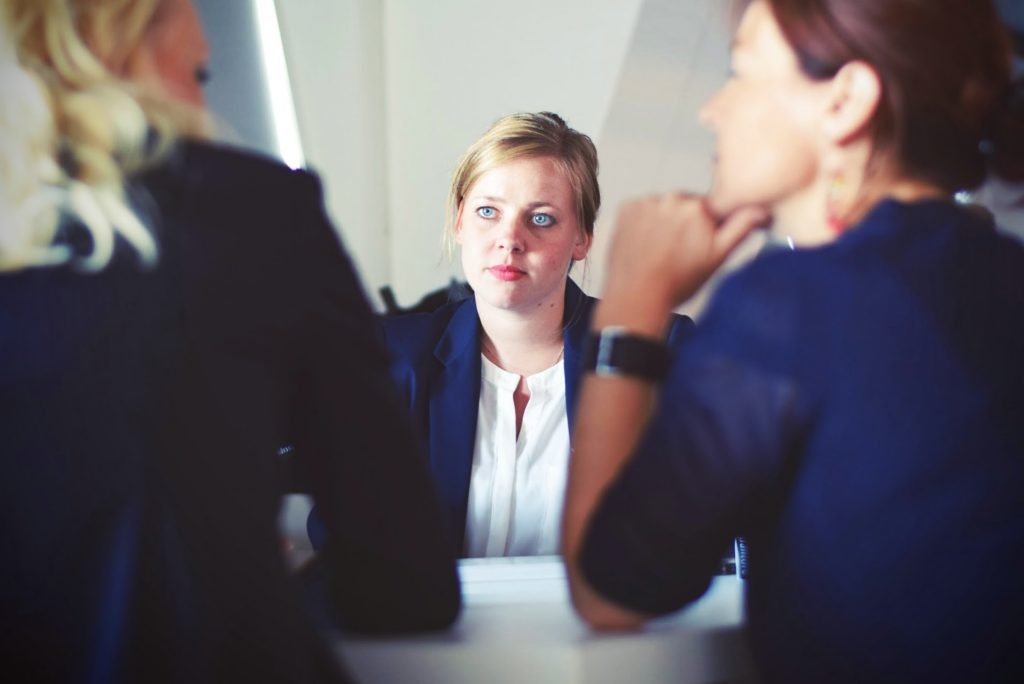 I have been reviewing the chat requests we receive via National Bookkeeping and it confirms my own thoughts about bookkeepers and the rates that businesses pay for good bookkeepers. These rates have a lot to do with overheads and qualifications — and often very little to do with experience. Allow me to explain.
Most of the daily transactions (see Daily Transactions Courses for MYOB and Xero) performed by bookkeepers involve data entry and coding. This data entry work is repetitive and once a new bookkeeper or accounts person understands the tasks, (which is often quite quickly) they can be performed over and over again with little variation except for client details and total hours worked (I'm assuming invoicing for services provided).
In the case of invoicing your contract bookkeeper could then provide reports and followup with clients to make sure your debtors management is sorted out.
The hardest thing for some small businesses is understanding how to weed out exactly the bookkeeper they need — and I hope these questions make your job easier. Remember, it's often the answer that helps you find the right person.
The questions you should be asking a prospective bookkeeper:
How long have you been performing bookkeeping work?
What type of bookkeeping tasks can you perform?
Are you familiar with cloud accounting software and, if so, which ones?
When are you available to do bookkeeping work?
Where are you based?
Do you have professional indemnity insurance?
I'm going to further break down these questions and show you the answers you should be looking for. Remember that our goal with this case study is to find the cheapest bookkeeper for daily transactions accounting.
1. Bookkeeping Experience
This was once the most important aspect of a bookkeeper's resume for employers because it demonstrated that this particular candidate has experience that will benefit the business. If the bookkeeper you're looking for has plenty of experience, then follow up with Question 3 regarding cloud-based functionality and whether they've used the latest versions of MYOB, Xero or Quickbooks.
2. Bookkeeping Tasks
This question is important because if someone is educated enough to complete and lodge your BAS, or even lodge your end of year financials, then they'll want to be charging for the skills they have. You may as well get your accountant to do your bookkeeping if you are prepared to pay for someone with high skills education and experience. Many bookkeepers have plenty of experience doing accounts receivable and accounts payable and all of the steps in between so if it's a cheap bookkeeper you want, then weed out the ones who can lodge your BAS for you. Read more about bookkeeping tasks.
3. Cloud Accounting Software
It's important to know if your bookkeeper is familiar with accounting software that is accessible in the cloud because they may know some of the advanced features that comes with that — like integrations with other cloud-based services for project management, estimating, time billing etc. It may also come in handy because they'll be able to work at home, or even from remote locations, and be more available at potentially lower cost (less travel time and cost).
4. Work Availability
Many bookkeepers will SAY that they're available whenever you need them, but in reality they each have their own set of requirements and they may not want to say this right up front for fear of limiting their chances of getting your work. Some bookkeepers are mums (or dads) and they need to fit into school hours, while others are really looking for a full-time or part-time job. Some bookkeepers will be prepared to work at night and on the weekend (others may only work at these times) whilst some bookkeepers will only want to work during business hours.
We all need to manage the work-life balance that comes with leading a fulfilling life, and for some people, this includes working at night. Some bookkeepers want to spend time with their kids during the day and work when they have quiet time. Some bookkeepers work for multiple clients and can only fit you in one half day a week. It's important to understand where your bookkeeper sits in this area.
5. Bookkeeper Location
This is a pretty big consideration, even in the modern times of cloud-based bookkeeping because your bookkeeper's location can affect how busy they are or how long it will take them to get into your office to do their work. We've had some examples where some of our team members live miles from the nearest town; therefore to have to travel there takes time and considerable cost. If you have faith in remote contractors and are willing to work with a bookkeeper who works from home you may find you'll get the most ideal bookkeeper and the best price — this is something I managed to do when I closed EzyLearn's bricks and mortar training centres and instead went totally online!
6. Do you have Professional Indemnity (PI) Insurance?
This one is a biggie because if the bookkeeper has PI Insurance they'll also have the trappings that comes with it like:
Professional association membership
CPD / CPE point requirements
Basic Education Requirements to attain their Registration
If a bookkeeper has PI insurance you're probably talking to a Registered BAS Agent, as bookkeepers who attain this level of bookkeeping do so because they want to perform one of the most important tasks they can for a business — lodge the BAS. A Registered BAS Agent is governed by the same government authority that governs Tax Accountants — the Tax Practitioners Board (TPD). Indeed, many businesses already have a tax agent or accountant who is responsible for lodging their BAS. Therefore, I've found the biggest reason BAS agents are popular is because you know you'll receive an excellent job on the tricky aspects of GST and Payroll, PAYG, Superannuation etc without paying accounting rates.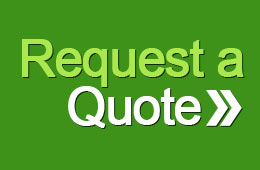 I hope these questions help you filter a great bookkeeper from all the enquiries that come for your job ads and remember if you're interested in finding a cloud-based bookkeeper, feel free to browse the National Bookkeeping Directory or Request a Quote.
-- Did you like what you read? Want to receive these posts via email when they are published? Subscribe below.