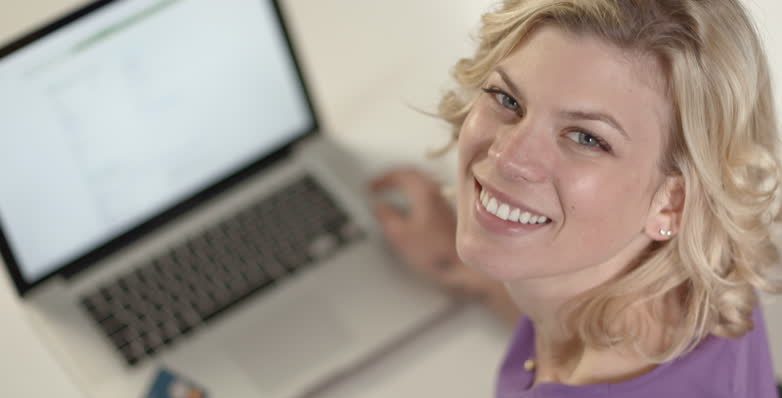 Breaking News & Updates
Systemising Bookkeeping Procedures
As a business owner, one of the most frustrating things I come across is talking to a team member who stretches time out because they're being paid by the hour! It's not what I particularly wanted to write about today, but it relates to the good bookkeepers who are part of National Bookkeeping and a conversation we were having about doing such a good job you do yourself out of a job.
The best way to do yourself out of a bookkeeping job is to systemise the bookkeeping process to the extent that anyone can do the work!
My answer to that is systemise as much as you can because it makes you MORE valuable as the person to operate the system. The other reason I believe this is a good path for a bookkeeper is because many industry leaders believe that bookkeepers, and many other professionals, will be replaced by automated online systems and technology before long, and bookkeepers need to keep abreast of these changes otherwise they'll be left behind.
What It Takes to Help a Business Systemise their Processes
They key to staying relevant is to always keep your customer's needs in mind. When you focus your efforts on how you can help others you will always be automatically on high alert for what your customers want. I find that the key to being a business owner is remembering that your job is really to be helping someone with their problems — always trying to help them solve problems that they mention to you. The hard part, even for a bookkeeper, is to then systemise how you deliver your services!
In our Microsoft Word Intermediate and Advanced courses we cover topics that help students create professional documents by inserting tables of contents and using styles for headings. The goal always is to be able to create good, well structured documents that help people systemise their business.
Bookkeeping Procedures
With the raging industry of online services, most businesses are constantly searching for ways to use technology to replace high costs in their business. The main costs are rent, staff and then their expenses. We encourage all of our students and clients to document the steps they take to perform regular work — and it's something we constantly try to do at EzyLearn. Some students would suggest that we go too far by creating quite a few forms to fill in but it's a great way to ensure that all students needs are met and that we can manage the needs of many students — for a low cost.
With National Bookkeeping we offer the bookkeeping procedures manual as a way of ensuring that the tricky parts of the business like which codes to use for each transaction or entry is documented, that the process of capturing and retain a copy of all receipts is documented so that everyone involved knows what they need to do to maintain the accounting records.
I guess we're in a lucky position because we spend most of our time creating systemised manuals to help students learn the software programs that power small and even larger businesses, like Microsoft Excel, Word, MYOB, Xero and more. See all our online training courses.
-- Did you like what you read? Want to receive these posts via email when they are published? Subscribe below.