Breaking News & Updates
Documenting procedures helps keep your bookkeeping up to speed
IN A PREVIOUS POST we talked about how to tell when you need rescue bookkeeping, which is basically when a business is behind on its bookkeeping by three months or more and the deadline is looming to lodge their activity statements.
Rescue bookkeeping work costs more than having your bookkeeping taken care of regularly, because it's often messy and there are no procedures in place to manage the bookkeeping efficiently.
What's a bookkeeping procedures manual?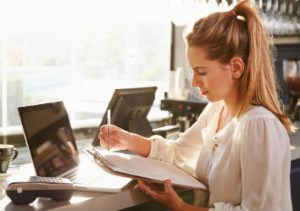 A bookkeeping procedures manual clearly identifies the regular tasks and activities your bookkeeper needs to take each week, fortnight, month or quarter to ensure your bookkeeping is kept up-to-date. This not only gives you the peace of mind that your bookkeeper is staying on top of your books, but it also helps you to understand what's going on with your business.
If you require regular P&L statements or balance sheets, having a procedures manual to clearly outline how frequently they'll be created helps you to stay on top of your business' financials.
A typical procedures manual will include:
Simple steps that are easy-to-understand and succinct

Tasks are written up in a step-by-step style, so they can be followed logically

References, links or examples are included to help readers understand

Contain a number of formats — written steps, flow charts or checklists.
Rather than leaving your bookkeeping to the last minute, so you're always operating your business in dark, organise to have bookkeeper create a procedures manual to regularly take care of your business's bookkeeping.
We Can Help You Find a Good Local Bookkeeper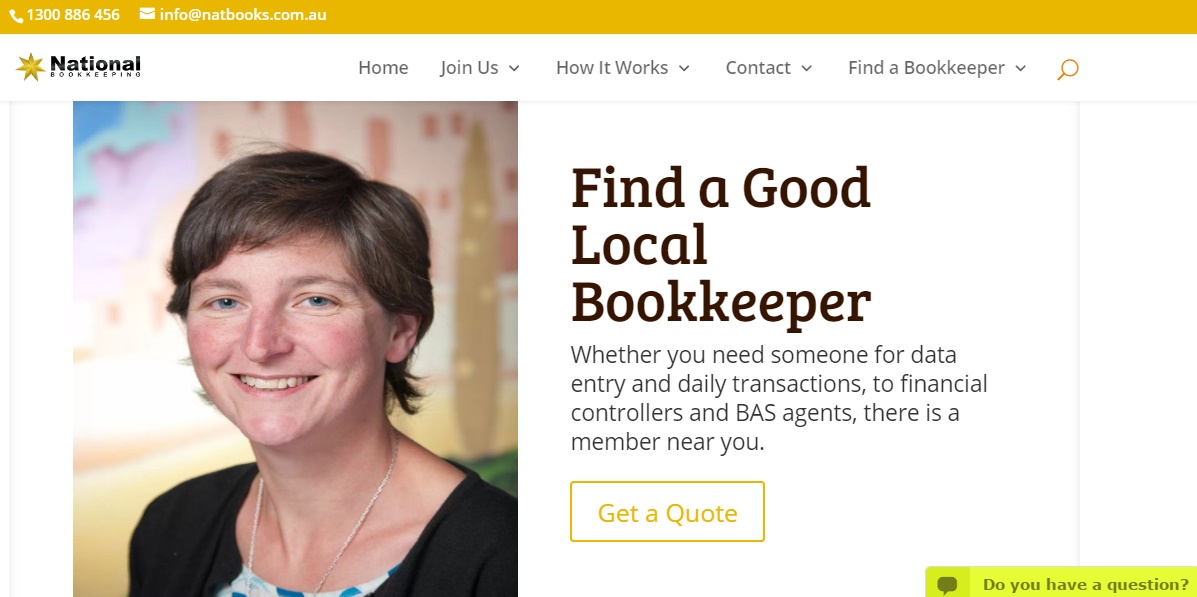 We have bookkeepers, BAS agents and accountants located across Australia, available to help businesses in need of rescue bookkeeping work. Visit our online bookkeeping directory, National Bookkeeping, to find a suitable and experienced person available to work in your area, or able to work anywhere in the cloud. Alternatively, if you are a bookkeeper looking to expand your client list or find contract work, you can register and become part of our network for free. 
Go to National Bookkeeping for more information, to see our rates or to request a quote.
---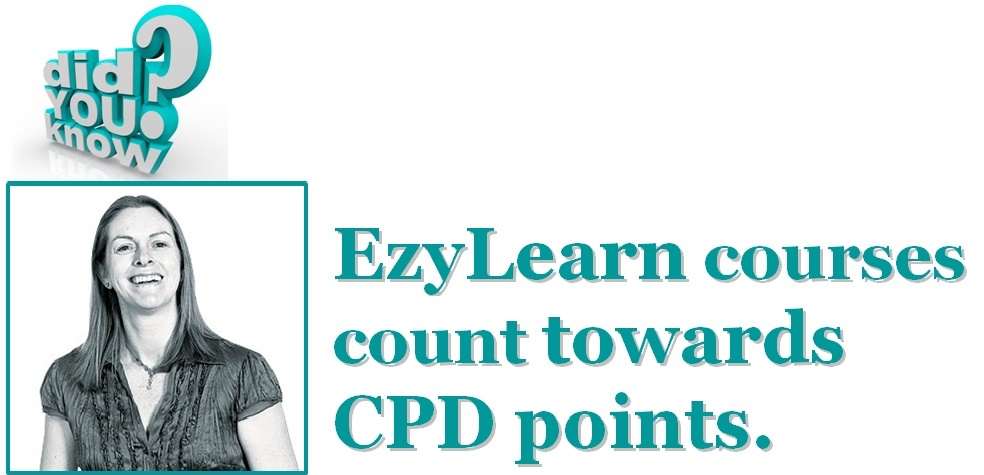 EzyLearn Excel, MYOB and Xero online training courses count towards Continuing Professional Development (CPD) for bookkeepers and accountants. We've been an accredited training provider of the Institute of Certified Bookkeepers ever since the organisation started in Australia. Find out how CPD points can be of benefit to you.
---
-- Did you like what you read? Want to receive these posts via email when they are published? Subscribe below.