Breaking News & Updates
The Cut-Off for Claiming Deductions is Looming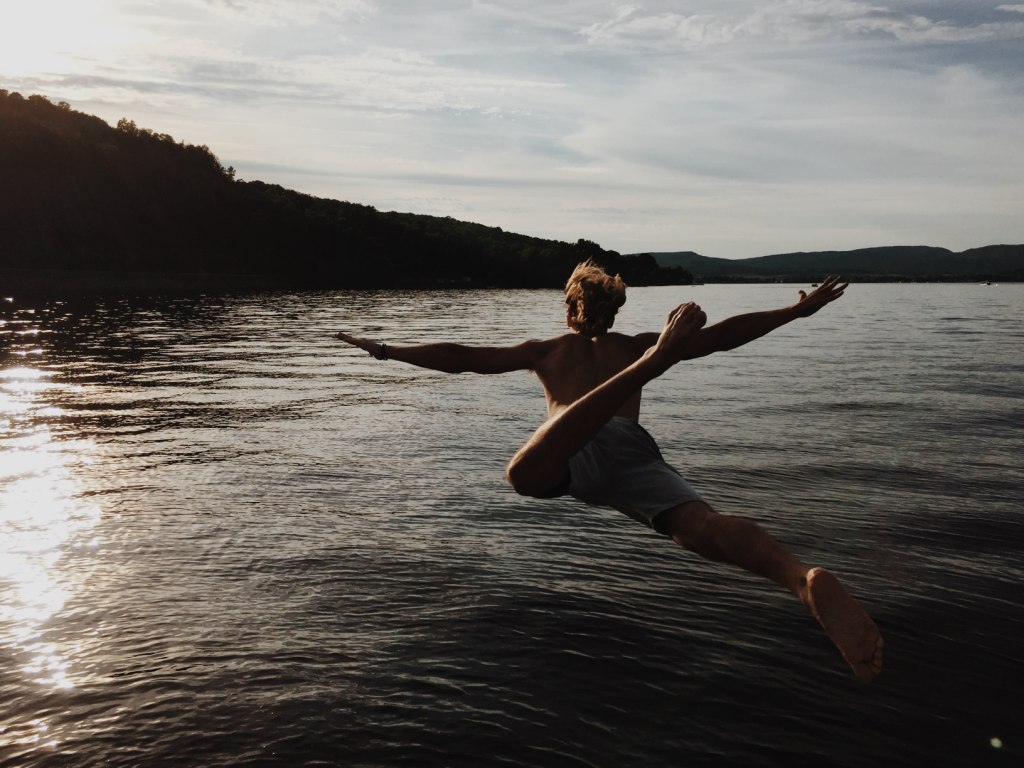 WE'RE IN THE LAST QUARTER of the 2016/17 financial year, so now is the time to dive in deep and check you've included every single business expense — prepaid or otherwise — to ensure all your expenses are in order.
We've previously posted about writing off stock and inventory and the reports you'll need to file your activity statements and tax returns: all of these you'll learn how to run in our MYOB BAS Reporting and GST online training course or our Xero GST, Reporting and BAS training course.
Expenses reduce your taxable income
We all know this, but remember, they can only be claimed for the period in which they occurred. If you forget to claim a major business expense in the financial year that it occurred, you can't make it up by claiming it the next year.
It's really important you thoroughly check your credit cards and business accounts to make sure you've accounted for each expense. The final quarter of the financial year is also a good time to make any purchases for your business, because you can claim them straight away.  
Prepaid expenses are often forgotten
Magazine or journal subscriptions, domain name registrations, business name registrations, car registrations, website fees, insurances — collectively they add up, but they're also the easiest to forget.
These deductions are often prepaid and may not come up on your radar and may certainly not show up on your final quarter bank statements.
Make a list and check it

twice
Over the next month or so, make a list of all of your expenses as you think of them. This makes it easy to spot them when you're going through your bank and credit card statements and checking them against the expenses in your accounting software.
***
Learn how to run the reports you'll need for EOFY with our MYOB BAS Reporting and GST online training course or our Xero GST, Reporting and BAS training course.
---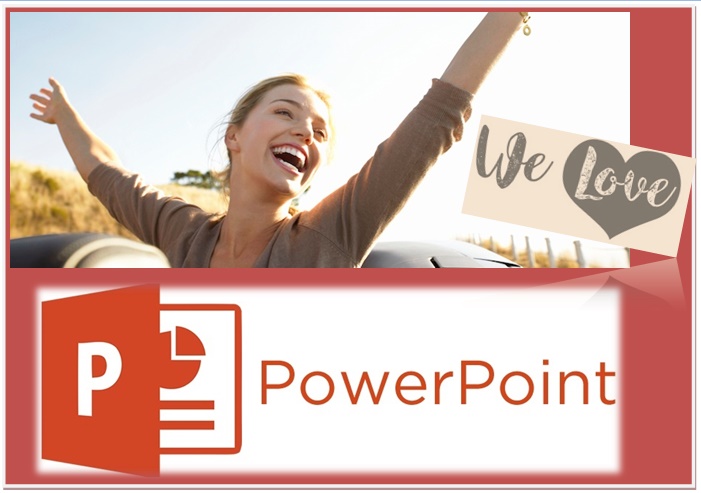 Want to make your business presentations and publications more eye catching? 
Gone are the days of excruciatingly dull PowerPoint slide presentations. Nowadays PowerPoint is the hidden gem used to generate animations, videos, movies, advertising and graphics. It's a great ally to the marketer or social media person in your organisation.
This creative program can also be used to conjure up the most beautiful and modern pictorial slides to enhance any presentation or induction. Find out more about our 2016 version PowerPoint courses. 
---
-- Did you like what you read? Want to receive these posts via email when they are published? Subscribe below.