Breaking News & Updates
There are websites that make it easy to change your business name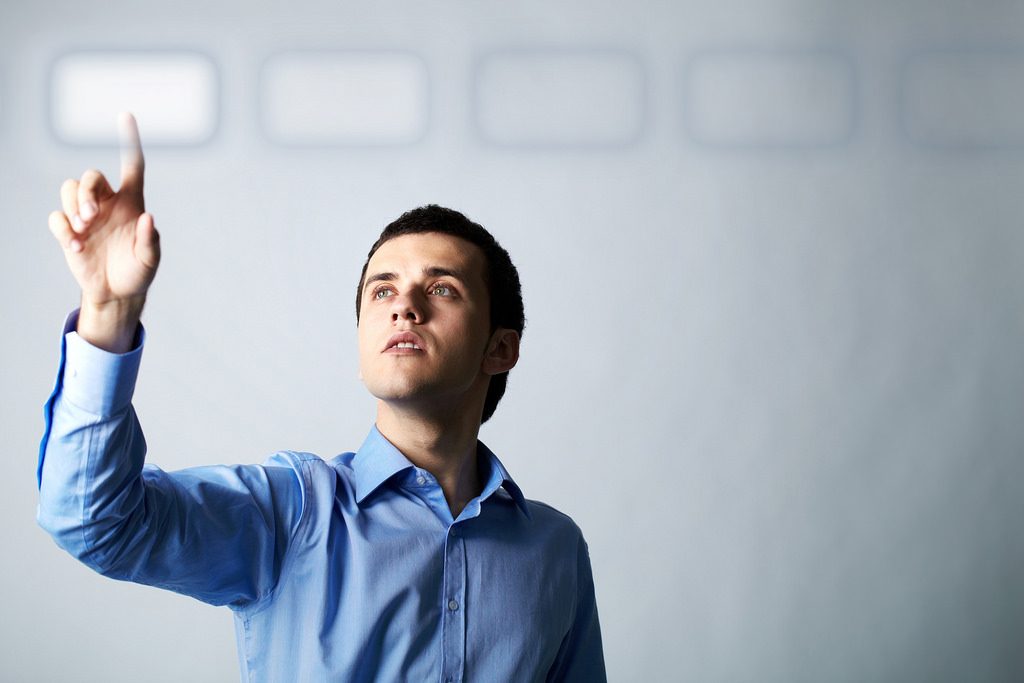 PLENTY OF BUSINESS OWNERS change their business strategy, but what makes this successful? We say, above all, planning and a willingness to change the ordinary operations of your business. In a new workbook contained in our Xero training courses, we take you through the steps you would take in Xero to affect a change in business strategy.
In this blog post, we're going to look more generally at some of the things you might need to do if you were making a change to your business strategy — even before you would start making these changes in your accounting software.
Business name change
A change of business strategy and direction may warrant a business name change. As a basic example, a builder who begins offering plumbing, electrical, and handyman services should change their business name from John's Building Services, for example, to John's Building and Home Maintenance Services.
If considering a business name change, visit the ASIC website. There you'll be able to register a new business name and make sure one you're thinking of doesn't already exist. ASIC doesn't allow you to update or change your business name, but provided you're operating your business under the same structure — i.e., sole trader — there's no limit to the number of business names you can register and assign to your ABN.
In April this year, the business.gov website launched a new Business Registration Service, which although still in Beta, allows you to easily and quickly apply for a business name, ABN, company, and tax registrations for free. At the moment it's only available for new businesses — whether they're sole traders, partnerships, companies or joint ventures — but it'll soon be rolled out to existing businesses, trusts, and superannuation funds.
Registering for GST
Many contractors don't register for GST because they do a combination of contract work on their ABN and TFN. Provided their business doesn't generate $75,000 per year or more, they won't have to register for GST, even if they do earn more than that by also working as a contractor on their TFN.
If the change in business strategy means your business is going to generate substantially more than $75,000 per year, or even if your suspect it may get close to it, you should register your business for GST.
You can register for GST via the ATO's Business Portal. Registering for GST does mean your business will need to lodge regular business activity statements. This is additional compliance that can yield fines for late or inaccurate lodgements.
If you'd like to try and defer registering for GST for as long as possible, run a profit and loss statement in Xero and compare your current revenue with the estimated additional revenue your new business strategy will generate.
If there's good, safe margin between your projected income and the $75,000 GST threshold, you can hold off.
You can learn what you need to implement the financial side of your changed business strategy, plus how to run profit and loss statements, complete and lodge business activity statements and much more in our Xero training courses. For more information, visit our website.
---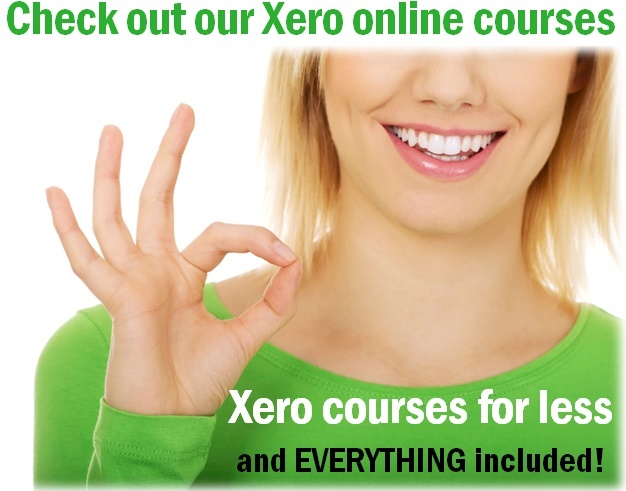 At EzyLearn you can choose from a range of XERO online courses, depending on your skill level — or you can access ALL courses for ONE LOW PRICE. All our courses are accredited by the Institute of Certified Bookkeepers (ICB) and can be counted towards Continuing Professional Development (CPD) points. Find out more about our Xero online training courses. 
---
-- Did you like what you read? Want to receive these posts via email when they are published? Subscribe below.