Breaking News & Updates
Why cash flow is a better indicator than profit
WE RECENTLY PROVIDED DETAILS of a case study highlighting the experiences of a business owner named Jerry. Jerry decides to start a real estate business on the side, after operating a business already that has synergies, for instance, in terms of clientele.
We mentioned that Jerry should use his accounting software to determine whether his he'll have the start-up capital required to fund his new venture for the next 12 months. The best way to do this is to create a cash flow forecast, and we're going to show you how.
Cash flow is a better indicator of available funds
If you're wondering why you wouldn't create a profit forecast, it's pretty simple. Cash flow represents money in the bank, after you've paid all your suppliers and staff and loan repayments and so forth, while profit just shows how much the business earned but doesn't take into account any cash outlays.
Profit just shows how much the business earned but doesn't take into account any cash outlays.
It's important to understand that it's not uncommon for businesses to be profitable; however due to cash outlays, these same businesses may not actually have enough money in the bank to fund investment, or in this case, a new venture.
Generating a cash flow report in Xero
Follow these steps in Xero to generate a cash flow report for your business:
Go to Reports, then click All Reports.

Under Financial, select Cash Summary.

Enter the following report settings:

Date — The latest finalised month

Period — 1 month

Compare With —  Previous 11 Periods

Select the Include GST and Show YTD filters

Click Update to generate the report in Xero

At the bottom of the report, click Export and select Excel to download the report in Microsoft Excel format.
The messy startup needs Xero Cashflow Training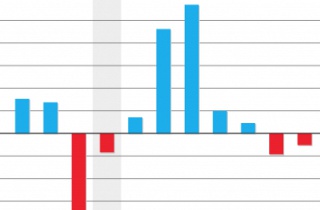 There is a great business case study with lots of practical exercises in the Xero Cashflow Training Course. You'll learn how to code and manage lots of different types of transactions and reconcile 2 quarters worth of transactions and end up producing cash flow reports to make financial sense of it all.
You'll even be able to highlight alternative ways of financing some of those transactions. 
Set up formulas to forecast 12 months ahead
In Excel, you'll need to create formulas that will show you the average cashflow of your business across the previous 12 month period, so you can then forecast ahead for the next 12 months.
***
Creating and working with formulas is something we teach you in our Microsoft Excel training courses. We also feature a suite of highly popular Xero online training courses, or if you want more information on creating profit and loss statements in Xero, read here.
If you don't use Xero and you're using MYOB or QuickBooks, our MYOB and QuickBooks training courses will also show you how to run cashflow reports, among many others.
---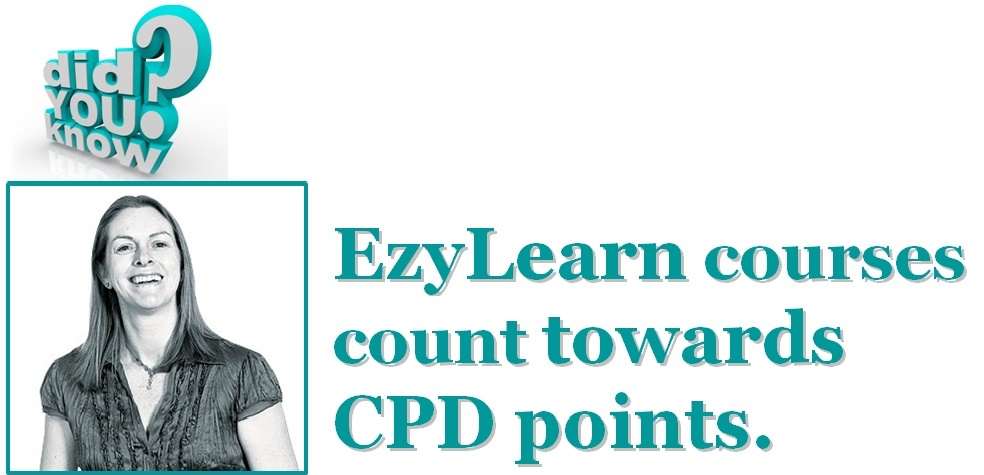 EzyLearn Excel, MYOB and Xero online training courses count towards Continuing Professional Development (CPD) for bookkeepers and accountants. We've been an accredited training provider of the Institute of Certified Bookkeepers ever since the organisation started in Australia. Find out how CPD points can be of benefit to you.
---
-- Did you like what you read? Want to receive these posts via email when they are published? Subscribe below.