Breaking News & Updates
Skipping super can be a thing of the past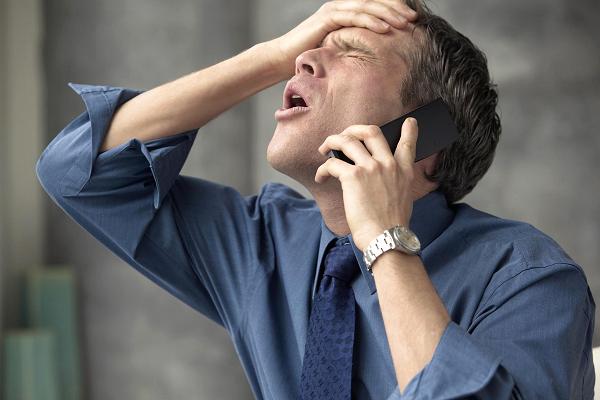 WHEN YOU'RE SELF EMPLOYED you are responsible for managing your taxes and your superannuation — the latter of which many business owners let go by the wayside. It's almost always because they don't have the cash reserves to contribute to their super fund regularly enough.
Just as you would create a budget to make a business investment or asset purchase, you can use Xero and Excel to determine how much super you should contribute on your behalf, and then make the payments.
Run a cashflow report
You'll learn how to run a cashflow report in our Xero training courses. This report will show you the periods when cashflow is liquid and when it isn't. Run a cashflow report for a couple of different periods, and export them into Excel. This will give you a better idea of trends and cycles in your business.
You can also use a cashflow report to determine your income before taxes, expenses, and so forth. Superannuation is determined based on gross earnings — or revenue — so you should use this figure to work out your super contributions. This is especially important before end of financial year!
Determine super contributions
At time of writing, the superannuation guarantee is 9.5 percent of your gross revenue, before taxes, expenses, etc. If you set your prices correctly, you should have already factored this 9.5 percent into your prices or hourly rate. If you haven't, you ought to consider revising what you charge customers and clients.
If you were an employee of a business, your employer would be required to make super contributions on your behalf, at least each quarter. Because you're self-employed and self-managing your super contributions, you can make them as frequently or infrequently as you like, so long as you're contributing the correct amounts. (Speak to your accountant or financial advisor, however, if you're salary sacrificing above the minimum amount — this may affect your tax.)
Make super contributions
Once you've determined how much you should contribute to your super fund each quarter, refer back to your cashflow report and to the periods where your cashflow is especially liquid. Are you able to make your contributions each quarter easily, and without compromising your business's liquidity? Would it be easier to make smaller, more regular contributions?
The decision is yours.
Use Xero to make your super contributions. Xero is connected to a superannuation clearing house, and if you've been using to Xero to pay yourself a wage, it's the easiest way to do so. If you're not using your accounting software to pay yourself a wage, you can make the payment directly out of your bank account, however, you'll need to track this in Xero for taxation purposes.
***
Our Xero training courses will show you how run cashflow reports and make wage and super payments, while our Excel training courses will also teach you how to create business budgets and forecasts. Visit our website for more information.
---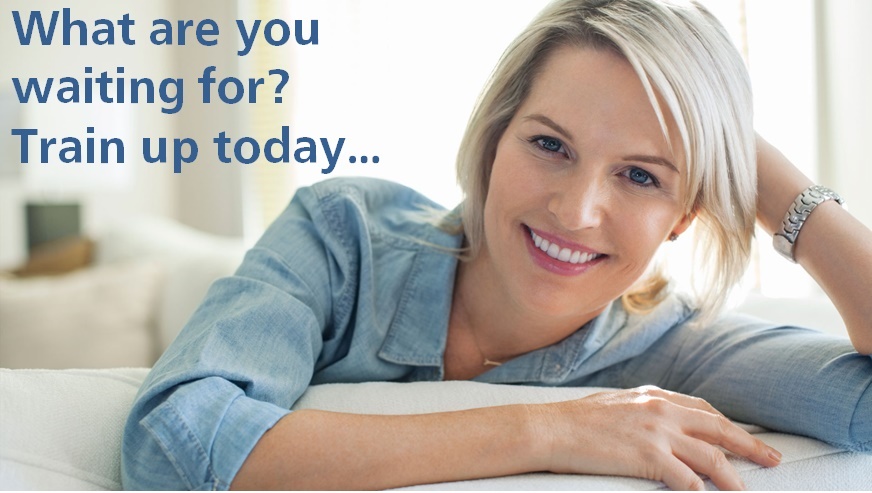 At EzyLearn we offer online training courses to help you up-skill and find employment. Choose from our range of cloud-based online accounting software courses, to business start up and management courses, to marketing and sales courses, or update and further your skills in a range of Microsoft Office programs (Excel, PowerPoint, Word) or social media and WordPress web design). 
---
-- Did you like what you read? Want to receive these posts via email when they are published? Subscribe below.