Breaking News & Updates
The power of using Excel and Xero combined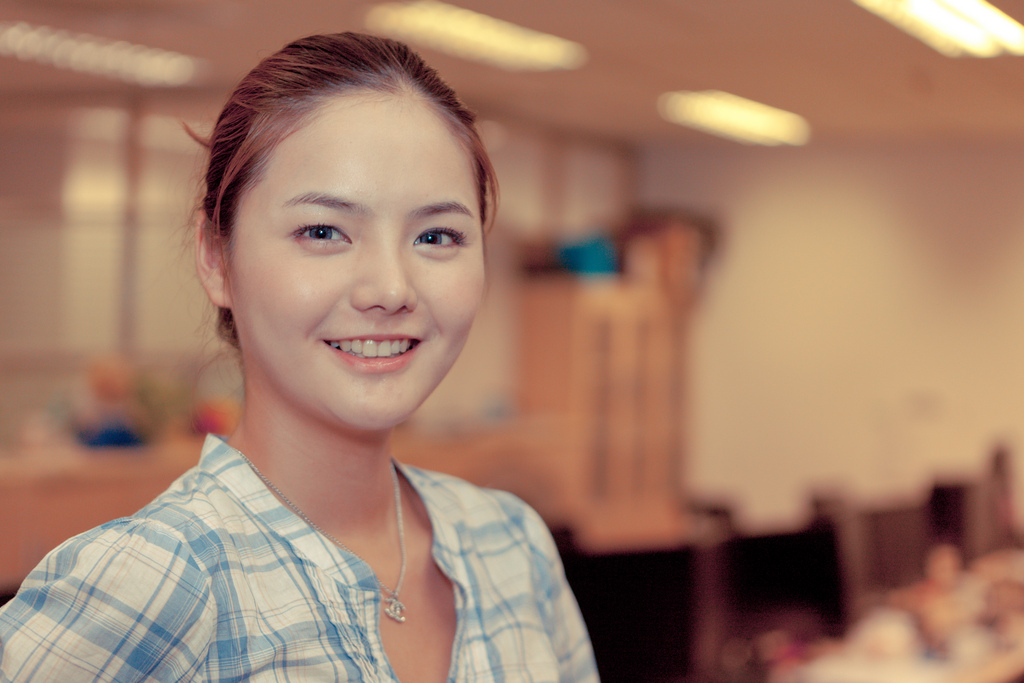 THERE ARE MANY UPSIDES to buying a commercial property for your business and if you're able to buy an industrial unit like a Cubbyhole, it can also be a lot cheaper than renting premises.
Buying outright
If you're in the financial position to buy your business premises outright, it may seem like a no-brainer to do this instead of getting a mortgage. However, there are some things you need to consider:
You'll lose liquidity on the assets in your property, which means you won't be able to tap into any equity in the property, unless you take out an equity loan against the property.

You're tying all your cash to one asset class, which may limit your ability to make other investments and prevent your business from expanding. This could run counter to your reasons for making the property purchase in the first place.
Getting a mortgage
When you get a mortgage, you have the benefit of being able to access equity in the property, which will enable to invest elsewhere. Of course, there are still factors to keep in mind:
You're spreading the payments over many years, which ties you to paying down that asset for the foreseeable future.

You're paying interest, which although it's a tax deduction, will significantly inflate the price of the property.
Work out the best way in Excel
Using the data from your Xero accounting software package, Microsoft Excel can help you determine whether your business will be financially better off buying its premises outright or getting a mortgage.
You can also create a financial forecast in Excel. Using Excel, you can calculate the depreciation amounts, which can then be entered into Xero. We cover how to deal with aspects like depreciation in our Xero Bank Reconciliation Course, because many businesses own, or will own, a capital asset at some point.
***
Check out our new Cash Flow Reporting, Budgets and ROI Course for Xero which shows you how to deal with an asset purchase like a business premises in Xero. Remember, you get access to ALL our Xero courses for ONE LOW COST. Visit our website for more information on our suite of online training courses or enrol today!
---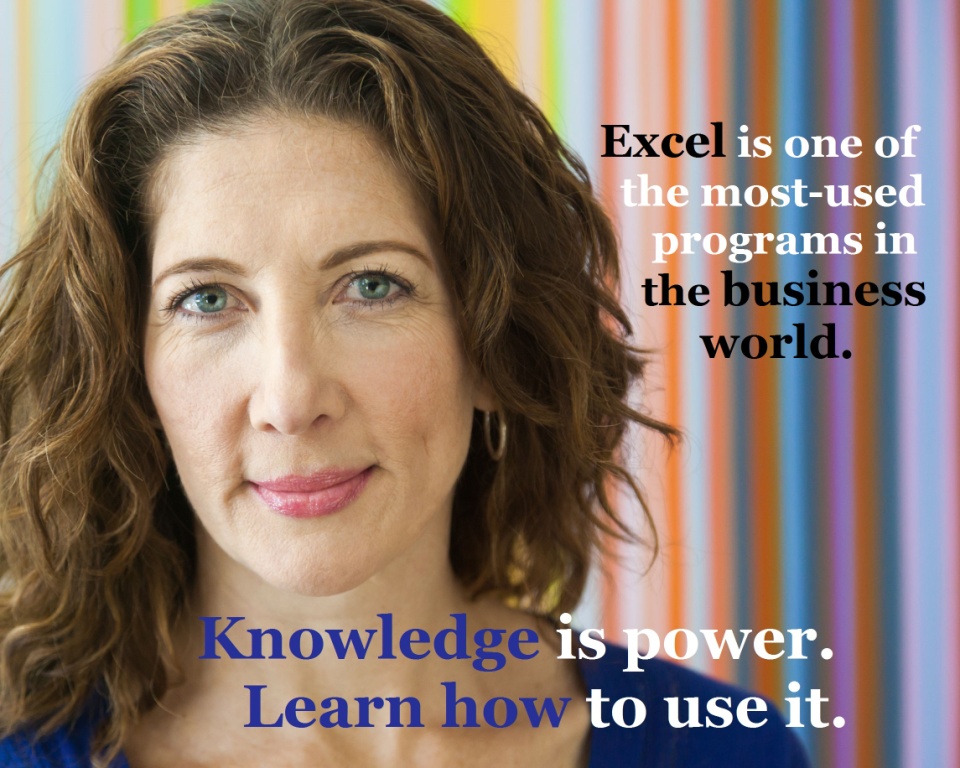 Importing from Xero to Excel and back again is included as part of our Advanced Microsoft Excel training courses — and you receive access to ALL OF OUR COURSES, including ALL skill levels for ONE LOW PRICE. You can even start your Excel journey with our FREE Beginners' Excel Course Workbook. Read more about our beginners', intermediate and advanced Excel training courses on our website, or enrol to start learning by 5pm tomorrow!
---
-- Did you like what you read? Want to receive these posts via email when they are published? Subscribe below.