Breaking News & Updates
There are many finance professionals — who does your business need?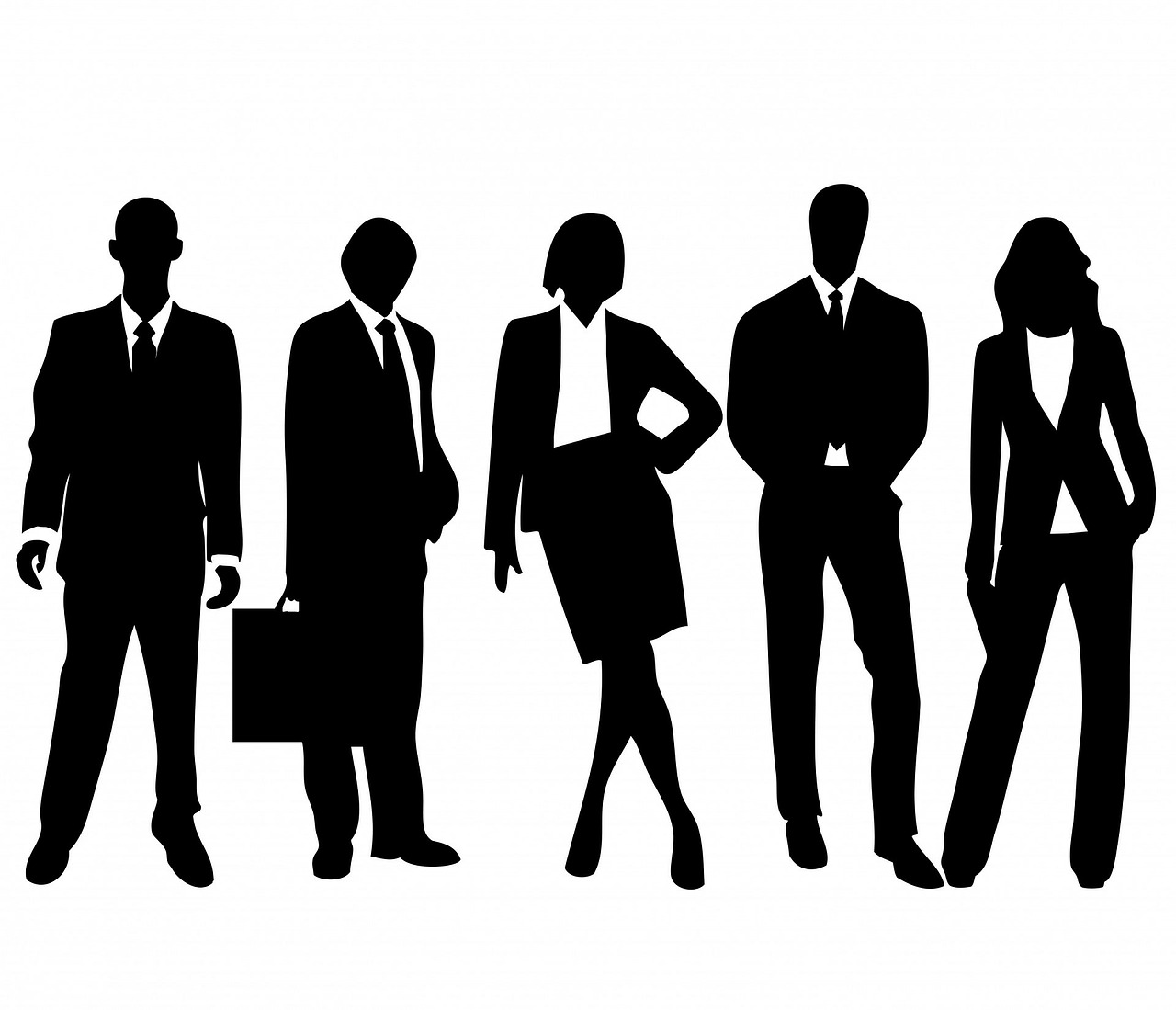 WE'VE MENTIONED PREVIOUSLY THAT finding a bookkeeper, when you may not know much about bookkeeping, can be a difficult task.
In fact, a lot of new business owners assume their accountant will take care of everything for them, which may be costly if their accountant has to perform a year's worth of bookkeeping in order to file the business's tax return. But bookkeepers and accountants can work harmoniously in your business.
As a general rule, every business needs at least two finance professionals working on their business accounts, but which two professionals you'll need to hire depends on your business needs. If you're not sure who you need to hire for your business, here's a cheat sheet to help you out.
Bookkeepers (not registered with the TPB)
An independent bookkeeper not employed by an accountant and not registered with the Tax Practitioner's Board (TPB) may only perform basic bookkeeping services, such as the entering of receipts, coding financial transactions, generating invoices and, possibly, some accounts receivable work. If you hire this type of bookkeeper, you'll still need an accountant.
BAS agents
BAS agents must, by law, register with the Tax Practitioner's Board (TPB), which certifies that they are qualified and have completed the necessary continuing education requirements to perform the tasks of a BAS agent, which involves carrying out most of the bookkeeping tasks mentioned above, in addition to preparing and lodging business activity statements on a business's behalf.
If your business is registered for GST, you will need to file regular activity statements. If you hire a BAS agent, you'll also need an accountant. In some instances, you may find a BAS agent who's also a registered tax agent and vice versa, who may be able to take care of all your taxation needs.
Tax agents
Although tax agents, like BAS agents, must also register with the Tax Practitioner's Board (TPB), a tax agent is focused on income tax — how much income you have to declare, how much you can claim back, etc.
This is distinct from a BAS agent who is concerned with the day-to-day financial tasks of your business (bookkeeping and BAS lodgements). That said, some tax agents will also perform some the basic bookkeeping tasks on a regular basis, though they primarily specialise in lodging tax returns.
If you're not registered for GST, and your tax agent will also perform regular bookkeeping tasks (or you can do it yourself), you may not need to hire an accountant. In some instances, you may find a tax agent who's also a registered BAS agent and vice versa, who may be able to take care of all your taxation needs.
Accountants
An accountant is mostly concerned with planning and strategy. Unlike bookkeepers and BAS or tax agents, an accountant will assess and advise you on what actions you should take to maximise your income. Great accountants will get involved with planning the direction of your business and ensure it's been structured properly and that you're meeting any additional tax obligations.
They'll also help you to make strategic purchases for equipment and machinery, and work with your BAS agent or bookkeeper to ensure these decisions are reflected in your daily financial records. An accountant is also able to prepare and lodge tax returns on your behalf.
How much should I pay a bookkeeper?
Check out the National Bookkeeping Directory, which features the details of bookkeepers, capable of doing data entry and clerical tasks, through to high-level accounting work as undertaken by BAS agents, accountants and CFOs.
You can also see the National Bookkeeping rates page to find out what level bookkeeper your business needs.
---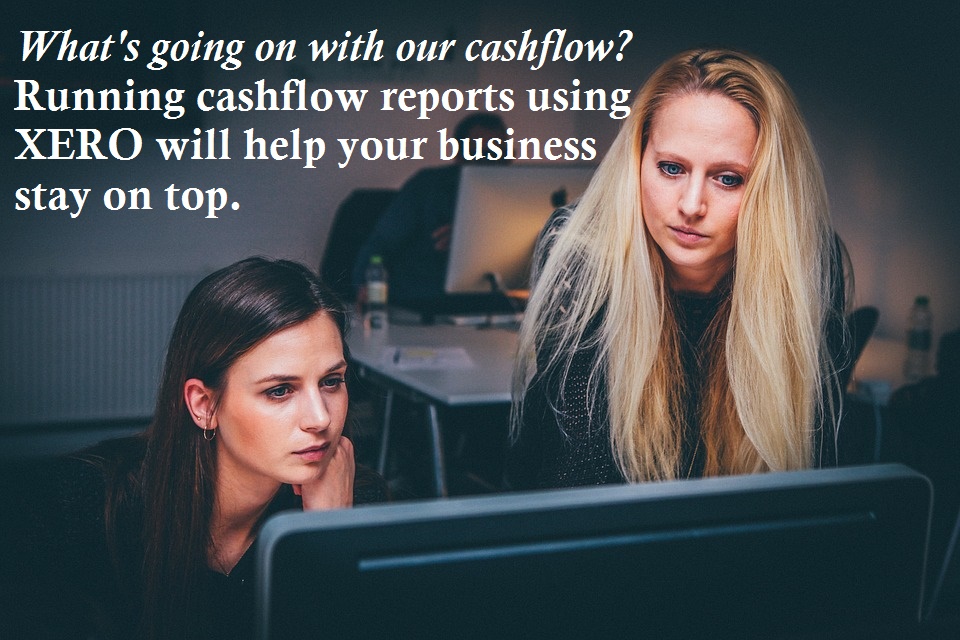 Our Xero online training courses include EVERYTHING for ONE LOW PRICE. Furthermore, if you select our Lifetime Membership option, you'll have LIFETIME access to our ongoing course updates. All EzyLearn courses are accredited by the Institute of Certified Bookkeepers (ICB) and can be counted towards Continuing Professional Development (CPD) points. Find out more about our Xero online training courses. 
---
-- Did you like what you read? Want to receive these posts via email when they are published? Subscribe below.