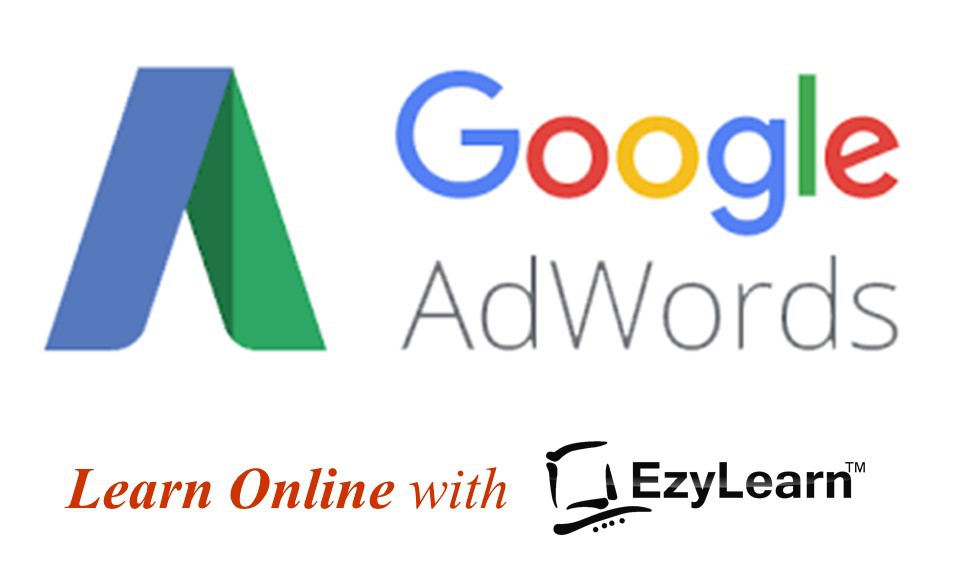 Breaking News & Updates
Google My Business, Google Site & Google Maps – ALL FREE
DURING A HOME RENOVATION project for an investment property I was involved with recently, I needed to find lots of different tradespeople in the Newcastle area — and quickly.
I also wanted to look up trade tips that would help me solve a few renovation issues, and it made me realise just how important Google Maps and local searches are.
This is in addition to local classifieds and online services like Gumtree and Airtasker.
Create a free website with Google Sites
A local painter and handyman named Mark helped me with many aspects of the Newcastle renovation project and we talked a lot about the ways he could increase his profile in the Newcastle area to grow his business. 
I created him a simple website for free using Google G Suite's Sites application, and also set up Mark's Google My Business Account, so he would show up in local search listings and on Google Maps — all of which is free with a Google G Suite account. (A G Suite account costs as little as $5 per month, per user.)
By the way, I suggested that he shouldn't take a photograph for his website after he'd just gotten a buzz cut, but he did it anyway! 😉
Google is a cheap and easy way to get online
Using the productivity tools contained in Google G Suite Course is a great way for businesses to get organised with great SPAM filtering email, calendars and scheduling, tasks and to do lists and much more, and using Google Sites enabled Mark to get online cheaply and easily. And because you're using a Google product (Google Sites) to create your website, it's a simple way to make sure you'll be discovered in Google Maps and local Search results. 
Although WordPress offers greater functionality, and is a more robust content management system, it also requires more technical skills to ensure your website is able to be discovered in Google Search and Maps results. It's also a little trickier to integrate with Google G Suite and other productivity apps. (We offer training courses in WordPress for this reason.)
***
If you need help setting up your Google G Suite account, and would like to learn how to set up a Google Sites website to increase your online presence for your business, we cover Google G Suite in our Digital and Social Media Online Training Course. Visit our website for more information or to enrol.  
FREE Google courses for EzyLearn students
If you're interested in doing a Microsoft Excel, Xero or MYOB course, then you'll be thrilled to discover that we give away some Google courses as a free student inclusion.
Our newest FREE course for EzyLearn students is Google Adwords, the paid way to get traffic to your website.
---
-- Did you like what you read? Want to receive these posts via email when they are published? Subscribe below.