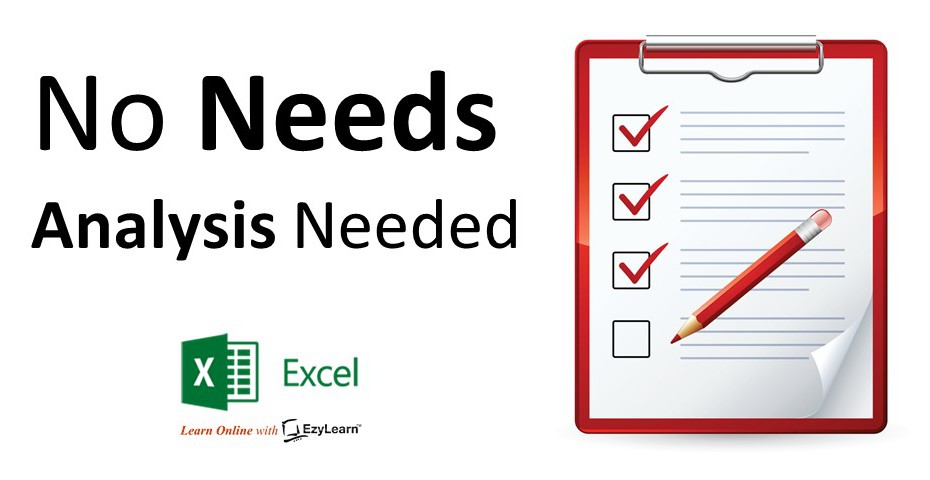 Breaking News & Updates
Save time, save money, get better skills, re-skill now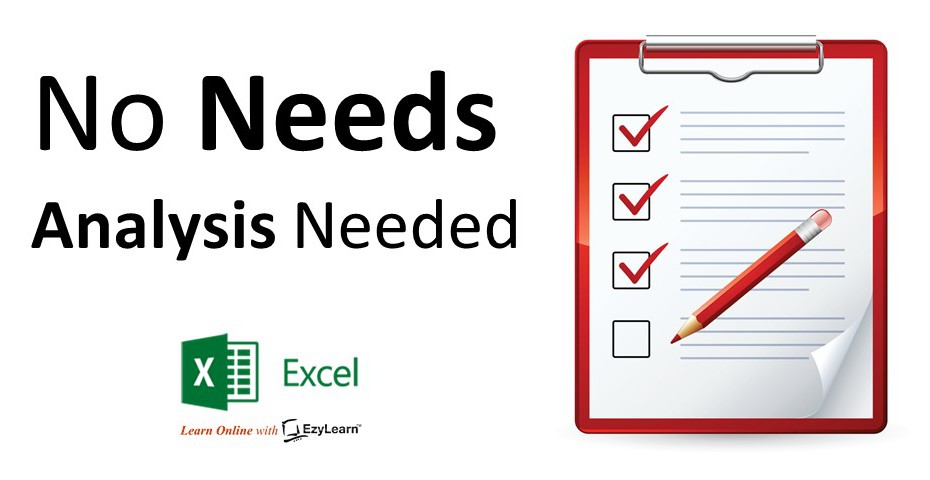 IN A PREVIOUS POST I wrote about how most staff and students overestimate their Excel Spreadsheet skills.
When it comes to Excel skills, a needs analysis can cost money and take a huge amount of time, when in reality, staff can simply do their own needs analysis when they do their courses.
A lot of EzyLearn's students are re-skilling or up-skilling because they are sent from rehab and retraining companies. This may be because they've been injured at work and need to move to a different area of the workforce. In these situations, many aspects of the person's needs have to be assessed to make sure they can work in an office, as opposed to out in the field where they use to work.
In this situation a needs analysis and learning plan are very important; however, when it comes to ensuring all your staff are simply up to speed at an advanced or intermediate level in Microsoft Excel can be much simpler.
Enrol into all Excel Training Courses with EzyLearn for the same price (but usually much less) than going to a physical training centre. You receive ALL skill levels and students can start at the level they "think" they are at and simply do the beginner levels if they realise they need it.
After we shifted to delivering online courses, we discovered that by bundling all our Excel courses together for one low price, companies could forgo spending many hours and many hundreds of dollars in conducting needs analysis for their staff, only to find that their employees' skills weren't quite at the level stated.
Give staff comprehensive training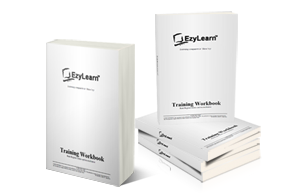 We've bundled all of our Excel training courses into 9 half-day short courses — each taking 4 hours to complete — so that, regardless of a student's skill level, they can access all of the course content from beginner right through to advanced. 
Companies can let their staff do their own needs analysis, while giving them comprehensive Excel training at the same time.
Many students who enrol in our Excel training courses for the intermediate and advanced modules often report that they've learned lots of new skills by also taking the beginner modules, while beginners usually always continue training right through to the advanced stage.
The great bonus of giving intermediate Excel users access to beginners courses is that most of them go through these and find they have a much more rounded level of skills using Excel.
Excel has real-world case studies and scenarios


Our Excel training courses use real-world examples so students can apply their new skills to tasks and projects you mightn't ordinarily consider using Excel for — working out how much money a property investor can borrow, for example.
Even if your staff only require rudimentary Excel skills, by providing them with comprehensive Excel training for a fraction of the cost of in-person beginner training, you're creating a workforce of highly skilled employees for your business.
When you choose the lifelong learning approach for your staff, they'll have access to all Excel courses for life so they can access them whenever they want or need them.
Lifetime Access lets students up-skill at their own pace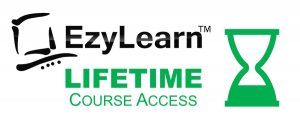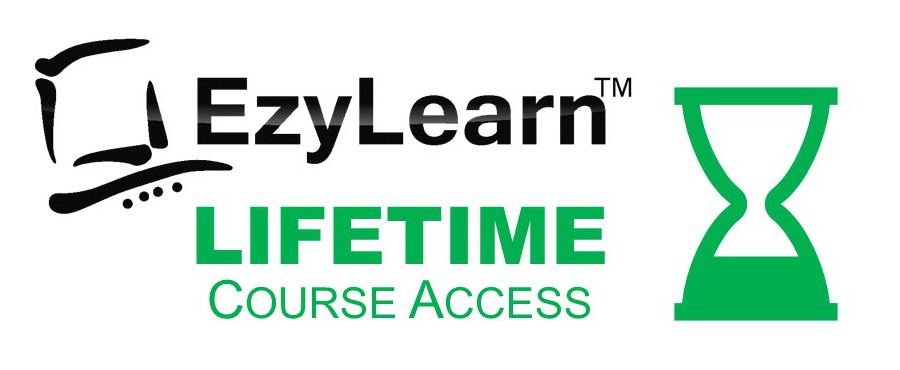 When you enrol your staff in our Excel training courses, choosing the Lifetime Access option means your employees can up-skill at their own pace. This is especially useful for employees who may only require rudimentary Excel skills in their current role, but who are later promoted or give more responsibility, requiring great Excel knowledge.
Rather than enrolling them again, your staff will still have access to all the Excel course content so they can go back and refresh their skills as they need to. And that's all for just one low price!
***
So stop wasting time, and start learning for less. Visit our website for more information about Microsoft Excel training courses and to enrol.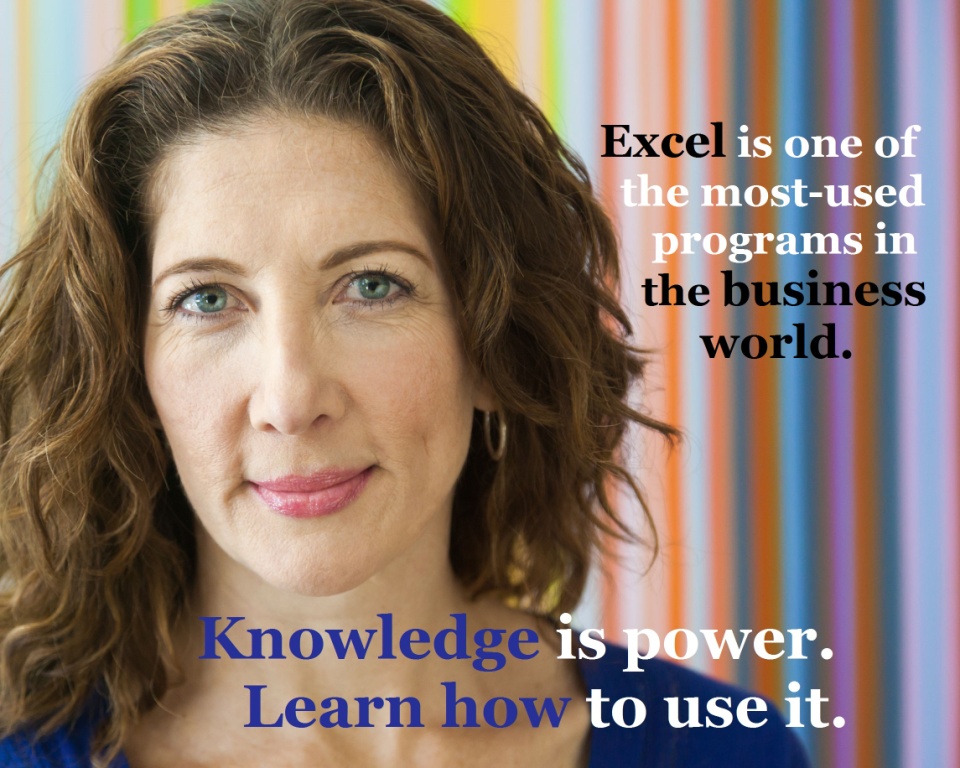 ---
-- Did you like what you read? Want to receive these posts via email when they are published? Subscribe below.