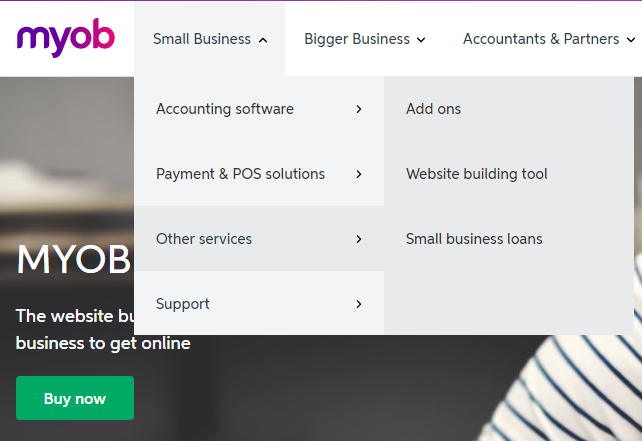 Breaking News & Updates
Is MYOB doing too little of too much?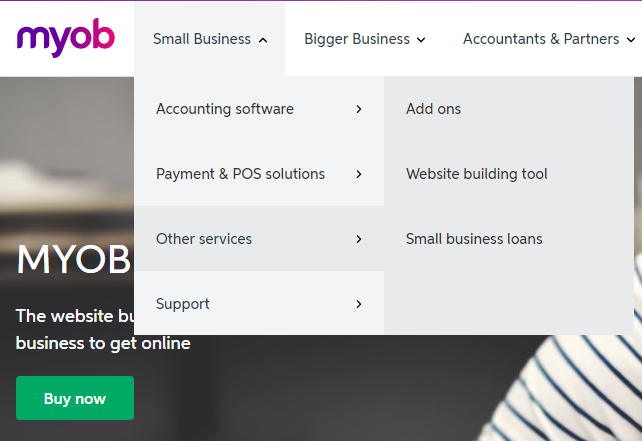 Every business needs a web presence, and it's become a lot cheaper and easier to get one. Where it once could cost many thousands of dollars to have a web designer get your business online, you can now build your own website yourself, quite cheaply.
That's due to the number of cheap open-source content management systems that have come the market, like WordPress (by far, the market leader), then there is Wix, Squarespace, and even Google Sites (part of Google's G Suite productivity apps for business). Our online WordPress Training Courses include the basic creating and editing of website pages and blogs posts to more advanced features only available to WordPress Site Admins. 
You might find it interesting that MYOB offers a website service and it makes me wonder whether MYOB has the single focus on building the best accounting software for small business or jumping into any and every new technology it can to see which one sticks.
MYOB is also into websites
About five years ago, MYOB, in partnership with Google, launched a website creation tool called Atlas as part of an initiative called "Getting Business Online." Atlas enables MYOB customers to create a business website, get a domain name, connect an e-commerce site, and social media platforms for $30 a month. 

I put together a series of emails which explains in a logical order how domain names, hosting & websites work…
and it's free so check it out if you want to learn on that technical stuff!
Because they've partnered with Google, the sites promise to "rank well on Google search," but there's no flexibility to manage your SEO or integrate with any SEO tools. In fact, for your $30 a month, you don't get much flexibility at all — not in the choice of themes (they're limited), adding corporate branding, to connect email marketing services, template changes, and so on.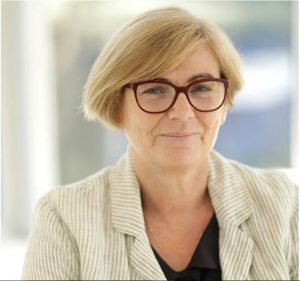 MYOB wants to be the ERP platform for small business
Back when the internet was still fairly new, MYOB used to have a partner program in place with hosting companies to help their clients run multi-user programs in the cloud. When MYOB realised they could be earning that money themselves, they shut the program down and did what they have often done — disregarded their partners and their businesses completely. 
MYOB have gained a bit of a reputation for this sort of thing — starting up, and then abandoning, partner programs. Over the years, perhaps due to the complexity of their software, they've tried to establish themselves as the enterprise reporting planning (ERP) software of choice for mid-size businesses, but they've struggled with already established specialist brands. The MYOB Atlas website creation tool is another example of just that.
The cloud, focus and commitment
 With established platforms like WordPress, which is easy and cheap to use, and highly customisable, this might just be another missed opportunity for MYOB. These website design platforms are built around the concept of open source software and WordPress is surrounded by thousands of theme and plugin developers which provide the integration for some pretty advanced features in an easy to use interface. We made the change to WordPress after going with a Site Builder program which ended up closing down and no longer being supported – it's a huge waste of energy and resources when you have to start all over again!
Unlike MYOB, Xero realised early that online software is about being a specialist in a given field, so they integrate with lots of different specialist platforms and systems so small businesses can connect the applications they need. I'll be writing about some of these Xero integrations soon.
Ref:#714
-- Did you like what you read? Want to receive these posts via email when they are published? Subscribe below.