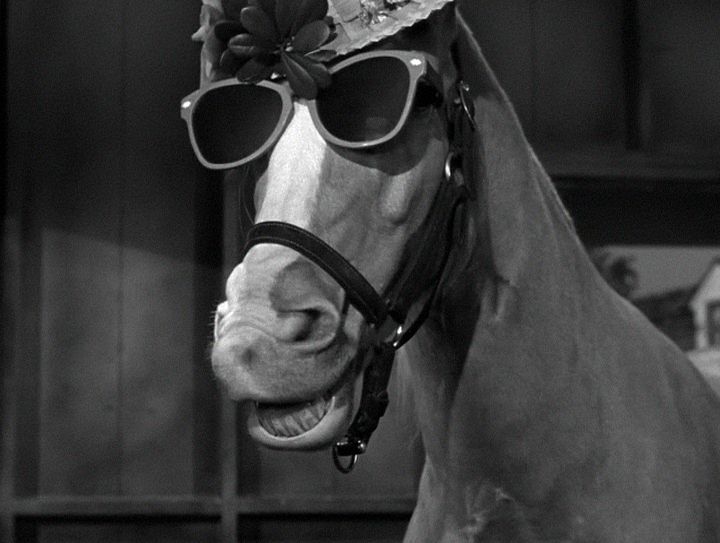 Breaking News & Updates
When a training course is not really a training course…
WE REGULARLY PARTAKE in competitive analysis so we can keep giving you top quality online training courses for the best value out there, and in doing so, I found an online offer for not just one, but THREE levels of MYOB — Intro, Intermediate and Payroll OR ALL THREE for $99.
Not mentioning any names; we're not in the business of naming and shaming and, besides, you can search the deal easily enough online yourself, but it prompted me to put out a reminder that not all courses are created equal.
Not all training courses are the same
I guess it's obvious to some degree, but many of us are still misled by marketing, and sometimes what's packaged to the customer as an online training course, is simply a pile of videos (and not even featuring current and up-to-date software versions, either!) all plonked together. You know what, you can get this, and possibly more, directly off You Tube for free!
Using old versions of the accounting software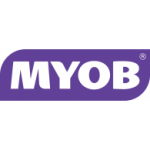 There are many online courses available for cheap prices, but many of these same courses are not providing training on the latest version of software packages. A quick scan of the fine print shows that this particular $99 MYOB deal is training you on Version 19 of MYOB. This dates back to 2010, which in any one's language, is very old. Very, very old.
As part of our suite of online MYOB courses, we include access to our old "archived" courses where we use version 19 of MYOB; only for the benefit of those people who still use it and don't need features like payroll, super and other added features that you'd expect to get after 8 or so years of software development.
What's retail price anyway?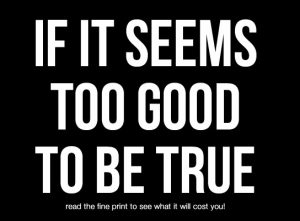 Another thing to be wary of is "retail price" comparisons. Plenty of these may be legit, but there are others out there who deliberately distort the truth or make a current cheap offer seem far more appealing by comparing their cheap price to a retail price that isn't really indicative of what's on offer out there online.
Make sure you're talking "courses for courses" and that the retail price comparison isn't looking at prices from half a decade ago or thereabouts. The price of online training courses is a forever shifting thing, so do your research!
What your online training course should include
In our books, an online training course that's actually going to deliver results for you should come with these ingredients at the very least:
A detailed workbook to supplement your training and absorption
Knowledge reviews, quizzes and tests (so you can see how you're absorbing information as you go)
Certificate of completion option formally stating what you've achieved
Case studies that keep the content based in real-world scenarios and ensure you're learning things that will be practical in real-life circumstances and situations
Responsive email and phone student support for all queries
Money-back guarantee; if you're not happy with the course content, or it's not what you thought it would be, you shouldn't be stuffed around in the fine print by not getting a full refund, (no matter how small the amount you've originally paid).
The training course should feature the training on the software as it is in its current version and this training, or training videos, workbooks, whatever, should be provided in an order that's been carefully considered, trialled and tested.
Oh, and some testimonials by real people vouching for the effectiveness, quality and professionalism of the course content and course content provider is pretty important too. Then there's CPD point accreditation, access to lifelong learning platforms, the option to get lifetime course membership to course content so you'll always get updates at no extra cost and have an "after course resource" … yep, don't get me started, courses simply ain't all the same and you usually pay for what you get (though I think we're super cost-effective by those standards!)
***
People say "if it sounds too good to be true, it probably is". This isn't always the case, and sometimes excellent opportunities in life seem, at first, too good to be true. But when it comes to online MYOB courses for $99 or $29 or $69 or whatever the probably-too-good-to-be-true price point is, just make sure you're getting apples for apples, or courses for courses, or horses for horses, Mr Ed.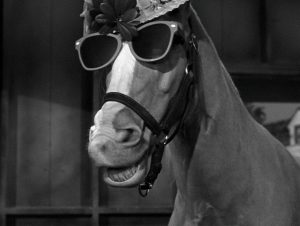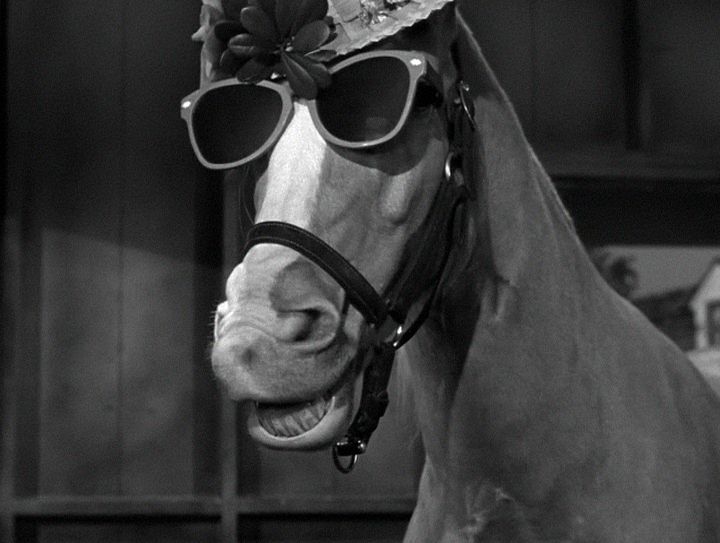 You can watch some FREE MYOB course videos? Scroll through our freebies list of online training videos that you can watch without charge or obligation and subscribe to our blog to get updates to more free videos as we're adding them all the time. Or check out our special offers page to see what discounts we're giving at the moment or online training courses in MYOB, Xero, Excel and many others.
---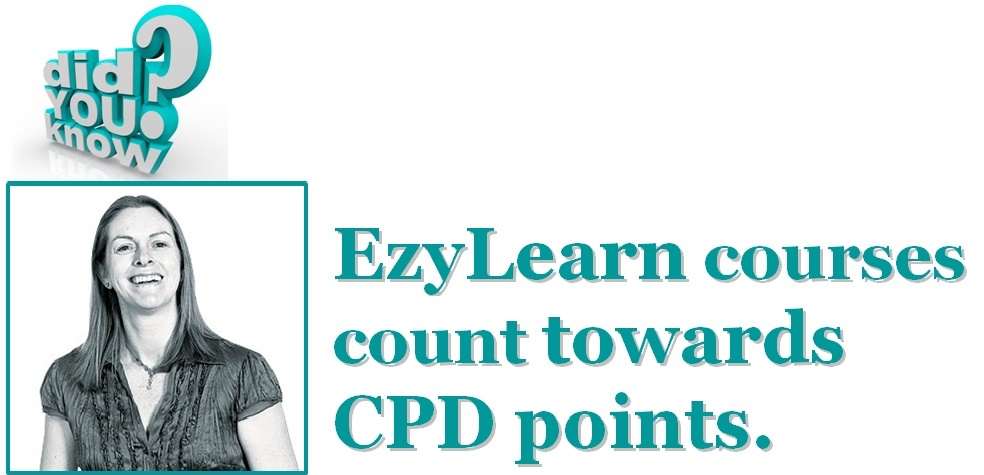 ---
-- Did you like what you read? Want to receive these posts via email when they are published? Subscribe below.