Breaking News & Updates


YOU COULD CALL IT a New Years Resolution that we've managed to tick off already! Early January 2018 I promised that EzyLearn would make the MYOB Essentials Courses available with our traditional MYOB AccountRight Courses and that offer is NOW available as a COMBO OFFER — see our Bookkeeping Academy page for the details.
We have 4 MYOB Essentials Courses available (MYOB Essentials Accounting, Daily Transactions, GST/BAS & Reporting AND MYOB Essentials Payroll Course) and it's a popular course for those wanting a good payroll solution without spending the earth.
MYOB Essentials seems to tick the boxes for most small businesses
Our MYOB Essentials course seems to cater to small business for the following reasons:
It enables businesses to keep track of quotes and convert them to sales invoices
It includes bank feeds for faster, more accurate and less stressful end of month/quarter reporting
You can work out the allocation of GST paid and received for quicker BAS reports
Included is Payroll to manage the sometimes complex compliance requirements faced by small businesses
And here's an excerpt from the MYOB Essentials website:
MYOB Essentials has a well-placed price
MYOB also seem to have the pricing at just the right level to not hurt the wallet of small business owners. Xero is now powering ahead with constant features updates (and that puts regular pressure on us to continually create Xero Course updates — which we LOVE doing!) to justify a higher price as they hurtle along on their journey of being a quasi-ERP system using integrated apps in their marketplace.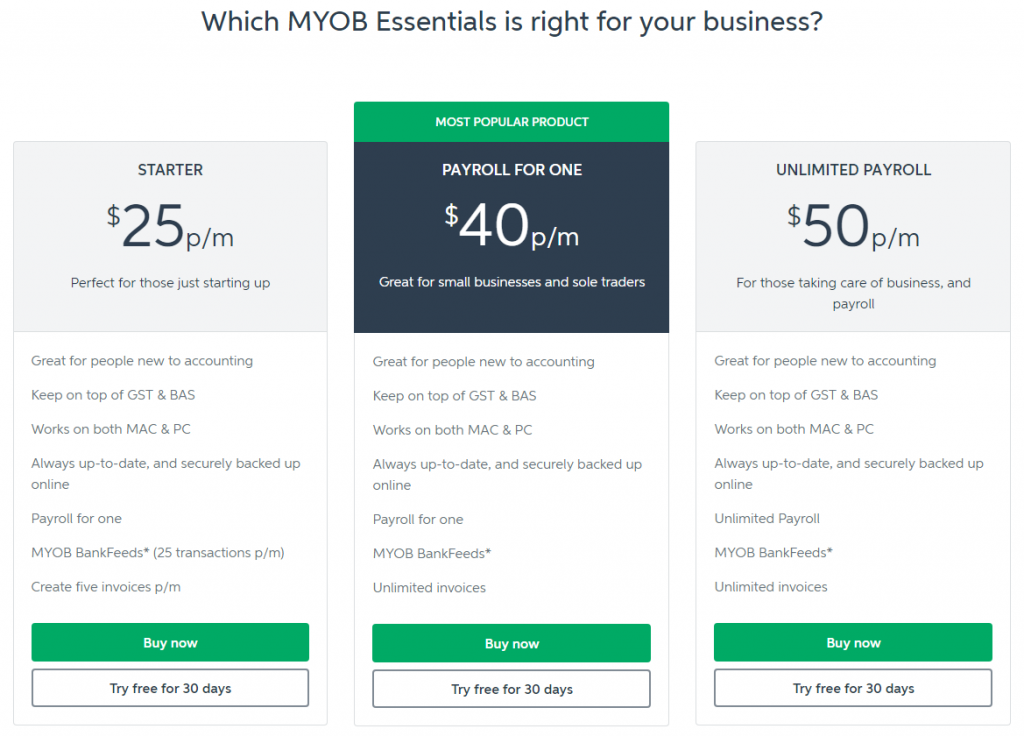 QuickBooks Online, on the other hand, use an ongoing cheap price special offer to attract new users and use an Australian-based payroll services provided to provide very sophisticated advanced payroll features while keeping the total price low.
We've just completed the production side of our QuickBooks Online Advanced Payroll Course so subscribe to get notified of when this training course material is ready to view.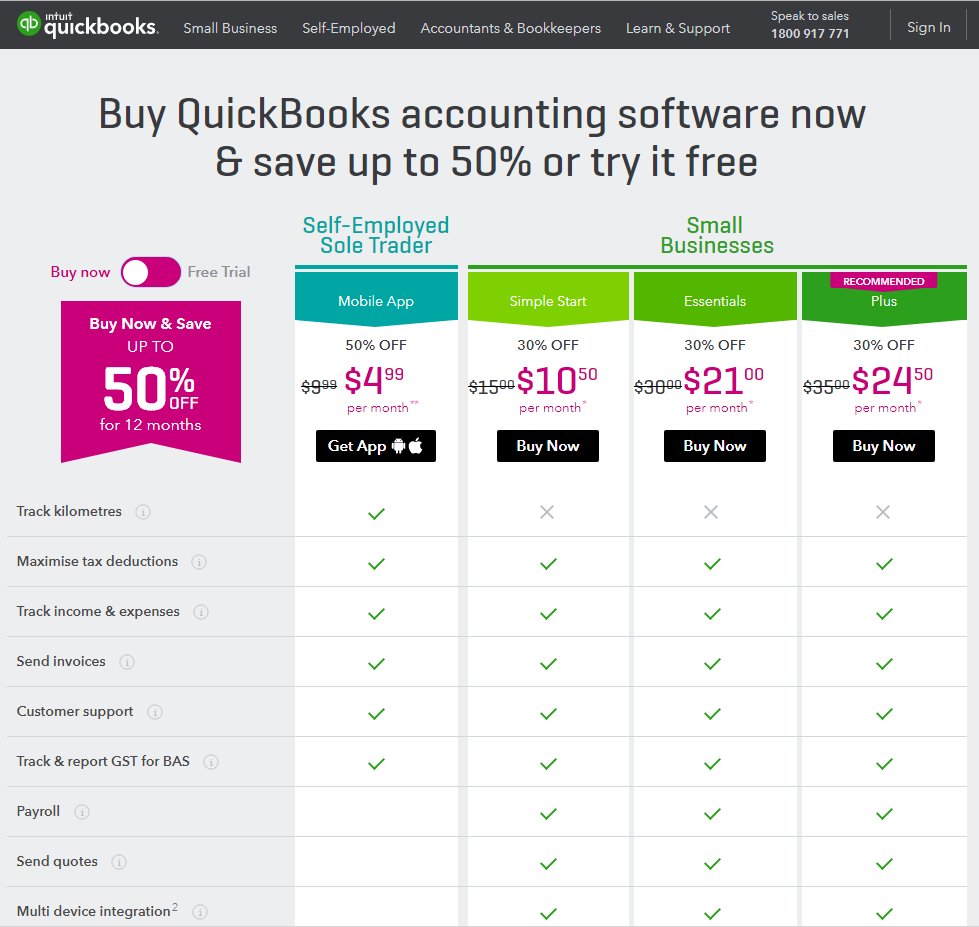 Current MYOB training course students receive MYOB Essentials Courses FREE
When I first took EzyLearn online in 2006 it was a huge change in my life and I've always been grateful to every student who has chosen EzyLearn to do online training. I'm always looking for ways to help them learn more, do more and achieve better results in their career, business and life goals.
***
My commitment to continuing to keep MYOB Essentials courses and MYOB Accountright Course updated has never wavered.
The other recent commitment is that we've made is the Workface Career Academy and the Selling Academy programs available to ALL EzyLearn students via our new LIFELONG Learning Hub.
---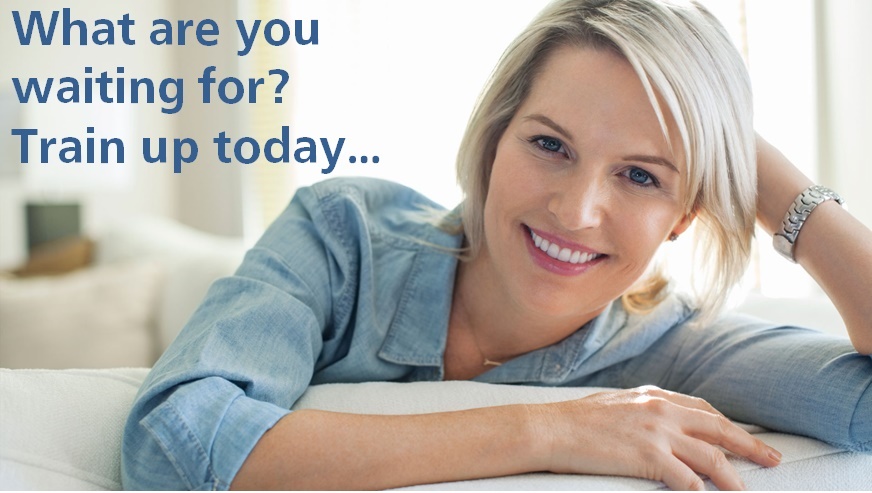 At EzyLearn we offer online training courses to help you up-skill and find employment. Choose from our range of cloud-based online accounting software courses, to business start up and management courses, to marketing and sales courses, or update and further your skills in a range of Microsoft Office programs (Excel, PowerPoint, Word) or social media and WordPress web design).
---
-- Did you like what you read? Want to receive these posts via email when they are published? Subscribe below.