Breaking News & Updates
What is a nationally accredited bookkeeping course?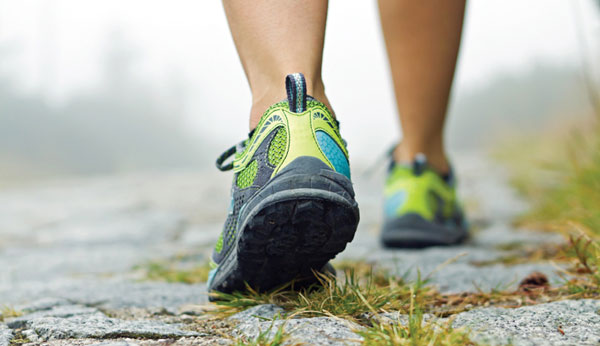 EZYLEARN IS OFTEN ASKED whether our Xero, MYOB or QuickBooks training courses are nationally accredited bookkeeping courses.
They're not. In fact, there's no nationally accredited training course for Xero, MYOB, QuickBooks or any other accounting software.
That's because software skills are all the same, regardless of the program you're using. (You won't find any "nationally accredited" training courses for Adobe Photoshop or WordPress or Microsoft Office either.)
Nationally accredited training courses are for professions
The government only grants accreditation to training courses for professions, not individual skills. In other words, a Certificate IV in Financial Services is nationally accredited because it's a pathway to a profession.
For an institution to offer nationally accredited training courses, it must be a registered training organisation (RTO), which means they comply with a number of requirements set by the government, and they keep up that compliance to maintain their accreditation. You can read more about RTOs at the national accreditation page of our website.
BAS agents can complete CPD anywhere
For six years, until part way through 2018, EzyLearn was an Institute of Certified Bookkeepers (ICB)-accredited training organisation.

That meant that students could complete an EzyLearn course and get a free ICB student membership. The ICB charged us $1,200 a year, which we thought was a good investment, as it gave aspiring BAS agents a foot-in-the-door with an industry organisation, so they could continue their career development.
However, during our six-year stint as an accredited training provider with ICB we came to realise that very few students ever joined the ICB. And the ICB referred very little traffic to our site. Furthermore, we don't need to partner with, or be recognised by, an industry association to provide CPD training.
BAS agents can complete their CPD training at any training provider, so long as the training is approved by the TPB — which is pretty much anything that relates to being a BAS agent. That includes things like Excel and Word training. (BAS agents should just make sure to keep a log of their training, in case the TPB ever requests it.)
Is industry association-accredited training really any better?
For the six years EzyLearn was an ICB-accredited training provider, our organisation was never assessed, nor were are training courses ever evaluated or reviewed. The ICB is one of the industry's leading associations.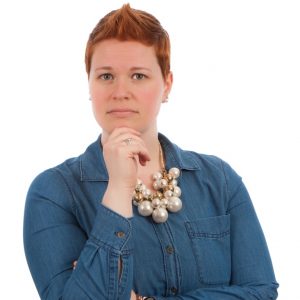 Because we provided relevant training, the onus was on EzyLearn to ensure that students completed our training courses with the skills they needed to provide MYOB, Xero or QuickBooks bookkeeping services to their clients.
Since we ceased being an ICB-accredited training provider, our course content hasn't changed — well it has actually; it's gotten better as it continues to always get better because we continue to keep adding new modules and courses to our Xero and MYOB training. But the standard of training hasn't slipped — it, too, has only gotten better.
CPD is mandatory, but industry associations aren't
Industry associations are a great idea, but it's not mandatory for BAS agents to join them. As long as you keep up your CPD to remain certified by the Tax Practitioners Board (CPD), you may not find any need to join an industry association.
Unless you would like discounts off in-person training and seminars and a discounted subscription to an industry publication or journal, you can completed all of your CPD hours with online training courses, just like the EzyLearn CPD courses.
Practitioner-endorsed training courses
We found that, rather than spend $1,200 a year to be "accredited" by the ICB — or any industry association, for that matter — we'd rather become endorsed by BAS agents. By providing practitioner-endorsed training courses, it means our content is grounded in the real world. Anything a BAS agent would be required to do in MYOB, Xero or QuickBooks for a client, is included in our training courses, making them more relevant and more practical to students.
For people who choose our training courses offering lifetime access, they can go back a review different modules whenever they like — whether it's a month, six months or two years later! Visit our website to learn more about our lifetime access courses.
*

*

*
EzyLearn's online training courses are accredited by BAS agents, accountants and bookkeepers — those we deem to be the industry's "high water mark" for bookkeeping work. These people are the highest qualified individuals operating in the accounting and bookkeeping space. If they believe the content of our courses is genuinely of high quality and relevant to the bookkeeping world, then this is the accreditation that we trust will give you peace of mind as well. 
I found the EzyLearn Xero course great — a comprehensive step-by-step learning tool to add to my resume and a new tool to use in my Bookkeeping Practice."

— Patricia Darby
Registered BAS Agent and Bookkeeper, High Quality Bookkeeping

---
-- Did you like what you read? Want to receive these posts via email when they are published? Subscribe below.