Breaking News & Updates
Cloud Accounting Software is CONSTANTLY Updated – SO IS OUR XERO COURSE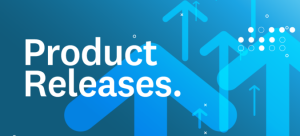 When I made the decision to convert EzyLearn from a Bricks and Mortar training centre to an online only provider of training courses I realised that we were going to have to get good at:
online digital marketing,
online pre-sales and student support, and
course content creation.
EzyLearn has been in business helping job seekers, business owners, managers and clients of rehabilitation providers learn how to use software for over 20 years. Read our story here..
I'm lucky today to have a professional team who's sole focus is on getting better at all of these tasks – every week! I guess this post is as much a thank you to all of them for their help as it is an announcement that ALL of our XERO courses have recently been updated!
Beginners and Advanced Xero Training Course updates
Almost every course has been touched in our latest updates but here is a summary:
One reason that students choose EzyLearn for their online training courses is because they receive access to new added content and course updates.
Available to New, Current Students and LIFELONG Students
The usual time to finish the COMPLETE set of Beginners to Advanced Xero Courses is 3 weeks but one of the reasons we offer 12 months course access (and the LIFETIME Xero Course Access) is so that students can go back and review the contents when they need it in their business or job.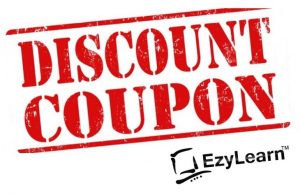 Get all the Xero Course details at our FAQ's.
Current Discounts for Xero Training Courses
If you're interested in enrolling into a Xero course take a look at the current special offers and subscribe to our Discount Voucher program to receive the discount codes.
-- Did you like what you read? Want to receive these posts via email when they are published? Subscribe below.