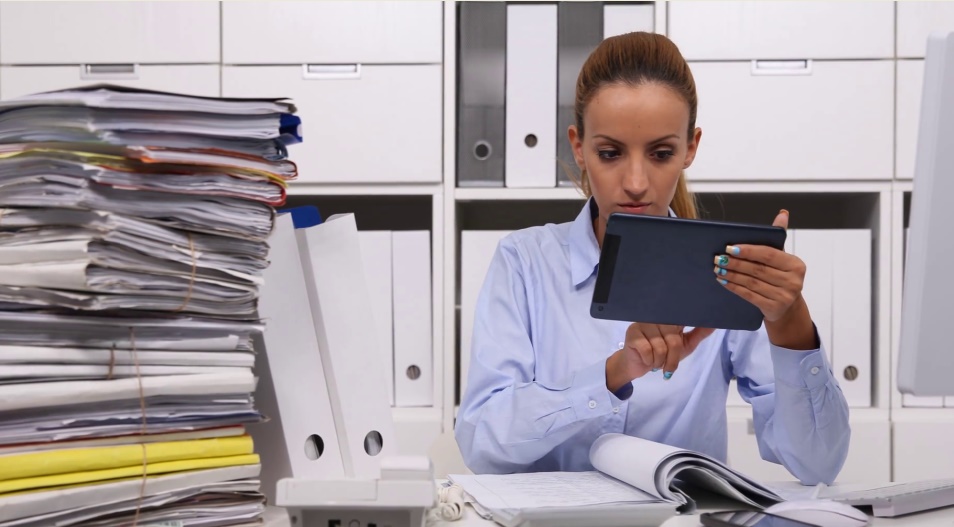 Breaking News & Updates
THE ACCOUNTING SPACE is currently dominated by systems that make it easy for small businesses — a builder or tradesperson, virtual assistant, online retail shop — to manage their business's accounts with the help of their bookkeeper, tax agent or BAS agent and/or accountant.
However, very few systems are dedicated to helping the bookkeeper, tax or BAS agent or accountant manage their clients — that's the builders and tradespeople, virtual assistants and online shops and retail outlets they provide bookkeeping and tax services to. Until now.
The new way to automate your quoting, defining your scope of bookkeeping/BAS services, having clients agree and pay for your services – all in one streamlined system
As a bookkeeper, how do you get help doing YOUR bookkeeping?
Just as there are few chefs who enjoy coming home after a day in the kitchen cooking for others to spend their evening the kitchen cooking for themselves, few bookkeepers and tax agents love managing their own business affairs.
Practice Ignition automates the bookkeeper-client relationship
That's where Practice Ignition, which was launched in 2011 by former accountant Guy Pearson, steps up to the plate. It automates the entire client acquisition-management process from the first meeting with a prospect right through to renewing their contract the following year.
Its features include:
Proposals — a built-in proposal template lets you quickly create an electronic proposal, contract or agreement to email to prospects. The system tracks when it's opened and signed by the client. (Find out more about putting together great proposals)
Client payments — once the system recognises that a proposal has been signed, it automatically generates an invoice and emails it to the customer, offering multiple online payment methods (credit card, direct debit, etc). Practice Ignition automatically reconciles invoices. (Are online payments the way to go for your business?)
Recurring billing — the system can accept monthly billing, which it automatically invoices and collects payment for, in addition to up-front or upon-completion payment terms. (How are your credit management systems?)

Client management — all conversations between you and a client are stored in the system. It also analyses things like the time it takes a client to pay an invoice to categories clients (high risk, low risk, etc) and provide analytics that helps determine the financial health of your business.
Is Practice Ignition right for your business?
Pricing for a basic — or "starter" — Practice Ignition account is $99 a month for 25 active clients. It charges $2 for every direct debit through the system and 2.5 percent + 30 cents for credit card payments.
At the bare minimum, you should only consider using Practice Ignition if you have, at least 25 clients (or close enough to it), you have employees or contract work to other bookkeepers, and notice that you spend significant time drafting proposals or agreements for clients and chasing them for payment.
Practice Ignition integrates with the three major cloud accounting systems — MYOB, QuickBooks and Xero — so in theory, you should spend less time managing your accounts and more time managing them for your clients.
***
Want to find a professional, reliable bookkeeper to work for your business, remotely?
National Bookkeeping is our online directory of bookkeepers and includes data entry clerks, BAS agents, accountants and CFOs. These people are trained and qualified bookkeepers willing to work all over Australia and ready to help you now.
Whether your business uses MYOB, Xero or Quickbooks (or even other specialist software) our members can help from the basics to the complex and advanced.
To learn more, visit the National Bookkeeping website or continue reading our blog.
---
-- Did you like what you read? Want to receive these posts via email when they are published? Subscribe below.