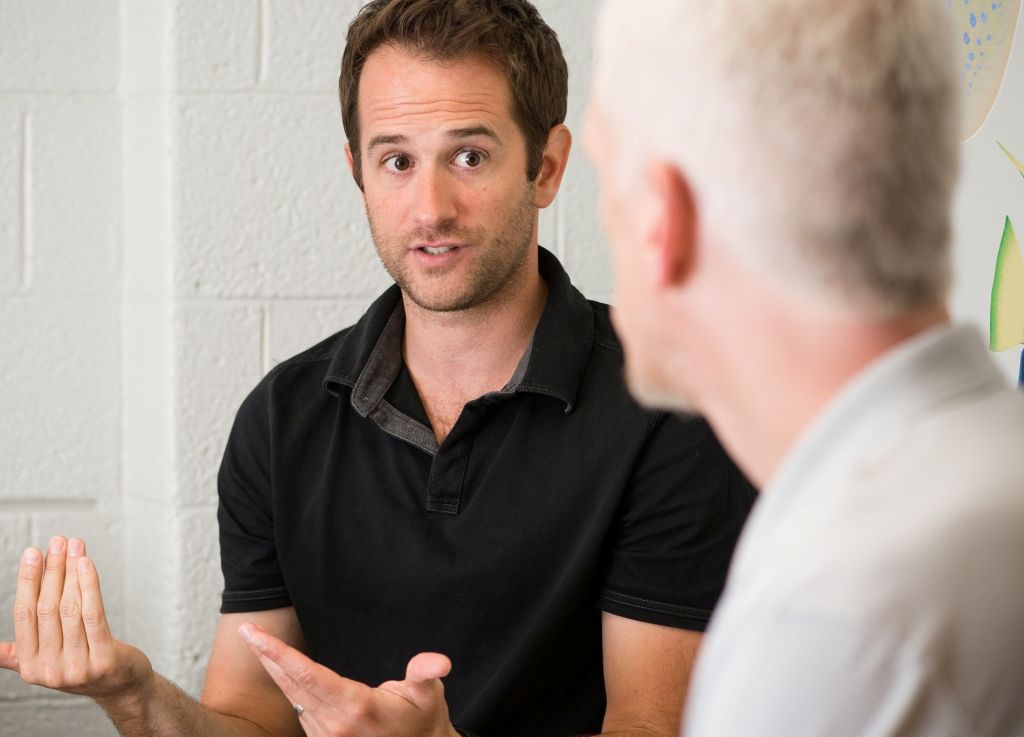 Breaking News & Updates
WHETHER YOU WORK as a bookkeeper in a small business, are self-employed with your own business, work as a freelancer or independent contractor (maybe even operating a side hustle), as a virtual assistant with a home office, or whether you work as an employee in a large organisation, morale is one of those things that tends to ebb and flow.
Do You Communicate in Your Business?
For years, we've worked closely with people who telework, or who want to work from home, all over Australia. Many of these people are parents who have found a way to work from home in order to achieve a greater work-life balance and to be more available to their kids. And a lot of these people don't have any specific skills set that enables them to do this — what they do have is the ability to find a niche online and market successfully to their target market.
It's not easy staying motivated when challenges present themselves, as they inevitably do, but no matter what your circumstances, one thing that remains consistent is the role that communication plays in boosting confidence and morale.
Communication is key
Communicate — not just with your customers, which is the goal of any digital marketing campaign, but with internal stakeholders. Internal stakeholders includes your staff, contractors and business partners.
Say you're trying to generate ideas to solve a problem: If the problem is a concept the team isn't grasping, then communicate. Usually explaining it in person will solve the problem pretty much immediately. But if the problem requires a different approach to solving a familiar problem, a brainstorming communication session with your team together can yield far better results than sitting on your own, trying to pries the inspiration from your brain.
It's surprising what lively discussion with employees and stakeholders can generate; two heads are better than one; four are better than two, and so on and so on.
If you've engaged the services of a contractor, whether its a bookkeeper to help with rescue work, graphic designer, virtual assistant to help with administrative or marketing activities, you will work out at the outset the optimal method and frequency of communication for you both; and it will likely change over time.
Communicating to motivate yourself
As with any business, once the initial excitement and momentum of a new marketing campaign wears off, it's easily forgotten. Regular communication with key stakeholders in your business and team can help keep that momentum going and ensure everyone stays on track. (This can be applied to virtually any business initiative, be it sales, marketing, R&D.)
Happy people feel included
Happy employees make for productive business, and communication is a key metric on which an employee's happiness can be measured. When you communicate business developments, milestones and initiatives with staff, they feel as though they're contributing to the overall success of the business. They feel included and valued, and that serves as encouragement to keep it up. And their continued good work does contribute to the success of the business, so keep communicating.
***
Read more about our social media and digital marketing training courses that not only help you create an efficient digital market strategy, but in simple terms, will help you communicate the way you need to. Visit our website for more information.
---
Interested in working for yourself or pursuing that side hustle?
Receive the FREE Start Up Academy Guide to Becoming an Independent Contractor
-- Did you like what you read? Want to receive these posts via email when they are published? Subscribe below.