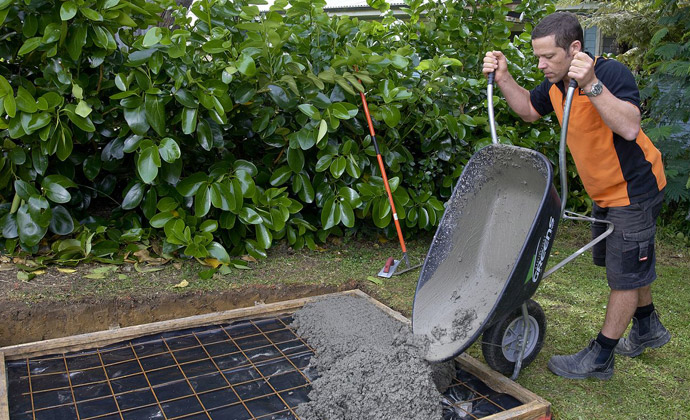 Breaking News & Updates
I've written some blog posts about Xero & QuickBooks Projects and MYOB Jobs recently. In fact, if you visit our MYOB AccountRight and Xero Training Course pages, you'll see there is now an extra course included in the COMPLETE course packages!
The course was built as a result of the needs of people who've been using our training materials to help in their own training. What's interesting is how important your current inventory and inventory management is to managing the cashflow and profitability of a project.
I was speaking with an accounting course tutor a few weeks ago and they asked if we have any training material about Project or Job Costings they could use.
It was time to create some more detailed training materials about this important feature to add to our broad training library.
It's free to you if you are a Current or LIFETIME Course student!
Xero Projects is just like MYOB Job Tracking and enables businesses like tradies and builders to measure the profitability of each project or job they quote for and complete.
My recent blog about how a tradesperson only made $600 charging $6000 to erect a garden shed for a client demonstrates WHY this software feature is so important!
What it means for you:
Current students: FREE (just email support and ask for access)
Past Students: Current 50% discount (send a reply email and ask for the discount code)
Everyone else: $49 (now available separately)
Having old, slow moving inventory can crush your cash
The purpose of having stock is to quickly fulfill regular orders so it's very common for retail shops and specialist stores, like stationers or news agencies. However, plumbers and electricians also keep stock. 
Taps, washers, hoses and pipes of common sizes are good items for plumbers to keep in stock because they can buy it in bulk and have it available for small plumbing jobs. So, too, electricians may stock power points, plugs and wires and wiring for the same reason.
It's when you have unusual stock that you thought you could sell to make extra money, but doesn't sell, that you have a problem. That is why larger companies have clearance sales and discount bins – to GET THEIR MONEY BACK!
I hope you enjoy the new training courses and keep sending suggestions of new content you'd like to see in our training courses.
-- Did you like what you read? Want to receive these posts via email when they are published? Subscribe below.