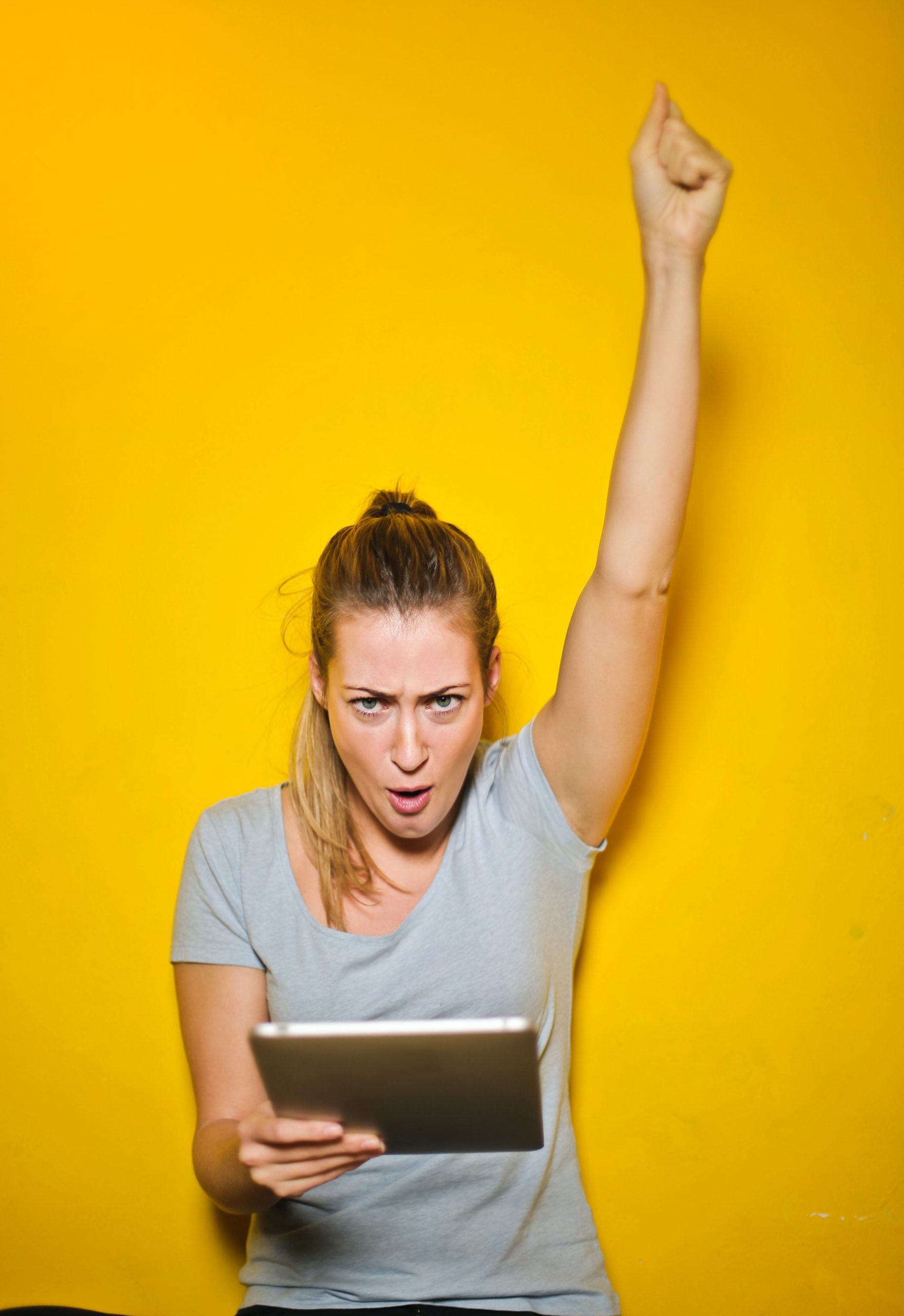 Breaking News & Updates
Have you enrolled into more than 1 EzyLearn course since January 1st 2013? If so you'll be thrilled with our newest learning service that will give you access to the newest versions of those courses once more!
EzyLearn Career Courses Membership is new in 2020 and enables you to have ongoing access and support for every course you have enrolled into.
Some students love the fact that we've offered LIFETIME course access to selected courses since 2011 but we've found that many students can't afford the enrolment fees.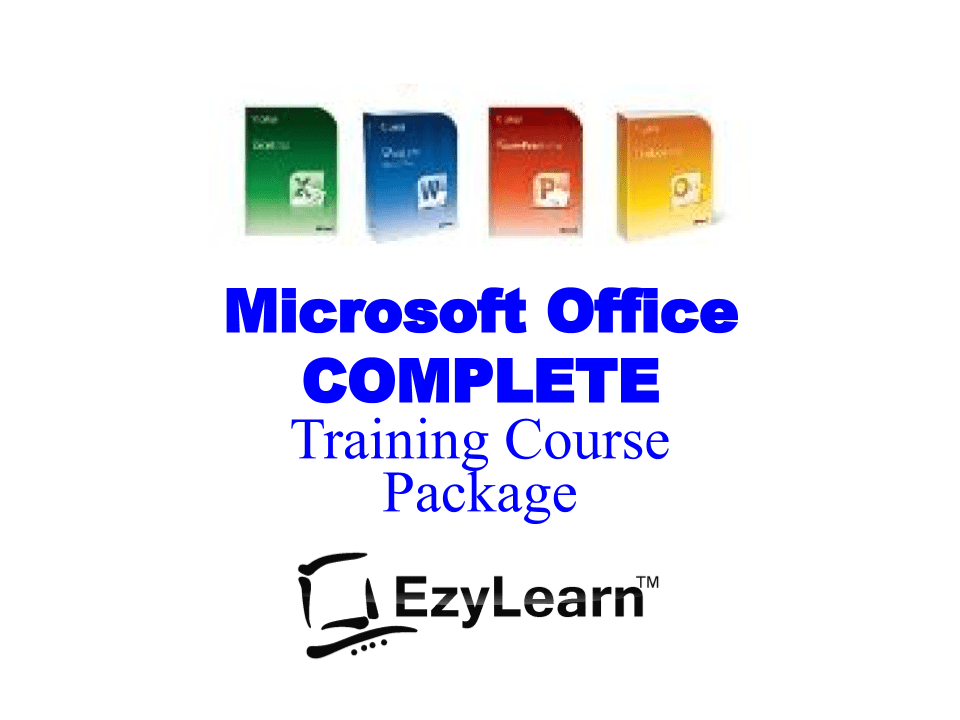 Recently I learnt of an EzyLearn student who enrolled into our Microsoft Office Academy last year and didn't get a chance to access the course at all – which was a huge shame. Covid-19 has really thrown all our lives around and it contributed to a lot of unusual patterns to how students enrol and use their courses. It was definitely a factor in this students circumstances.
My team and I use feedback from students to help guide us on
which courses we deliver,
how we offer our student support,
what is included in our course case studies. and
how much we charge for courses
This newest membership package gives EzyLearn Alumni (OK, we're not a University OR TAFE but we have quality online training courses) an opportunity to have continuous ongoing access to all training material AND updates to the latest versions for a low fee.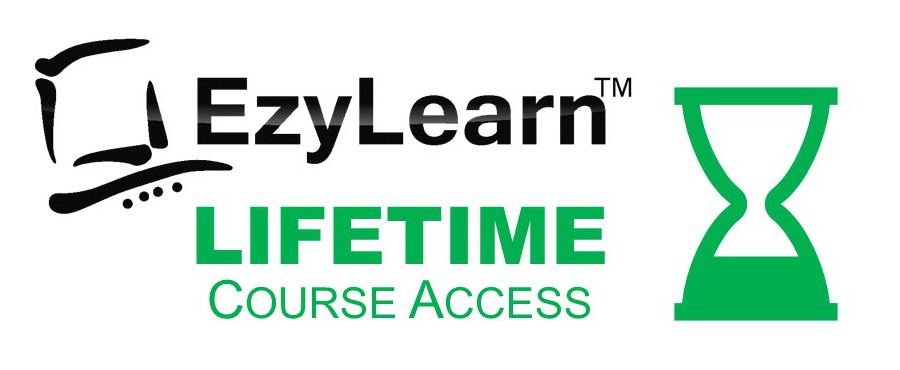 Students already receive access to FREE Student Inclusions and these are some of the other ongoing and LIFELONG course access options we have.
Why not just charge course fees
Some people have asked me why we don't just offer discounts for students who want to do the same course again? If you've enrolled with us for more than 1 course you'd know that we do offer discounts and upgrades but this membership is designed for students who find value in our courses and want the security of knowing that they can turn to us for ongoing support in using their office admin and accounting software when they need it.
An ongoing membership builds a closer relationship between students and EzyLearn and enables us to design more education and support services for you as a member.
I'm a member of several organisations who offer online products and services and even though I rarely use some of them I think they are important organisations to support, particularly if I need their help – I hope that this membership package is appealing to you for the same reasons.
Online training courses for your career
I announced our EzyLearn Affiliate program earlier this year, but not everyone wants to start their own online business. The EzyLearn Career Course Membership give you the learning and development side without the digital marketing and potential affiliate income.

You can join the EzyLearn Career Courses Membership at anytime and cancel it whenever you don't need it anymore.
Join EzyLearn Career Courses here
-- Did you like what you read? Want to receive these posts via email when they are published? Subscribe below.