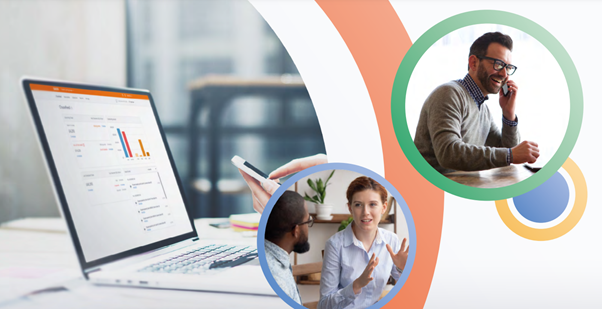 Breaking News & Updates
With so many integrations, Xero has become a leading software for small business accounting. From ecommerce add-ons to payroll and workforce management software, there is a Xero integration for most aspects of business management and administration. It's little wonder that Xero Courses are becoming so popular.
And credit management is no exception. Chaser HQ is a credit management app that promotes its ability to automate the whole process: from credit checks to chasing up invoices. It's a UK-based company, but its integration with Xero could see it being used more and more by accounting staff globally, including Australia.
Daily Transactions like creating quotes and invoices is the bulk of most junior level bookkeeping and accounts jobs and running Accounts Payable and Accounts Receivable Reports then provide work following up with customers so what could this automated process mean for accounting staff that have been doing these tasks manually?
What is Chaser HQ?
We've written about Chaser HQ before in our blog on credit management apps. Like other credit management app integrated with Xero, it's main selling point is that it can automate and simplify the process of collecting invoices whilst maintaining positive relationships with customers through polite and personalised reminders.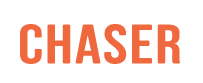 Chaser HQ's main features include:
Credit control software
Payment portal
Debt collection services*
Outsourced credit control
Credit checking*
*only available for UK-based suppliers and customers
Chaser HQ starts at $50/month, with additional fees for other services. It's definitely not the most expensive app on the market, and has a pretty good range of services that cover all of the credit management process.
But how will this app impact accounting staff who perform these tasks day to day? Could this monthly subscription fee prove more justifiable than the salaries of accountants? Let's have a look at what Chaser HQ provides:
Personalised templates
This is a big selling point for Chaser HQ. Part of their service includes customisable email reminders to customers for invoice payment. They actually include eight of these templates in a free PDF document you can download from their website.
It's not all free, of course. If you sign up with Chaser HQ, these eight templates are pre-uploaded to your account and already personalised with your company name and all the invoice and customer details.
Chaser HQ also groups multiple invoices for one client into a single reminder, and creates automatic tables and totals. After payment is received, they also send automatic thank you messages.
The templates are all customisable, and businesses can upload their logo or email signature, as these reminder emails are sent via the business' usual email. Invoices are also able to be attached to the emails.
Automated reminders
These personalised reminders can then also be set up to send at pre-determined times, effectively automating the process. No more accounting staff composing and sending out invoice reminders, with Chaser HQ that is all handled by the app.
The app also sends reminders to the businesses as to who will be reminded in the next automated send-out, and also automatically stops reminding once an invoice has been paid.
Payment portal
Chase HQ also promises to cut down admin time through their payment portal, which is available for clients in every email reminder. This way, clients can pay the invoice as soon as possible, and can download all information regarding how much is owed or outstanding.
The payment portal also includes payment plan options that can be set up with no additional fees or complex processes. The portal is customisable to each client, and is connected to your Chaser HQ account. A link to this portal is then attached to the email reminders.
Accounting staff using Chaser HQ might find themselves making less calls and processing less payments; instead, their role could be to administrate the otherwise largely-automated credit management app.
Debt Collection Services
'Chaser Collections' is a debt escalation service provided by Chaser HQ at an additional fee. You can escalate debts within the app, and from there receive a quote on how much the collection would cost.
The requests are handled by a team who have training from the Chartered Institute of Credit Management, a UK credit management organisation. There is no handover needed, as all the details are available to them through your account.
In the worst-case scenario, Chaser HQ can fully manage any legal or insolvency processes through its legal partner.
Currently, Chaser Collections is only available for invoices issued in Pound Sterling (£).
Outsourced credit control
Not only does Chaser HQ automate much of the accounts recievable tasks, it also can outsource credit management to a credit control specialist. For an additional monthly fee starting at £325 (~$612 AUD), a business can outsource their credit management process to a qualified Chaser team member.
The business still has full access to its Chaser account, and remains in contact with the credit control specialist, but effectively this specialist runs the entire process through Chaser software themselves.
Chaser HQ promises this outsourcing is cheaper than an in-house credit controller, and will result in an improved cash flow for the business as the entire process will become faster and more streamlined.
Credit checking
Whilst currently only available to British customers and suppliers, Chaser HQ offers an in-app credit checking service. You can search for a company in the app, and find a detailed report including their address, registration details, legal status, credit score, recommended credit limit, and any of their late or missed payments.
Boost your employability today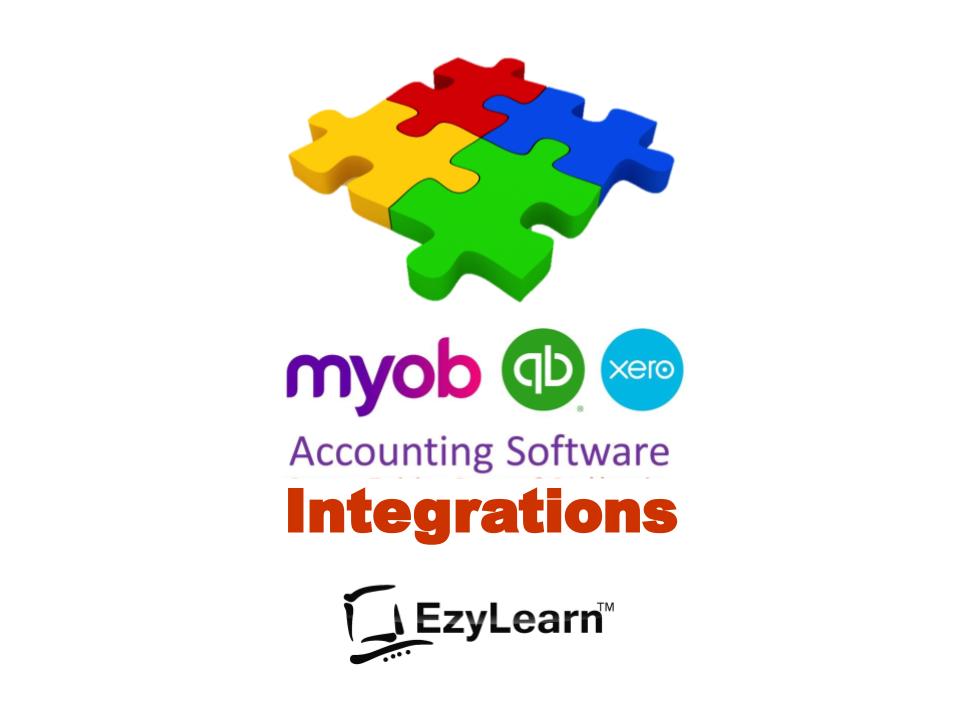 -- Did you like what you read? Want to receive these posts via email when they are published? Subscribe below.