Breaking News & Updates
MYOB has fallen behind in recent years to other accounting software like Xero. With Xero's cloud accounting-first strategy, it's become a leading software in Australia, New Zealand, the UK, and Canada – by focusing on integrations and simple accounting solutions.
MYOB, on the other hand, has caused confusion over its multiple products and unexpected updates, which have since caused users to gravitate away from it.
Now, its repackaged MYOB Essentials and AccountRight under one cloud-based solution. Will this solve its problems?
What is MYOB Business?
MYOB won't be selling Essentials and AccountRight anymore – or at least not by that name. The two have been repackaged under the name 'MYOB Business', which brings in the features of the existing products into a single online environment.
This video from MYOB explains the main features of MYOB Business:
So what's changing?
The big difference between MYOB Essentials and AccountRight was that Essentials was online-only, and AccountRight had to be installed (although was later upgraded to include a browser option).
There were basically two different services that functioned differently and thus required different operation. MYOB Business brings these two services into one overarching service, meaning that customer files now come into a single platform.
Data is centralised, and the confusion of operating between two different services is eliminated. The cloud-based feature also allows updates to be released consistently, and is more secure than on-site solutions.
MYOB AccountRight & Essentials Training Package
These two versions of MYOB caused confusion for students years ago so we combined them both in our Advanced Certificate in MYOB AccountRight & Essentials Complete training course package years ago.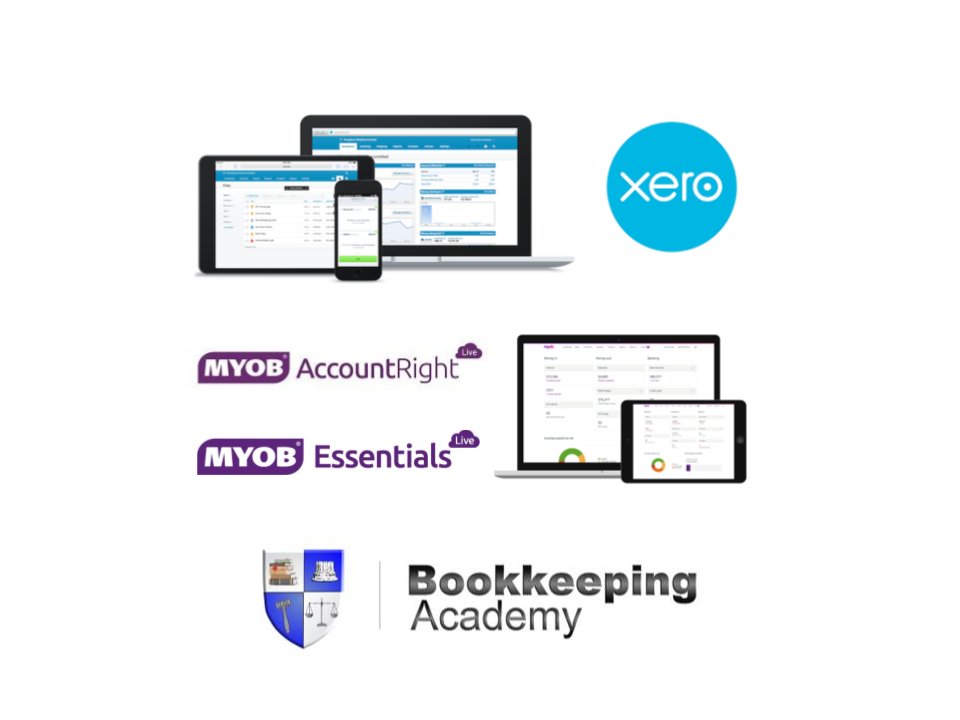 Students were looking for training on MYOB to find work but no one knew which version they needed because they didn't have work yet. In fact we've had MANY inquiries from accounting staff who are working but needed to up-skill who had to double check which version their company was using!
Xero have been so successful in their online only strategy that about half of the job vacancies for accounting jobs now require Xero skills so we created a training course package called the Bookkeeping Academy Complete TRIO which includes both versions of MYOB PLUS the Advanced Certificate in Xero Accounting!
Diksha is an EzyLearn graduate who enrolled into a Bookkeeping Academy MYOB & Xero Certificate course and now has a job and is more valuable where she works and more confident.
What will happen to Essentials and AccountRight?
Don't stress if you're using Essentials or AccountRight currently, they still exist and you are still able to continue using them without any hassle. In fact, MYOB promises that despite the repackaging, existing customers can upgrade or downgrade their subscription within their existing product.
For new customers, however, the sign up looks a little different. Now if you head over to the MYOB website, there is no option to sign up for MYOB Essentials. Instead, you'll find the options for different tiers of MYOB Business.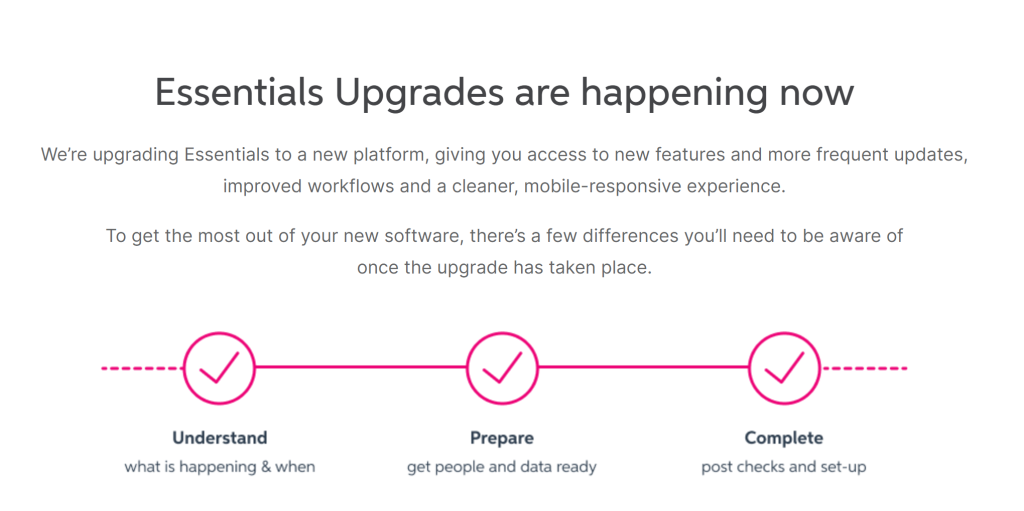 MYOB Business tiers
MYOB Business offers five subscription plans:
MYOB Business Lite
MYOB Business Pro
MYOB AccountRight Plus
MYOB AccountRight Premier
MYOB Payroll Only
So MYOB Essentials doesn't still exist in that name, but we can see that AccountRight still does. AccountRight remains the service for SMEs requiring inventory management and other features required by larger businesses, but instead of being a different product entirely, it's now part of the tiers of MYOB Business.
"[MYOB Business] integrates easily with our online invoice payments and invoice finance solutions to help customers with cashflow"

Greg Ellis, MYOB CEO
You can see the prices and features for these (excluding Payroll Only, which starts at $10/month) below:
Stay up to date with MYOB
Many businesses and employers will continue their MYOB subscriptions under the Essentials/AccountRight names, and with MYOB reasserting itself as a leading software competitor, there's no better time to learn MYOB.
Check out our complete course package for MYOB Essentials and AccountRight, so you can cover all your bases when it comes to MYOB.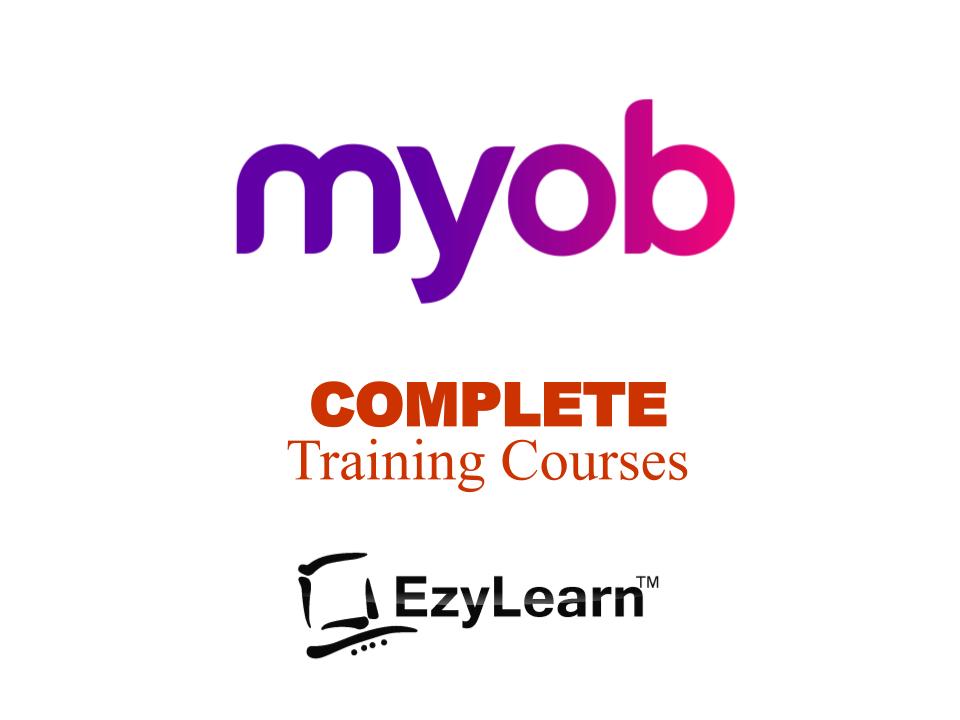 -- Did you like what you read? Want to receive these posts via email when they are published? Subscribe below.