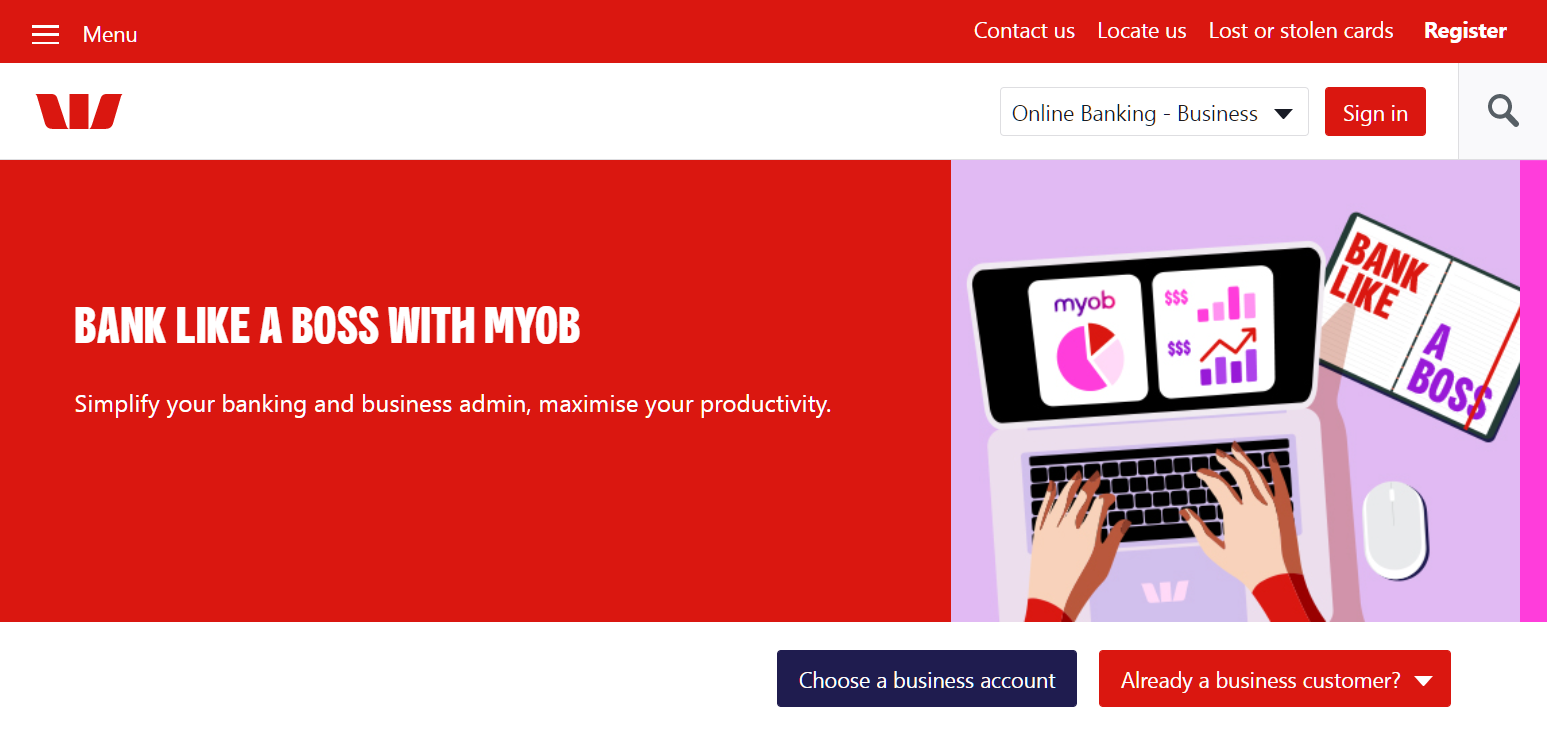 Breaking News & Updates
It's Christmas season once more and you can even get a great deal on your MYOB Business Lite or Pro accounting software if you have an eligible Westpace account.
There are some exceptions, however, and these exceptions show where all the accounting software vendors are making their money: Payroll, Inventory and deeper functionality through integrations.
This is not the first time MYOB have partnered with a major corporation to get its software promotions sold. The last one I wrote about was when Telstra was pimping it last year. This offer is different..
Premium Features are NOT included in the Westpac and MYOB Campaign
This time it's a major Australian bank, Westpac, as opposed to ANZ who was reported to be in talks to buy MYOB that is offering a discount to it's customers. The offer is very compelling unless you have staff because payroll is a Premium Feature.
You might remember when I wrote about Xero's acquisition of Planday and how they are focusing on their core accounting software for their monthly subscription but adding extra functionality and features for their paid integrations. Well, it seems like MYOB are taking the same approach with their inventory feature.
MYOB calls this feature Premium Inventory and it only relates to the feature to "track" inventory items. When we teach people how to use MYOB AccountRight we go through this feature and normally make sure it is "unticked" because it can get you into trouble later if you don't keep very accurate records of every stock item that enters or leaves your warehouse.
MYOB Premium Features for Payroll, Payments and Inventory
This is the information on the website that shows what the Premium Services are.
The interesting differences in prices for MYOB versions shows that MYOB AccountRight users still get all the features they seems to have gotten in the past (included unlimited inventory items) and I guess that is the challenge when you are faced with the whole price versus feature question.
Learning how to use MYOB & Xero for Inventory Management
Inventory is one of those things that can be incredibly hard to track but it has been a feature in MYOB AccountRight for decades. Xero deliberately decided against building too much inventory features into it's software, preferring to acquire an inventory management software integration instead.
Learn MYOB Business and AccountRight AND Xero
If you want to learn how to use both versions of MYOB and Xero then the Bookkeeping Academy Complete TRIO is the popular choice, particularly for job seekers or students who want to start a bookkeeping business.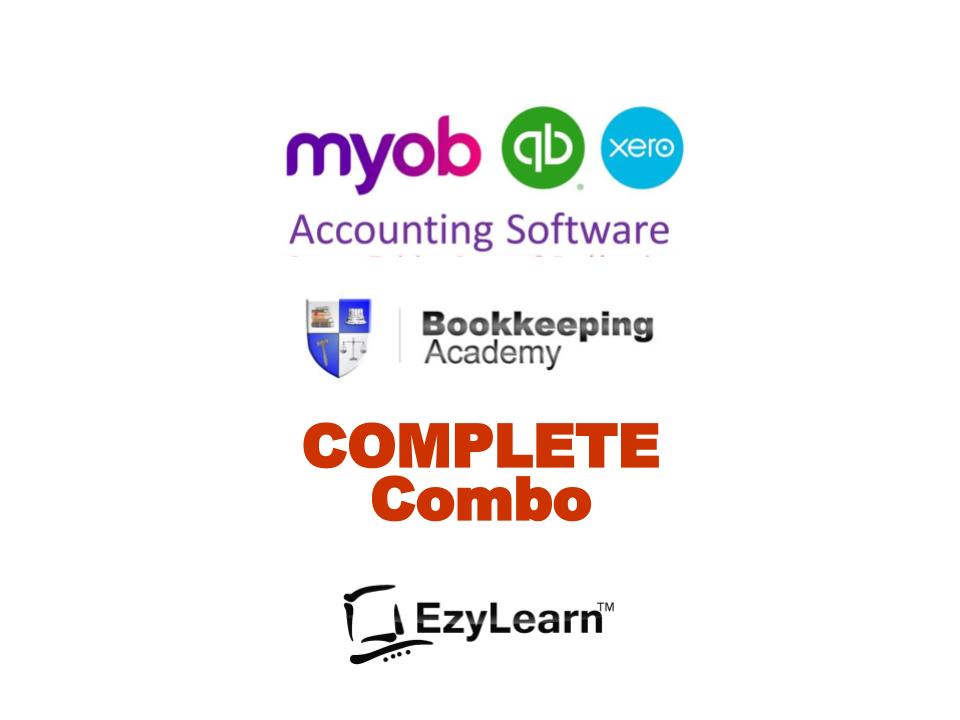 The changes you are reading about here is just an example of how often accounting software from MYOB, Xero and QuickBooks changes. New features are added, some are bundled for free and some are built for compliance reasons like Single Touch Payroll Phase 2.
Whenever there is a significant upgrade in features or navigation we update our MYOB, Xero and QuickBooks Online training resources.
Practical Exercises in Inventory Management
I had first hand experience working with a boat sales, repair and maintenance business that wanted to keep accurate inventory records for
stock items were ordered,
delivered into the shop,
sold to customers, and even
if it was taken by a mechanic from the shop to the workshop
The best software for the job was QuickBooks Online but in reality they needed workshop software that automated and systemised most of the tasks they were doing – the inventory feature is built into the software. It was yet another sign that Integrations are an important part of most modern software.
Get the MYOB & Xero Integrations course for free when you enrol into either Complete (Beginners to Advanced) course.
-- Did you like what you read? Want to receive these posts via email when they are published? Subscribe below.