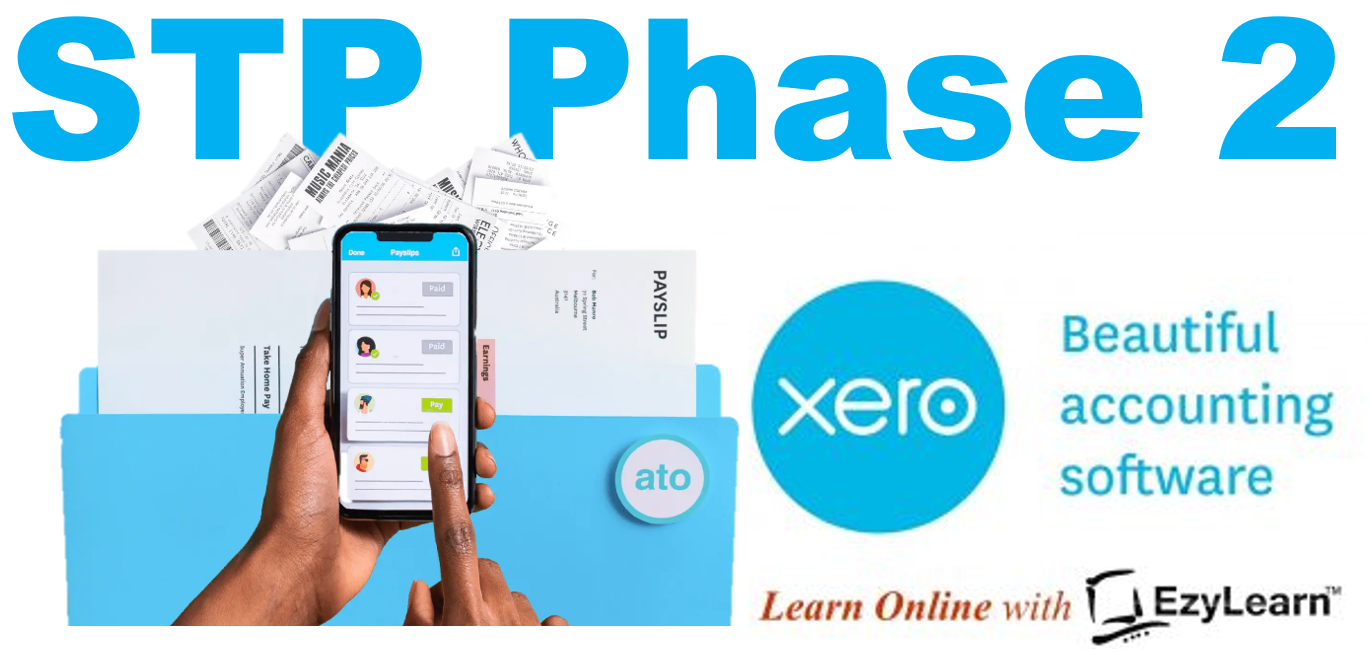 Breaking News & Updates
Did your eyes glaze over with my last blog post about Huddles and Sprints!? It gets easier to understand with each read and is easy to relate to when you compared it to getting tasks done around the home!

Online Accounting software like Xero goes through a continuous update process because they are regularly adding new features that compete against QuickBooks Online and MYOB, but also because the software needs to keep pace with changes in regulation.
That is why we offer our Updates and Additions Service.
There have been regular changes to Single Touch Payroll and that means that Xero have gone through several STP 2 changes too. In this latest case Xero have changed their Payroll screens to adapt to the changing requirements of the ATO with regard to Single Touch Payroll (STP).
You can enrol into our Payroll training courses separately here or see everything that is included in our Xero COMPLETE training course package here.
See our other updates regarding Single Touch Payroll
-- Did you like what you read? Want to receive these posts via email when they are published? Subscribe below.