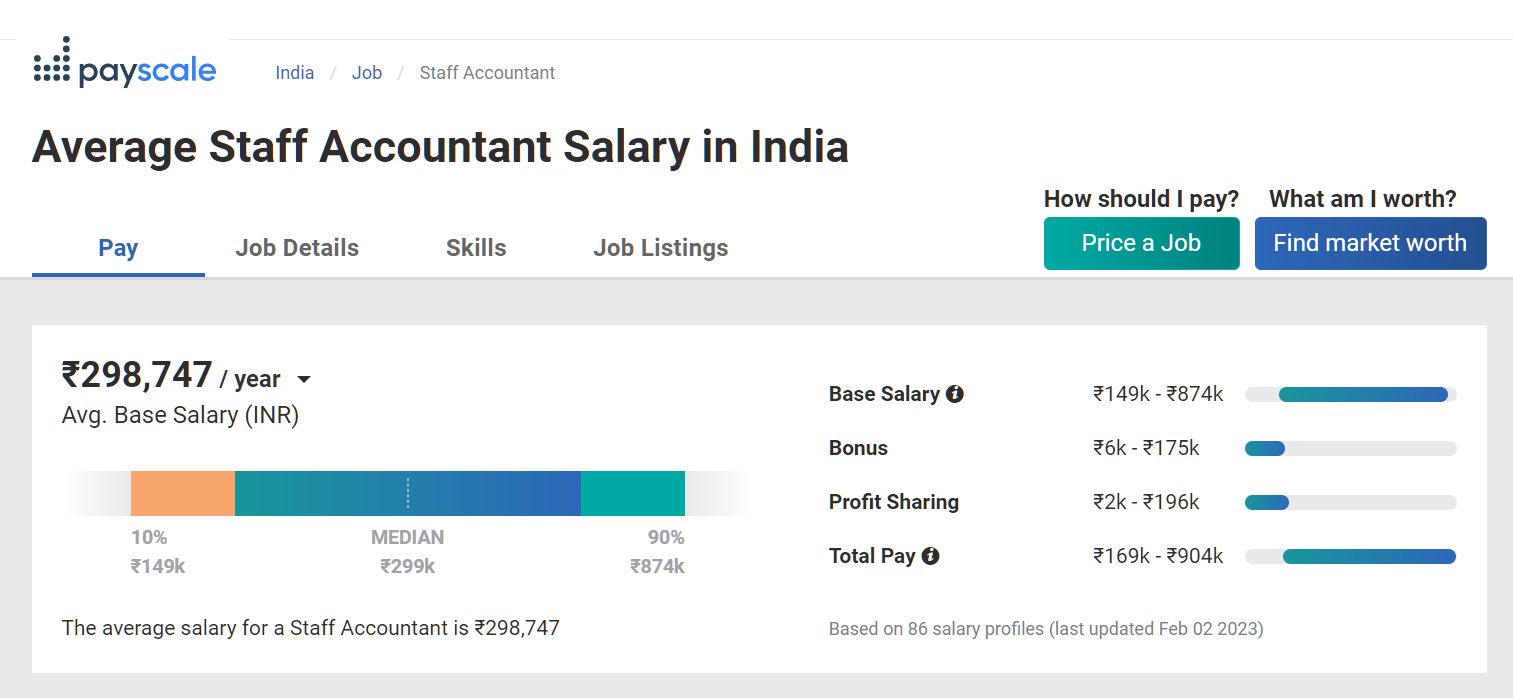 Breaking News & Updates
It certainly is an interesting time we're going through financially. Most of us (around the world) are hurting because of higher costs and as a result the RBA increases interest rates so we focus on paying down our debts rather than consuming more things. Some people I've been speaking with are predicting even worse times ahead and the recent sacking of staff from Xero and Atlassian show the global trend is affecting Australia.
After hearing about the recent sackings at Xero it was interesting to see what else was going on at Xero. The two things that stood out the most to me was an improved Approval button for invoicing (and that there are now two versions of invoicing) and how Dinesh Aggarwal from Fortuna Advisory is finding it harder to hire local staff so he's outsourcing.
The scariest thing about these recent announcements is the hiring of international workers when Aussie workers need to find ways of increasing their income.
Outsourcing Bookkeeping Work to India
The Xero website quotes Dinesh Aggarwal as saying he is "determined to win the war on talent, all while creating an engaged and connected global team". I'm not sure if you've looked lately but the average wage for accounts staff in India is MUCH lower than it is here in Australia – and it always has been. What makes this even scarier for Australian bookkeepers is how easy it is for anyone in the world to do bookkeeping for Australian businesses with cloud accounting software like Xero.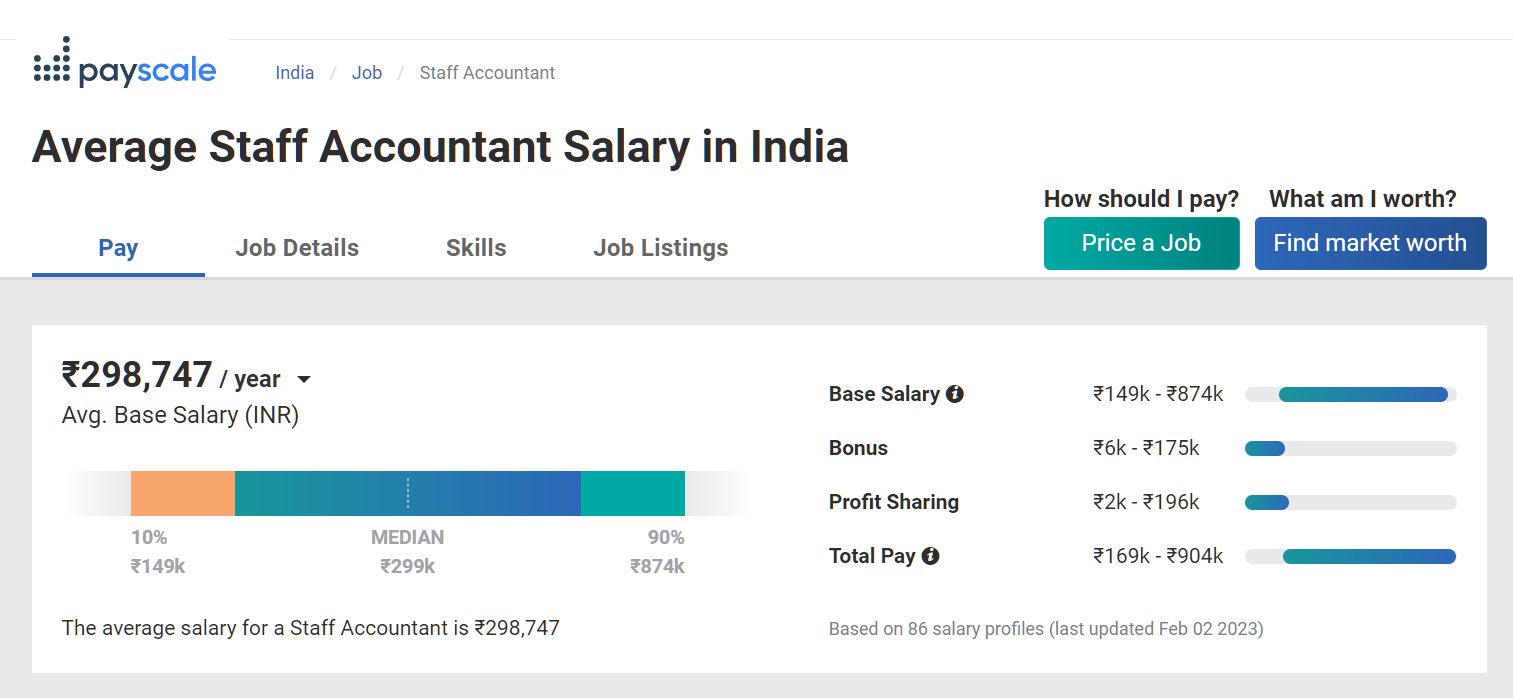 This information from PayScale shows the median salary staff accountants in India and from my research the pay depends on where you live and the cost of living there. Still, you have to consider that most of these employees have a degree in Accounting and that income is currently equivalent to less than $6,000 per annum.
Imagine what these accounting staff are thinking about Australian wages!? These workers, along with workers from the Philippines, Eastern Europe and South America no longer need to emigrate and live in Australia to work for Australian companies – because they can do it all online. That is a dilemma for over worked accounting staff in Australia who are looking for ways of earning extra income.
The sackings at Xero didn't really hit home for me until I noticed one of my LinkedIn connections sharing their information about working at Xero and that they are now open to work.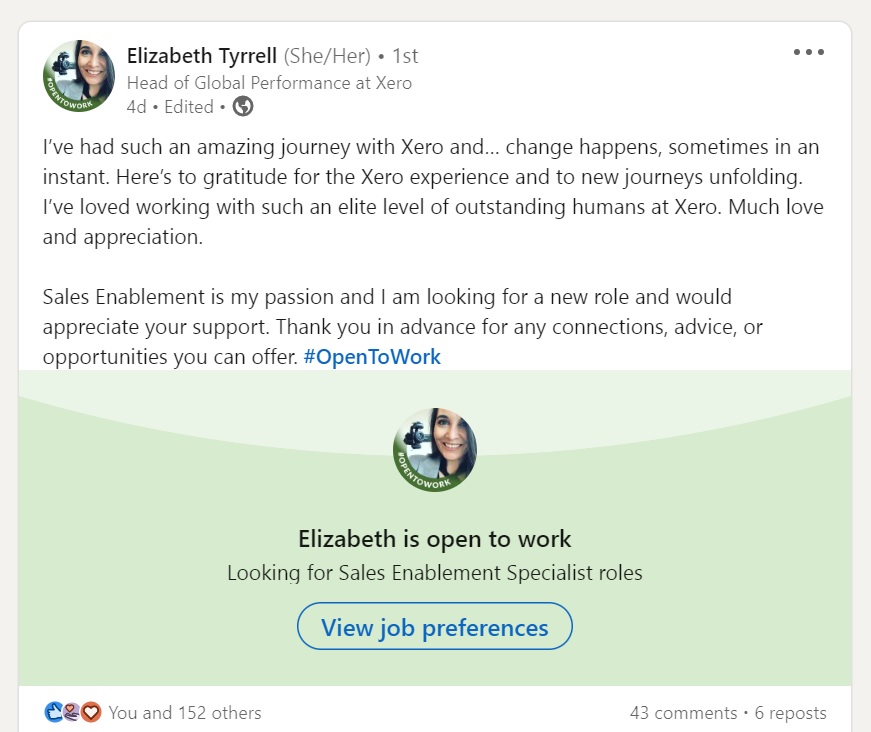 Elizabeth is a Global Head at Xero yet she was let go. Where else would you find a great job like that in Australia? To be honest I'm not sure, and maybe there are lots of opportunities but it's still a challenge to go through a change of jobs and have disruption in your career.
Xero has improved their Approval Button for invoices
On the feature front I must confess there doesn't seem to be much that has changed. Xero is going through a UX (User Experience) change where they are updating the look and feel of the software. The only major changes we've had to make to our courses was for Single Touch Payroll Phase 2 in February 2023. The recent news from Xero was about their Approve button for invoice!
There is now the ability to send an eInvoice and I'd love to hear from you if you are using this feature because this is a fantastic leap in avoiding the cyber security risk of receiving phishing emails.
New Invoicing has arrived and there are some new features but many of these features where available in MYOB AccountRight 20 years ago!
New invoicing comes with several new features that benefit your workflows: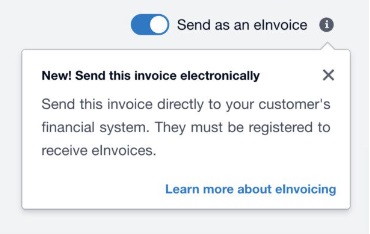 If you are working on a draft invoice (after selecting or creating a contact) it will save every few seconds.
When Customise your invoice entry screen you can hide certain entry fields.
You can view a customers credit details when creating a new invoice. If a credit limit is exceeded, you'll get an alert.
You can add a new customer or inventory item from within an invoice.
You can set dates (like Today, Tomorrow, In [number] days or [number] of next month) for the invoice or due date.
Print a packing slip to accompany the goods you send to your customer.
Master the COMPLETE set of Xero skills with Xero COMPLETE Training Course
-- Did you like what you read? Want to receive these posts via email when they are published? Subscribe below.