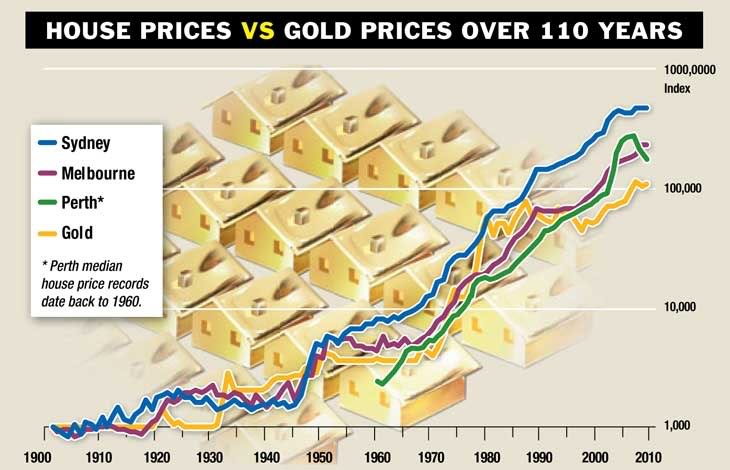 Breaking News & Updates
With the challenges of interest rate increases and cost of living issues we all seem to be questioning where to spend our money (after we've cut costs to meet our budget).
Have you noticed that there is now an interest rates and increased penalties if you pay anything late?! This was never a real issue a couple years ago because interest rates were so low but now it is critical.
Some people I know are juggling which bills to pay first based on the costs and charges of being late!
All the while people still want to invest in something that increases in value and land is a viable option.
Existing dwelling prices are affected by land values
If you are a property owner you would know that the land component of your property always goes up in value. It is a scarce resource and our population is growing. You'll also know that if the house is new or newish that you can claim depreciation over the long term – which makes it great for those who want to reduce their taxable income.
The thing that interests me the most is that the cost of new "green field" land seems to determine the value of established homes.
For example if you have to pay $450,000 to buy a block of land in North Rothbury, west of Newcastle, then you'll NEVER pay less than that for a established house on land closer to Newcastle would you? Even a crappy old house that is run down is worth something.
Land holds it value, like gold
One of the things that I never thought about as a youngster was that buying land is similar to buying gold. If you simply buy and hold onto it then it generally goes up in value over time. I probably didn't think about it as a youngster because I didn't have any money!
So once you think about owning land a big question is where would you buy and why. Most real estate agents have reminded us over and over again about position, position, position and it's true. When you (or someone who buys your block of land) eventually builds they'll want to be close to shops, schools, hospitals and their place of work so it's important to know where these things are.
In some new larger developments the developer earmarks blocks of land for these services and in the huge land development at Huntlee in North Rothbury in NSW areas have been set aside for schools and other services in the urban precinct.
It is interesting to see such tiny blocks available in a regional development!
The reason that land holds it's value and generally goes up in value is because it is a scarce resource. Every block of land is unique and in built up areas there is no more land available for sale so buildings have to go up – ie. unit apartments.
Here is another interesting article, although with a US slant about the correlation between gold and real estate prices.
Land doesn't pay rent
Cash flow is the biggest issue with buying vacant land. Yes, it might go up over time but if you are "borrowing to buy" then you'll have the cost of interest to consider when you look at your overall return. That is your "holding cost".
A block of land with a house on it will give you an income in the form of rent but a block of land is similar to buying a piece of gold – it holds it's value and often goes up, but it doesn't pay you an income while you own it.
There are some interesting comparisons of land value vs gold value and this one about the value of rural "beef" farming land shows that it perform far better than gold since 1982.
The Newcastle land rush of 2023
If you've been too busy cutting back your expenses and budgeting to make sure you'll have enough money for Christmas you might be missing the huge land sale push that is going on in Western Sydney and the Newcastle and Hunter regions of NSW.
With seaside and lakeside land and house prices now pushed up couples and families are being pushed further north and west in search of a home. With so much scarcity and low sales volume many buyers are turning to new house and land packages in suburbs like:
Kurri Kurri
Cessnock
Maitland
Thornton
Lochinvar
North Rothbury
Rutherford, and
Branxton
These areas are not that far from Lake Macquarie and Newcastle and of course very close to the Hunter Valley wine district.
The blocks are generally a reasonable size and new house and land packages enable home owners to design their life and get a new home for very similar prices to established homes closer to the coast.
These established homes are quite old and many of them need a renovation to bring them up to modern building standards.
The Huntlee development near Branxton plans to have over 7,500 homes and a town population of 20,000 people – all from what was farmland. Want to be involved?
Microsoft Excel skills ensure success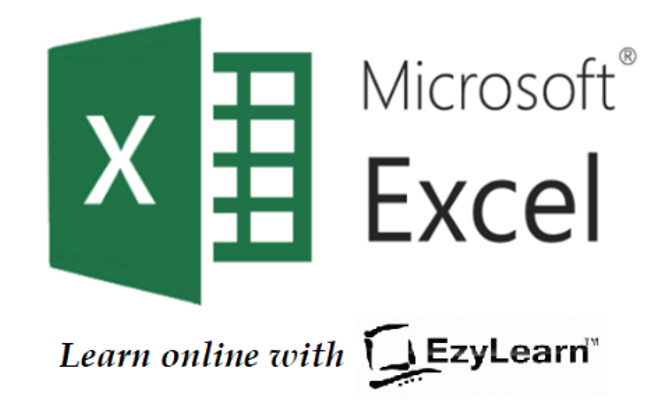 The worst thing you can do with any investment or financial decision is to just buy something you can afford and hope that it goes well.
It is far better to do your market research and collect data and put it into a spreadsheet. This way you will be able to calculate exactly what your costs will be (and make sure that you have included all of them) as well as forecast what your future expected return will be.
A lot of the assumptions that are made in a forecast are just guesses but at least you can back those guesses up with evidence that you collect in your market research.
Learn how to use Microsoft Excel and get a head start
Learn about investing in real estate
Real estate comes in many forms and sizes and every block is difference just like us. You and your goals are also different from mine, though they may be similar.
You need to consider your own risk appetite and time horizon when considering your property investment strategy.
Pre Register for the Property Investment Training Course
-- Did you like what you read? Want to receive these posts via email when they are published? Subscribe below.