Starting a Business as a Bookkeeper is about Business Knowledge, Skills and Support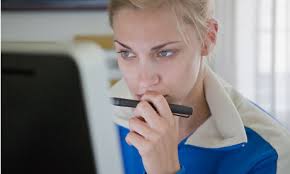 It's not easy starting out as a bookkeeper running your own business. We think our partnership with National Bookkeeping is going to help you get underway.
If you've subscribed to our blog and followed our recent posts, then you probably know that EzyLearn has partnered with National Bookkeeping.
National Bookkeeping can now administer training courses to their new licensees, along with a range of other perks and benefits to help you launch your own bookkeeping business. Continue reading Becoming a National Bookkeeping Bookkeeper