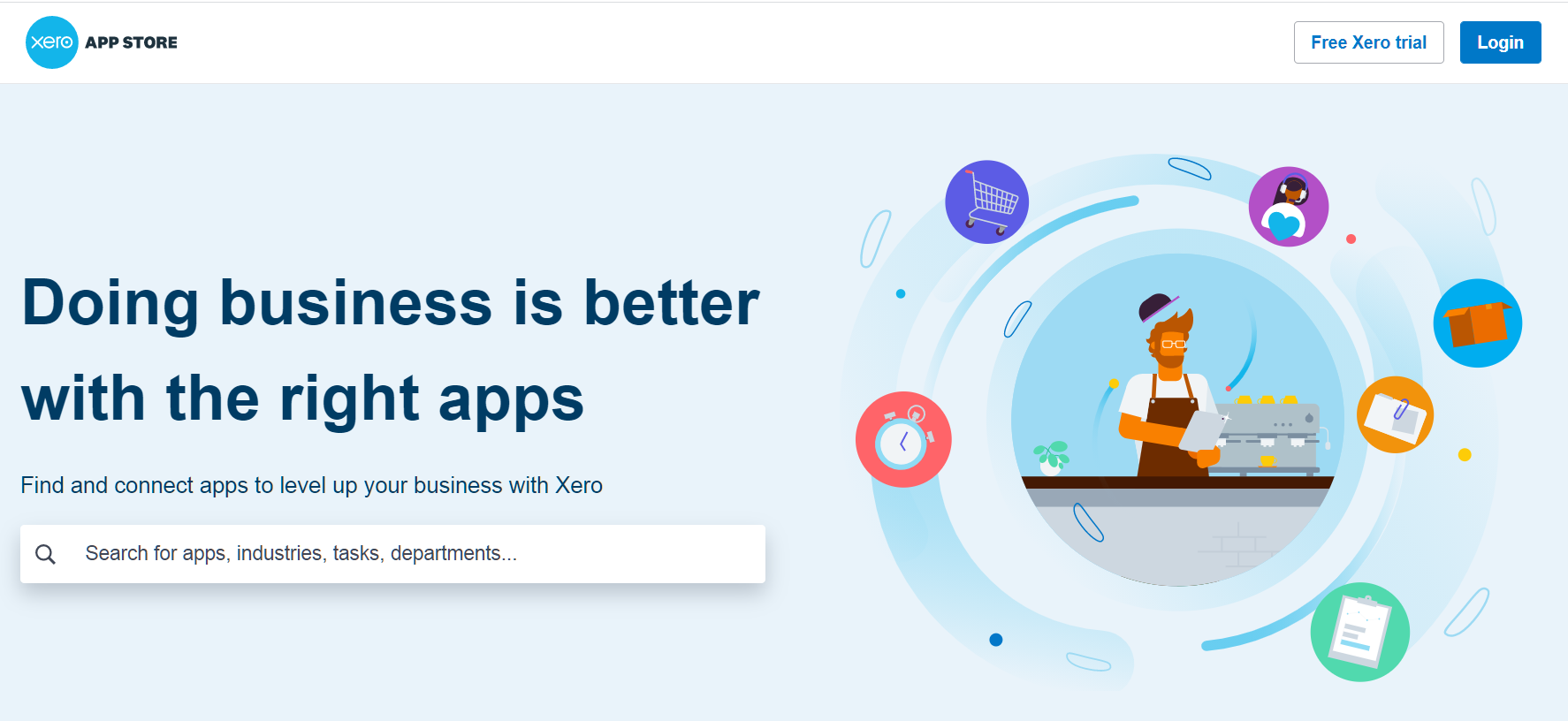 Did you know that Afterpay (and ZipPay) and some other Buy Now Pay Later providers decline sellers? Most Afterpay transactions are centered around the selling of physical products that change ownership from the merchant to the customer. This evidence is enough to bind customers legally, but what happens if you provide professional services like bookkeeping or accounting?
Accountants and Bookkeepers, like many other professional service providers including Lawyers and solicitors charge for their time or defined outcomes (like fixed fees for a certain number of transactions).
Will Afterpay take you on as a client? We've heard that many industries are rejected but there are alternatives and Xero's App Store can help.
Continue reading

Rejected by Afterpay? Xero Marketplace has an alternative