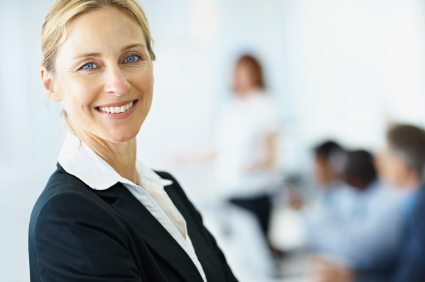 I'VE WRITTEN BEFORE about how you can diagnose whether your business needs rescue bookkeeping and what happens during rescue work.
Because rescue bookkeeping often involves fixing a problem with your data file, the way your MYOB or Xero software has been set up, or entering upwards of three months worth of transactions, it's a fairly time consuming process.
That time will cost you money but there are ways of reducing and almost eliminating that time.
Continue reading Bookkeeper Communications During Rescue Work