Training Manuals and Workbooks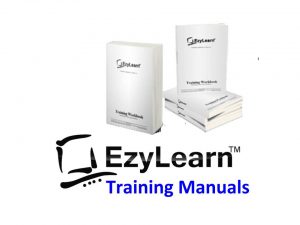 Our training course manuals and workbooks are the backbone of our online courses. We work with industry experts and real business case studies to create learning journeys which make sense to students.
The training exercises progress in a logical order from basic beginners features to more advanced skills until you're confident you can use the software in your job or your business.
Buy now and get the training workbooks immediately as a PDF download that you can keep on file and print.