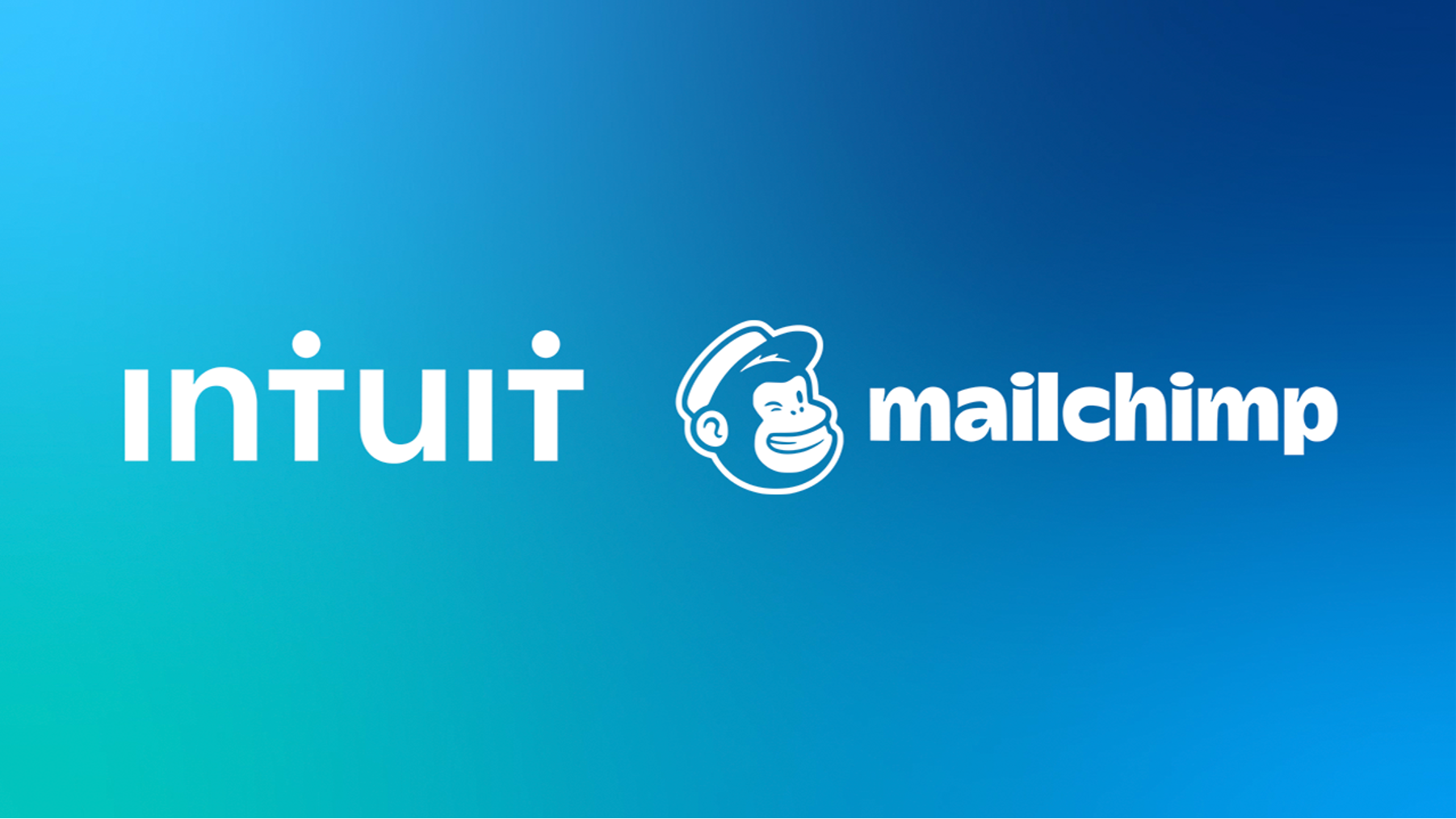 Intuit (the maker of QuickBooks, an online accounting software for small-businesses) has recently announced a new purchase that could see them breaking into the ERP world of business software. Mailchimp is now owned by Intuit!
Although they're not huge in Australia, Intuit is trying to compete with the likes of Xero, whose add-on software integrations have extended its functionality and made Xero a powerful business administration system for Aussie small businesses.
Mailchimp is a marketing automation platform for small businesses and ecommerce, mainly focused on email marketing campaigns. I wrote a couple years ago about how digital marketing tasks seem to be creeping into the job descriptions for office support and admin staff.
Let's have a look at what Intuit's acquisition of the world's largest marketing automation platform means:
Continue reading

Intuit (QuickBooks) Buys Mailchimp! – Marketing Will Finally Speak to Accounts.