Four big changes to small biz tax concessions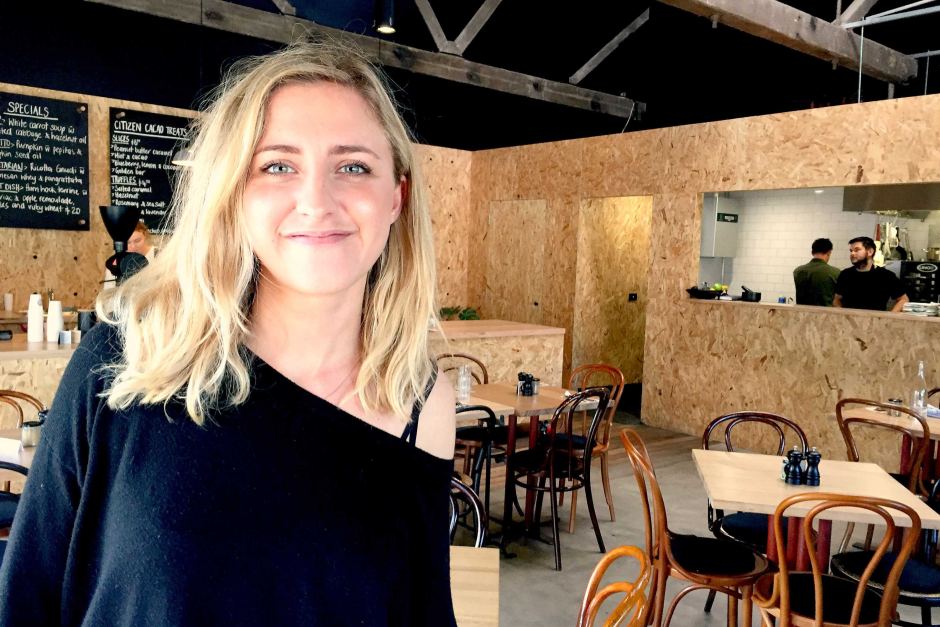 AS YOU MAY BE AWARE, each year the ATO updates the tax concessions for businesses. This is usually the result of a budget measure being passed by the Government. Other times it's due to the ATO simplifying the tax processes for businesses.
For the financial year ending June 30, 2018 (FY17/18), there have been four big changes that affect small business. In particular, how a small business is defined, which lowers the tax rates for more Australian businesses.
Small business threshold increases to $25m
The threshold for how a small business is defined was increased to an aggregated turnover of $25 million. Aggregated turned over includes any other form of income associated with the main business — i.e., shares on the stock market, revenue-generating property owned by the business, shareholdings in other companies, and so on.
Providing your aggregated turnover is below $25 million, your business is eligible for the company tax rate of 27.5 percent.
In the financial year ending June 30, 2019 (FY18/19), the turnover threshold will increase to $50 million, while the company tax rate will progressively decrease until it reaches 25 percent by FY26/27.
Instant asset write-off
The instant $20,000 asset write-off threshold has been extended until June 30, 2018, which means any computers, vehicles, furnishings or other assets purchased for your business between July 1, 2017 and 30 June, 2018 can be deducted immediately.
This deduction can be used for any asset that costs less than $20,000, whether new or secondhand.
Professional expenses deductions for startups
Startups can immediately deduct any profession, accounting, legal advice in the year it was incurred. For instance, a person who, in the process of setting up a cafe, hires a consultant to determine a suitable location for the business, may deduct the consultant's fees in the year they incurred. This is true even for an established business that is setting up a new business, unrelated to their existing one.
For example, the cafe owner may already operate a restaurant. As long as the cafe doesn't share the same name and is independent of the cafe, the fees may be deducted. If the new cafe was an expansion on the existing business, the deductions wouldn't apply.
Immediate deductions for prepaid expenses
You can now claim an immediate deduction for prepaid expenses where the payment covers a period of up to 12 months and ends in the next financial year. If you took out a 12 month lease on premises for your business and paid 12 months rent upfront, the deduction would apply. It wouldn't apply, however, if you signed a 24 month lease, as the service period is greater than 12 months.
Small business restructure rollover
Small businesses can now change the legal structure of their business — from partnership to a company, for example — without incurring any income liability when the assets are transferred from the partnership to the company.
This rollover applies to any active asset, whether they're CGT assets, stock, revenue assets or depreciating assets.
In changing the structure of a partnership to a company, the rollover only applies where there is no change in economic ownership. For example, if a husband and wife decide to change the structure of their caravan park to a company, and both husband and wife remain equal shareholders in the business.
The rollover wouldn't apply, however, if a third person became a shareholder in the company or the shares were distributed unevenly between husband and wife. Both would constitute an economic change in the ownership of any assets, even though they're a couple.
***
We'll keep you informed of new and emerging technologies that help you do business better. As part of our Updates and Additions policy, any new content we add is yours' FOR FREE as a current EzyLearn student. 
---