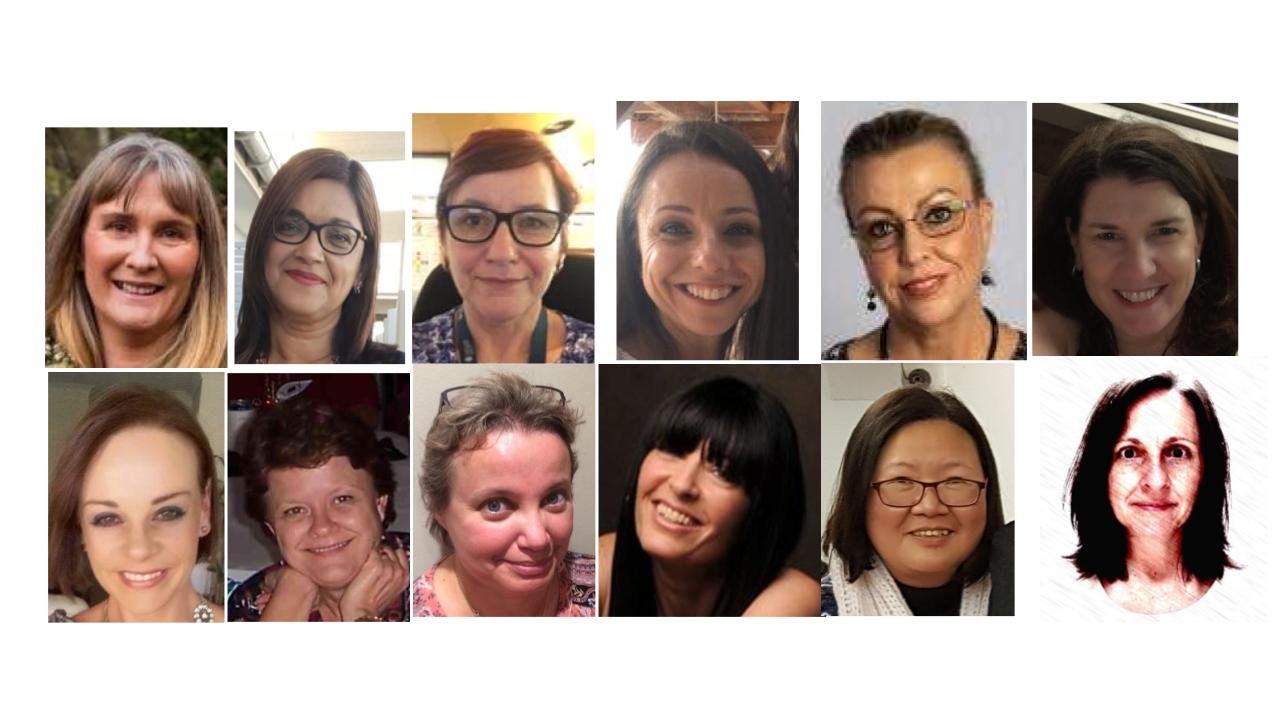 The most rewarding conversations I have is with EzyLearn graduates who've completed our courses and then gone on to manage their finances better or get an accounts job. I've been speaking to a lot of EzyLearn students lately and there is a consistent theme in most conversations – "what on earth is going on with the price increases for everything".
I thought that the Covid-19 era was going to be the most challenging period because of all the disruption to our normal lives. I'm not sure if you have discovered the same but one of the best results was that more people started working from home or negotiated partial work from home arrangements with their employer.
The real disruption of The Pandemic is that we are NOW all paying the price of it with inflation and interest rates!
Continue reading

Have we spoken yet?