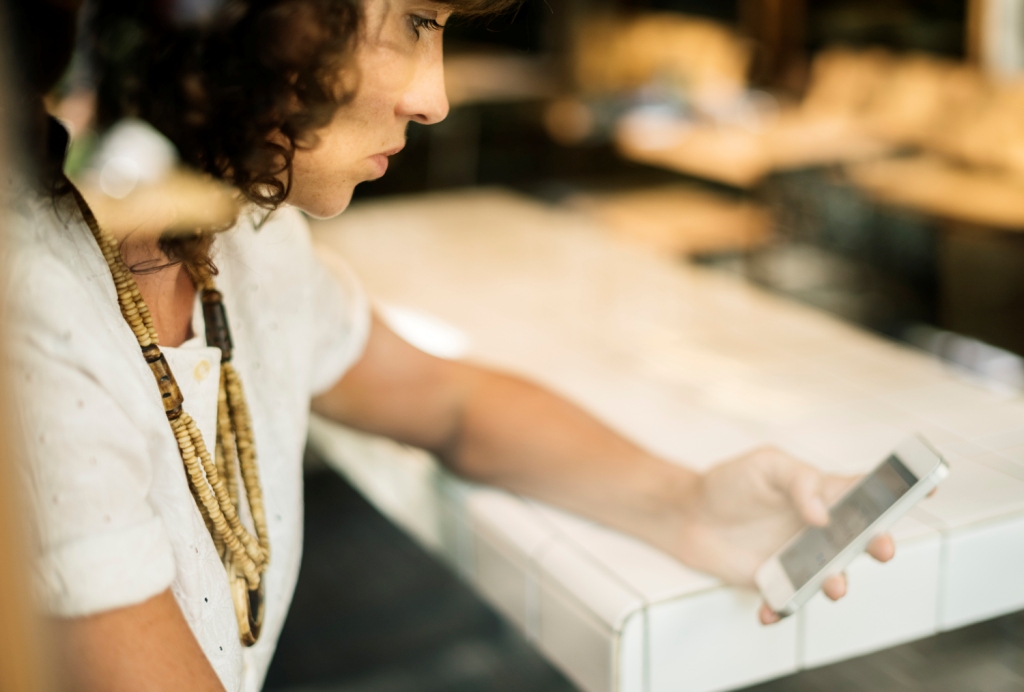 THE ULTIMATE GOAL of a job site (and they are not all created equal!) is to deliver the highest volume of candidate applications to the job poster (the recruiter or employer), while also providing candidates (job-seekers) with access to the highest volume of top-quality job listings.
Since recruitment classifieds moved online more than two decades ago, the ease with which job-seekers could apply for jobs increased.
Job posters went from getting a handful of applications over the course of a few weeks to hundreds all at once. This spawned the need for businesses to best manage and dare I say it, automate and systemise the hiring process. Continue reading What Do Employers Want From Bookkeeping Job Sites?