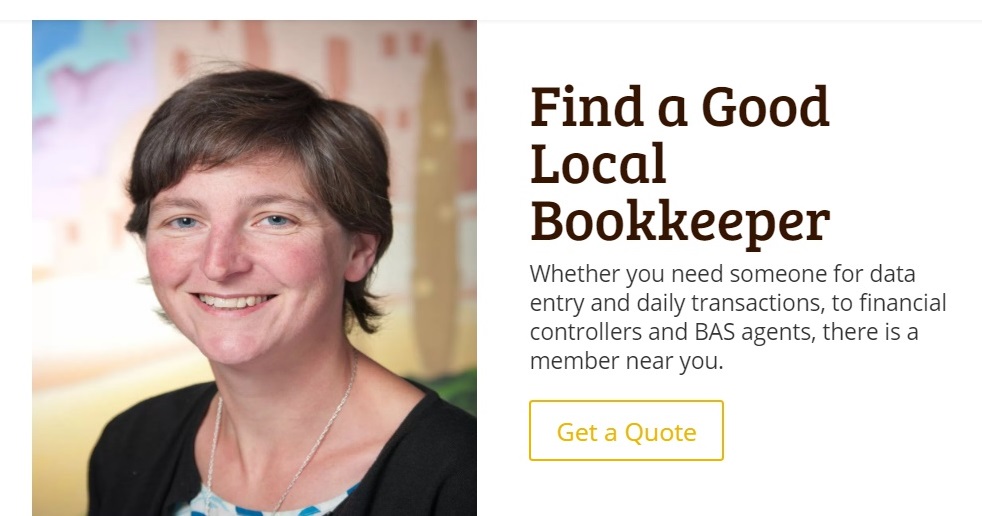 For small businesses bookkeeping isn't a full time job. It's often something done by the owner themselves or their partner in life and these people are not usually that good at it – PLUS they're family and that throws up all sorts of issues and resentments.
Wives, girlfriends, partners and friends are often chosen as the small business bookkeeper because they are either cheap or trustworthy but that isn't always a good reason to "use" them.
Many bookkeeping jobs are part time, casual or contract jobs because they only require a few hours to a day a week to do and that is why so many students start a bookkeeping business. A big problem with this approach is lack of skills in marketing and sales but the Bookkeeping Academy can help.
Continue reading

How To Get Discovered By Local Employers