Breaking News & Updates
Why NOW is the time to become a work-for-yourself bookkeeper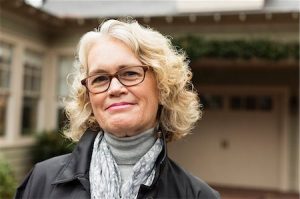 THERE ARE UMPTEEN REASONS why starting a bookkeeping business is a great low-cost venture for people looking to take a step back from the corporate world, or even for those looking to do quite the opposite by working from home so they have the flexibility they need as parents to young children.
If you're a subscriber of this blog, then you've read posts about National Bookkeeping, the company EzyLearn has partnered with to deliver training courses to people who become National Bookkeeping licensees.
However, I'm going to talk about it again because there are still too many talented people out there who don't think they have what it takes to go into business for themselves. And I'm here to tell you, you do, and we'll help you!
Register as a National Bookkeeping licensee before 30 June
As it's nearing June 30 and the end of this current financial year, it's a great time to kick-start your own business, by registering to become a National Bookkeeping licensee. Their license fee is a hundred percent tax deductible due to the large component of training courses included in the fee, so if you register before the end of June, it can go towards reducing your taxable income straight away.
The reason I became interested in National Bookkeeping is because I felt it provided just enough structure for new business owners to get their business off the ground, but also the right amount of flexibility for those business owners with the desire to take their business (and incomes) to the next level by providing addition services, such as content marketing, virtual assistant services, or even financial planning.
I think that in order to be successful in business and for your business to have longevity, you need to be open to new opportunities and to be able to constantly update your business model and offerings. Particularly now that we're in an age of great technological change, staying abreast of changes to the way people work and do business is the key to staying in business, period.
…Now that we're in an age of great technological change, staying abreast of changes to the way people work and do business is the key to staying in business, period.
New technologies mean new opportunities
There are many business analysts and economists who see the reduction of permanent jobs as a bad thing – and to some extent, they're probably correct – but I see it as an opportunity. New technologies have made it easier for people to work at home, wherever their home may be – a city, a beachside town, outback Australia – so long as they have access to a reliable Internet connection.
Now, people who have previously been excluded from the job market have an opportunity to earn an income. That's great news for workers and for the economy, and it's why the government has spearheaded a move to encourage working from home, or teleworking as it's officially known, among businesses and their staff.
We continue to need bookkeepers
Bookkeeping is a necessity for all Australian businesses, as it's a fundamental requirement of Australian tax law to keep accurate business records. Hiring a contract bookkeeper to take care of their business's bookkeeping allows business owners to go out and find more work and grow their business, rather than having to worry about keeping up with all of their administration and book work.
With continued training your business grows as your client's business does too
As their business grows, the bookkeeper will become busier too and they may even be asked to provide more services – BAS services, tax services, financial planning and advice, even one-to-one training — the list goes on. The more training you have, the better you'll able to service this client yourself and the more business you're business will grow as a result. (Want to read more about what's required to become a registered BAS agent?)
It's not uncommon for a bookkeeper to start out providing simple data entry and reconciliation services to business, and then wind up providing full financial advice and planning services, providing, of course, they're qualified to do so. And these are qualifications you can acquire while already providing services to clients and earning an income.
When you become National Bookkeeping licensee, you're free to continue your studies so you can eventually progress from a bookkeeper through to a financial planner and adviser, and with clients to help them grow their business, just as you did yours.
National Bookkeeping even provides you the blueprint for doing it by offering the EzyLearn Small Business Management Course, (our EzyStartUp Course) which has been augmented to help bookkeepers develop a business plan specifically for a bookkeeping business.
With National Bookkeeping you're not just a bookkeeper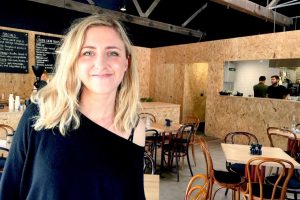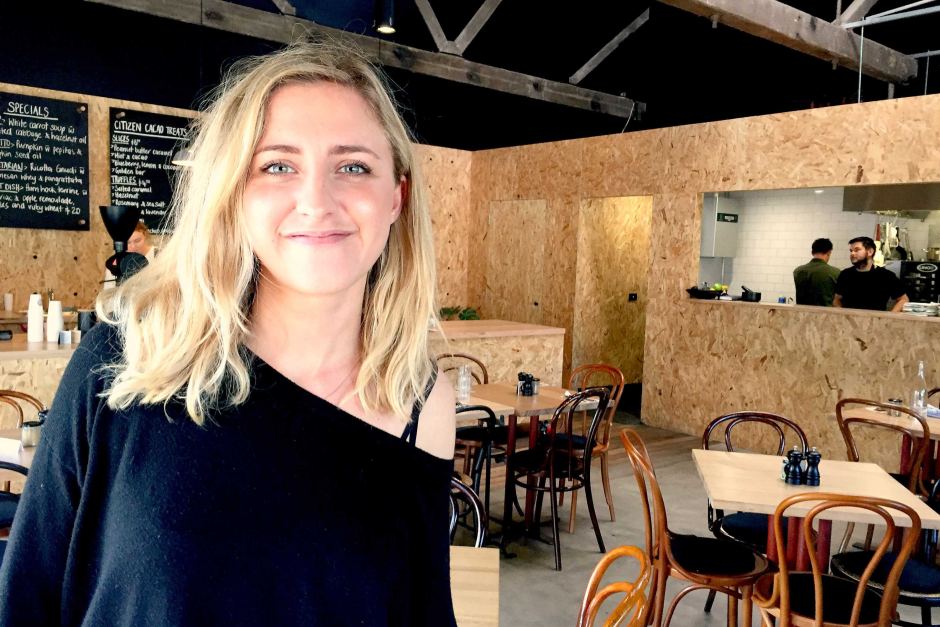 As a National Bookkeeping licensee you've got the tools and the support to build a successful, sustainable small business that can provide an array of services, beyond those of the typical bookkeeper.
So if you've been thinking about starting your own business, register with National Bookkeeping before June 30 so you can claim it as a tax deduction right away; alternatively, to learn more, visit their website or continue reading our blog.
---
-- Did you like what you read? Want to receive these posts via email when they are published? Subscribe below.