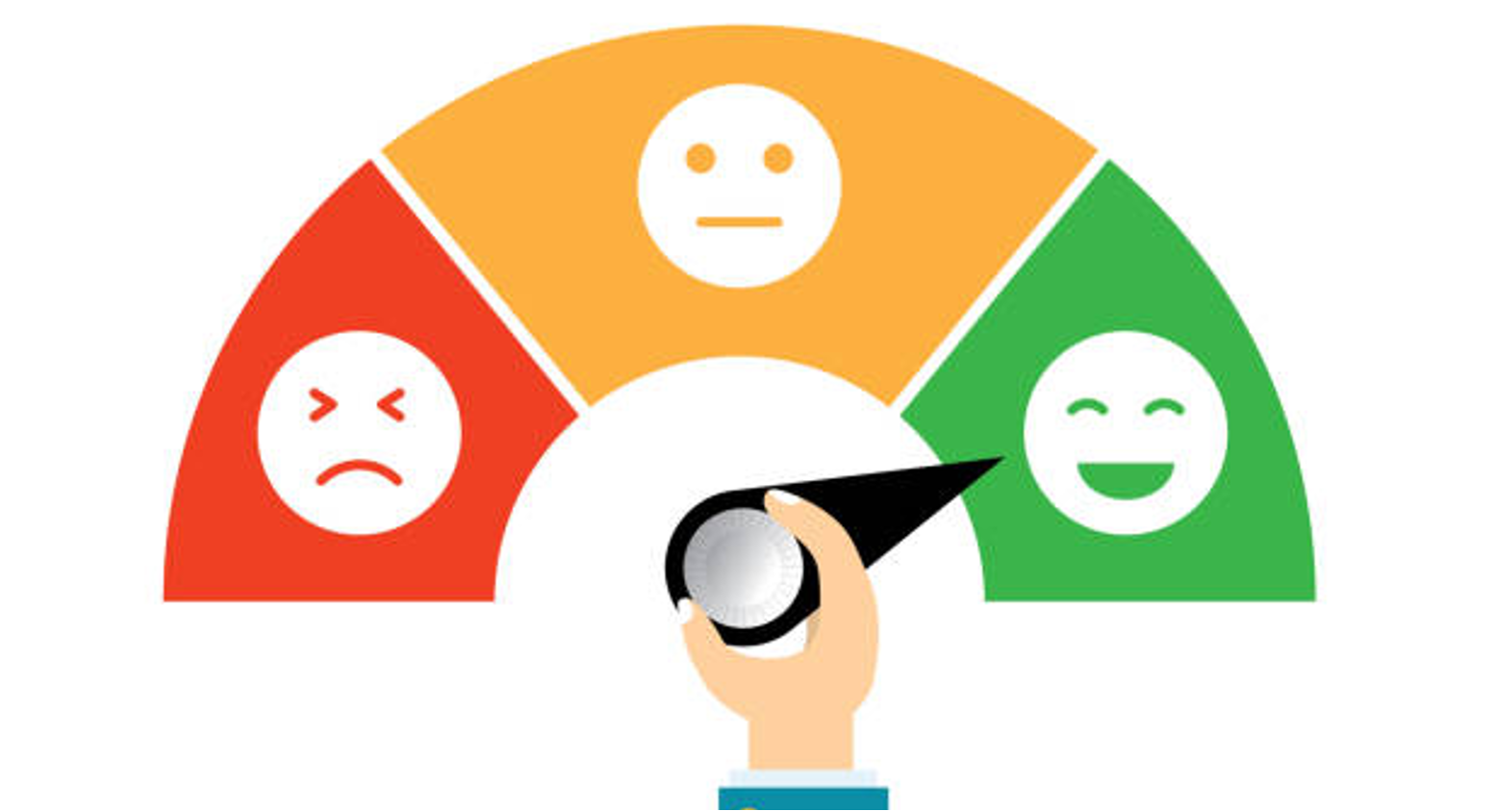 If you're looking into a business, maybe you're thinking of buying a product from them, subscribing to a service, or even just doing a bit of research, one of the places you'll want to go is the ratings and reviews page.
I've written before about how reviews and testimonials are more valuable than number ratings when it comes to revealing important things about a business but for medium and larger companies, who aren't able to have a personal relationship with their customers, they have to rely on these ratings. They're also used an opportunity to measure what matters to their clients.
One of the ways they do this is through Net Promoter Scores (NPS), and you've probably contributed to one even if you don't know it!
Continue reading

Xero Asks Nicely for Feedback using NPS, But EzyLearn Interviewed Xero Course Students via Zoom