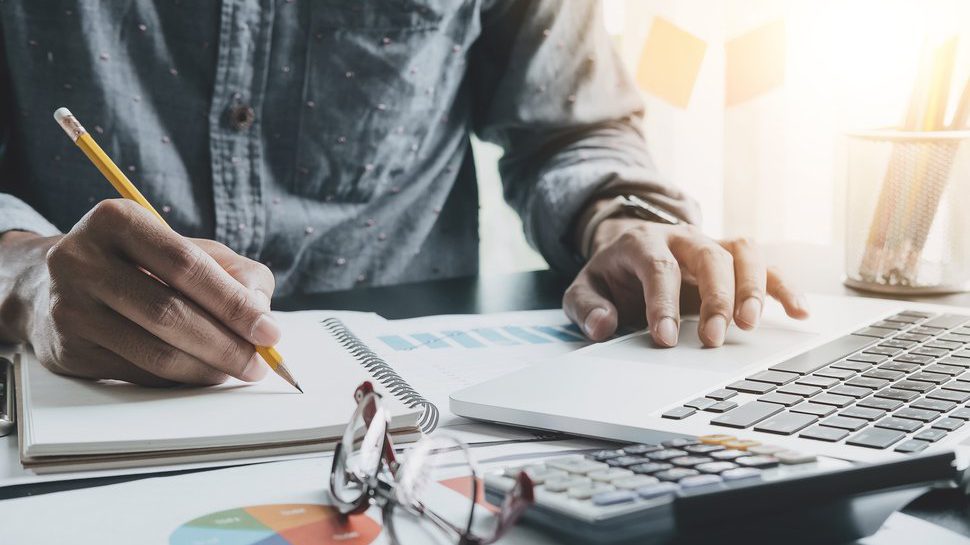 Breaking News & Updates
There are many ways to get started with a career in finance and bookkeeping. For those looking for a nationally recognised qualification, something like a Cert IV is a great way to learn the skills you need to find work or continue in your studies.
The Certificate IV in Accounting and Bookkeeping is a national accreditation provided by registered training organisations (RTOs). It can start you on your way to becoming a registered BAS agent, or prepare you for roles like payroll officer and bookkeeper. But the qualification has recently been updated!
Here's what you need to know about the changes:
What's changed in FNS40222?
Firstly: the course code. Previously FNS40217, the Cert IV in Accounting and Bookkeeping is now known as FNS40222. This code is used by all RTOs offering this qualification, but some institutions might still list the course by its old FNS40217 code.
The old course has been superseded by the new one as of June 14 2022, but it's still the Cert IV in Accounting and Bookkeeping, and RTOs will eventually update their listings.
On to the content changes. The qualification description has been updated, but it's mainly just phrasing changes. What has been added, however, is components of bookkeeping work reflected in the qualification, including:
data processing
monthly reconciliations
preparing budgets
preparing reports on financial performance and the position of the business
preparing end-of-year adjustments
finalising financial records after year-end
You'll see these tasks reflected in the units in this qualification, which we'll touch on later. Also good to note: there is still no entry requirement for the qualification.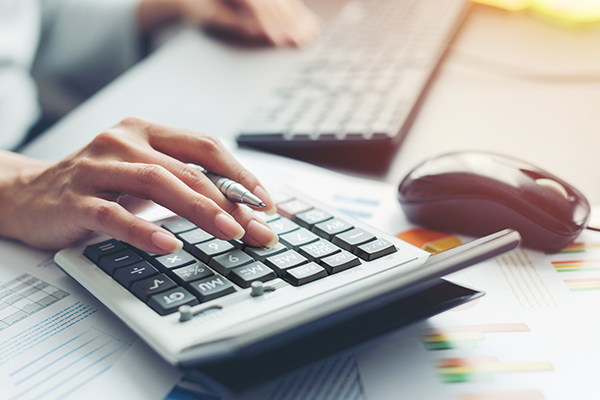 The packaging rules have also changed, and the main thing to know is that core units have increased from 8 to 10, and elective units have decreased from 5 to 3.
Some of the core units from FNS40217 have been removed and some edited. Here is a list of the current 10 core units in FNS40222; those highlighted in blue are newly added:
And for electives, the list is a lot longer. You must do 3 electives, but the rules have changed so that whilst 2 of these must be chosen from the list, 1 may be chosen from any currently endorsed Certificate III or above training package qualification or accredited course.
This is provided that the elective doesn't duplicate the outcome of another unit in this Cert IV, and is relevant to the qualification and its AQF alignment.
Here's the list of currently available electives for FNS40222; with those highlighted having been newly added:
What about accounting software knowledge?
If you're thinking about enrolling in this Cert IV, EzyLearn recommends Think Academy of Business and Technology, an RTO we've partnered with to give you the tools you need to become a qualified and certified bookkeeper.
EzyLearn decided not to become an RTO so we can focus on providing short-courses with real-world scenarios that give you the skills you need to be proficient in using accounting software like Xero and MYOB.
But if you enrol in the Cert IV in Bookkeeping through our RTO partnership, the full price will include access to our Bookkeeping Academy COMPLETE TRIO Training Course Package. This includes courses in Xero, MYOB AccountRight, and MYOB Essentials, covering beginner to advanced level skills in using the software to operate the financial aspects of a business.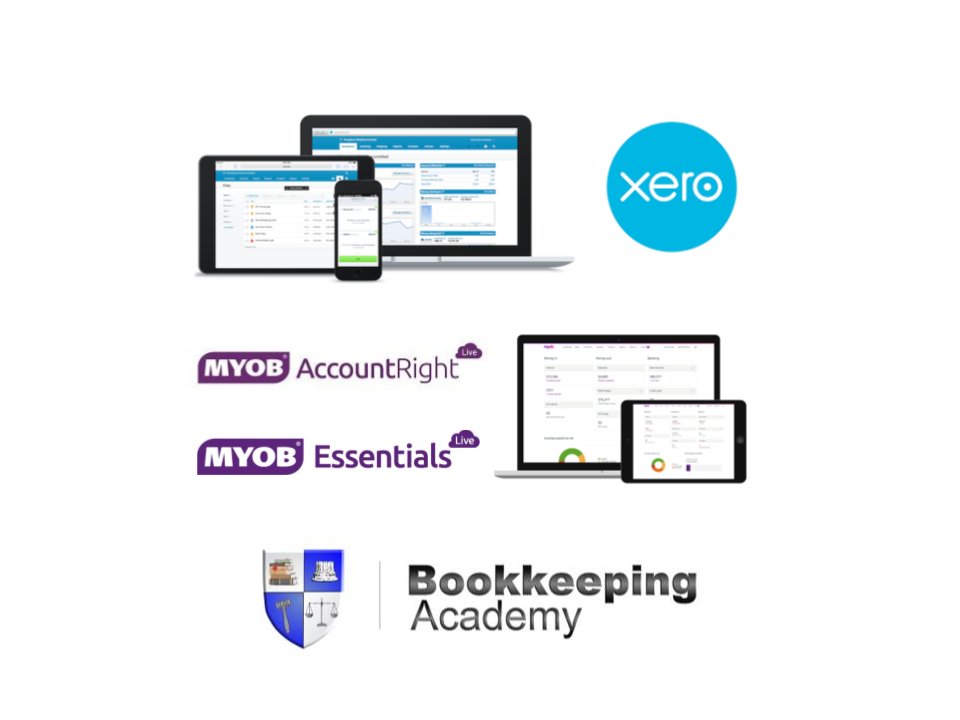 The Cert IV gives you the theoretical and practical knowledge for work such as:
Accounts administration
Accounts clerk
Accounts payable officer
Accounts receivable officer
Bookkeeper Debtors clerk
Payroll officer
And having proficiency in software like MYOB and Xero means you'll be ready and able to work for a variety of small businesses across roles and technology.
What if you want to get more qualifications?
EzyLearn's partnership with an RTO is also perfect for those looking to continue in their studies and get a Diploma in Bookkeeping or Accounting. You could also go on to do a Bachelor of Applied Commerce, Bachelor of Accounting, or a Bachelor of Business.
The Cert IV is a prerequisite for a Diploma of Bookkeeping and Accounting, and can contribute towards your degree. The more qualifications you have, generally the higher pay you'll receive. And if you're a jobseeker, having those qualification under your belt can also improve your chances in finding a job.
But what it also means is that you can work as a contract bookkeeper, providing bookkeeping services to businesses as a contractor running your own business. This can also include BAS services, as a Cert IV in Accounting and Bookkeeping is one of the requirements to become a registered BAS agent.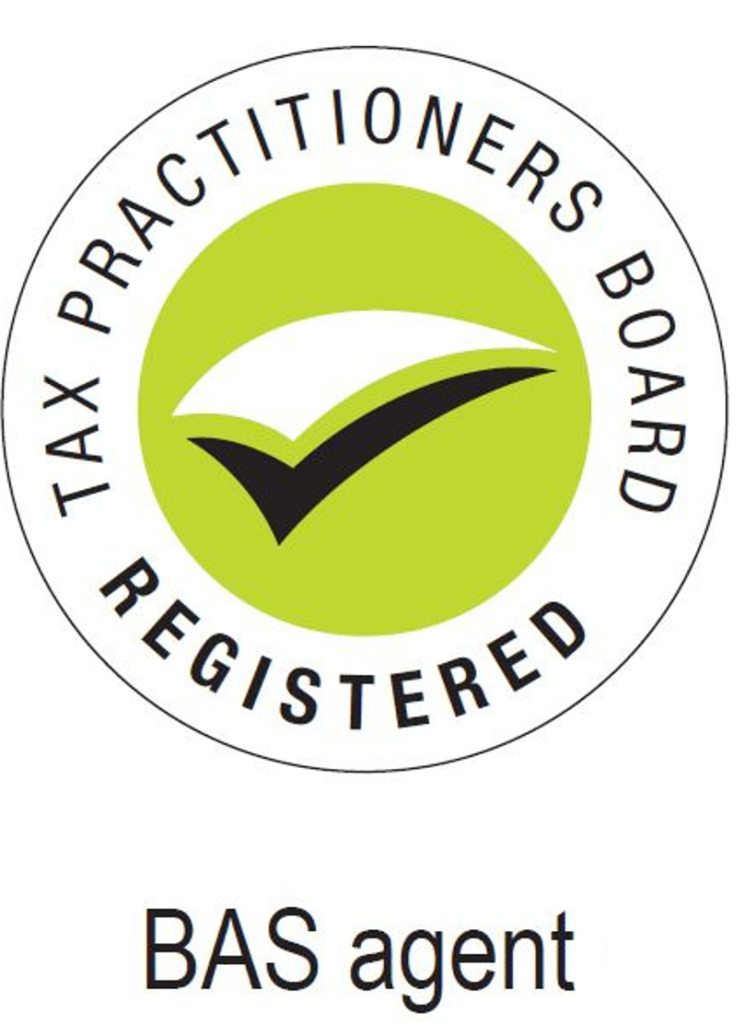 Jo-Anne is a registered BAS agent who runs her own bookkeeping business, and she loves EzyLearn's short courses in Xero as they also contribute towards her required CPE hours. As a BAS agent, Jo-Anne has to have keep up-to-date with the skills and technology in her field, and EzyLearn's Xero Complete Course contributed to this.
Not only can you get your Cert IV through EzyLearn's RTO partnership and training in popular software like Xero and MYOB, but you can continue your professional learning journey with EzyLearn short courses.
You can watch our interview with Jo-Anne to hear about her work life, and watch other interviews with EzyLearn course graduates here to get a sense of how we help students achieve their goals.
Start your bookkeeping career with EzyLearn
You can view all our industry-recognised short courses in our course catalogue, and can get in contact with us to find out what we can do to help you achieve your goals.
-- Did you like what you read? Want to receive these posts via email when they are published? Subscribe below.