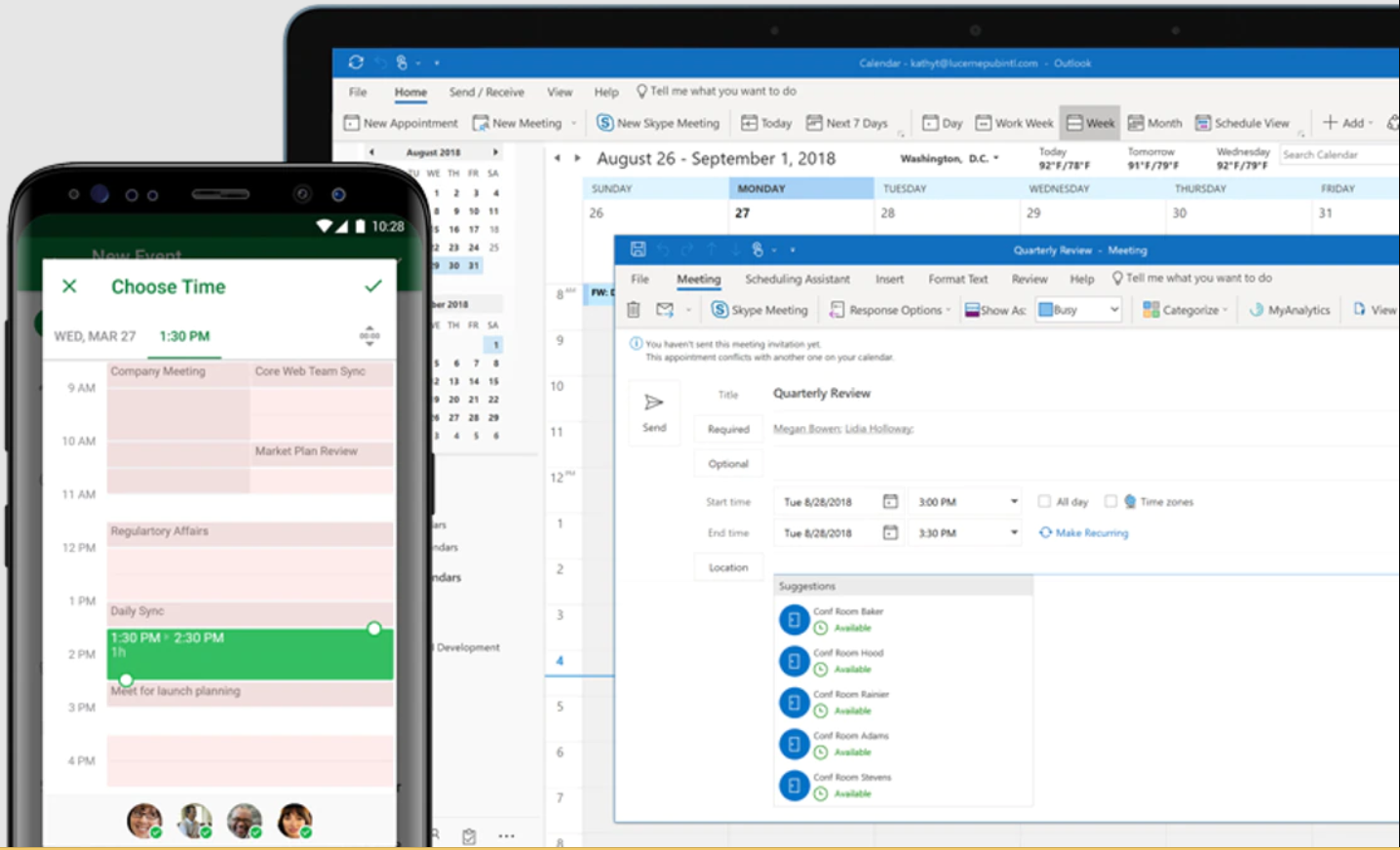 Breaking News & Updates
Online courses—Who's got time for that? If you're saying that right now but you need to up-skill then you can probably use some help from the Calendar in Microsoft Outlook.
Enrolling in an online Xero and MYOB Training Course to further your career prospects is exciting but it's not uncommon to feel overwhelmed by the demands of work, study and family obligations in an already hectic lifestyle.
Learn how to use Microsoft Outlook to manage your time, meet your obligations and achieve your goals AND significantly reduce your stress. These valuable skills will help prepare you for life in the workforce or for running your own business, where good time management skills are CRITICAL!
PLUS, employers WANT to know you have these skills.
Soft Skills Training is About How You Work
'Soft skills' relate to how you work. Effective communication skills, the ability to listen and structured time management are just a few of the attributes that employers look for in potential employees.
If you are intending to start your own business, soft skills are vital to your success in terms of meeting client expectations and building a solid reputation in the marketplace.
When embarking on a new course of study, practicing soft skills such as time management will help you to reach your training milestones while simultaneously teaching you how to manage conflicting priorities in your work and personal life.
Let's consider the following soft skills in terms of both study and work obligations:
Learn Soft Skills in Time Management & Communications using Microsoft Outlook
Being able to listen, ask the right questions and demonstrate your understanding are qualities that are vital for success in the business world. Having a high degree of emotional intelligence means that you are able to pick up on subtle verbal and non-verbal cues and 'read between the lines' to empathise with people and understand their motivations.
In a practical sense, being able to communicate effectively will result in fewer misunderstandings and better outcomes for your clients and your business.
When implementing your study schedule you may have to rely on your family or work colleagues to make adjustments that fit in with your availability. By communicating clearly, providing sufficient advance notice and being open to compromise, there is likely to be less friction and greater acceptance from others.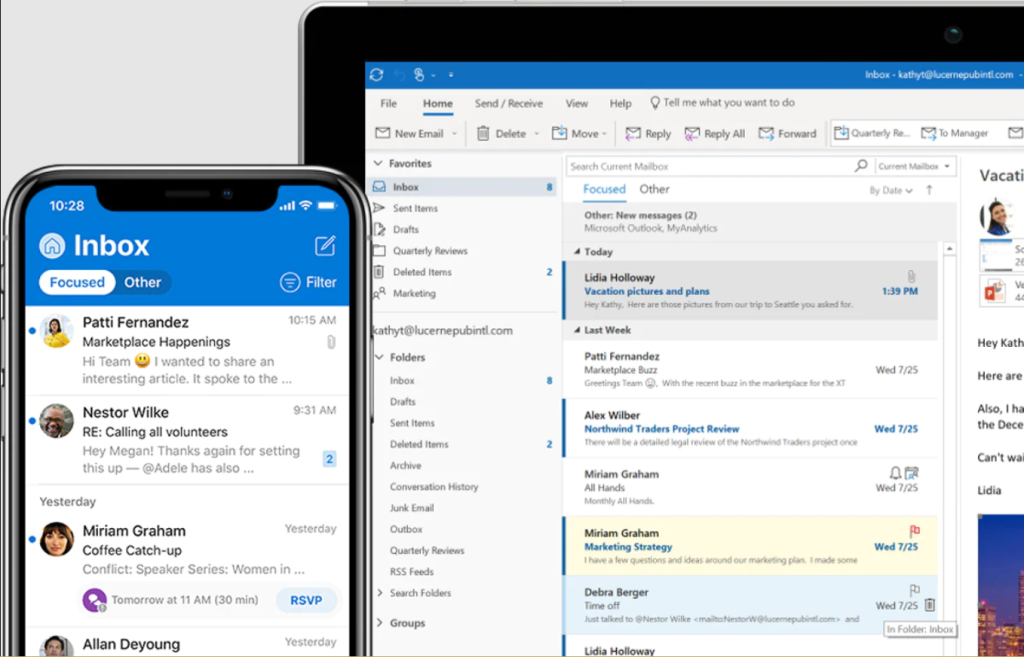 Effective time management means being able to plan your month, your week and your day into separate tasks that fit cohesively alongside each other. Life happens of course and your calendar may be subject to change, however having a plan in place will give you a sense of control and peace of mind when you are juggling multiple responsibilities.
In your work life you will need to balance the demands of client tasks, sales calls and meetings with suppliers or team members. As a student, you may want to allocate blocks of time for study that fit in with your work and family commitments.
Good communication skills will also support your learning when it comes to research or seeking input from trainers, mentors and industry professionals.
It might sound a bit nerdy to do this for your study timetable but if you create calendar entries for each of the hours you want to block off for study and invite your family members to each event they will know when you are studying. If you change your time they'll get the notification too. It's definitely more practical in the work place.
Soft Skills to Organise Meetings
When everybody is on the same page regarding a mutual goal, a meeting or an event, they can ensure their availability, be prepared and have an opportunity to submit their own ideas or creative input.
Whether it is a tutoring session for your bookkeeping course or a client meeting for your own business, sending invitations via Outlook or Google calendar is a fast and seamless way to keep all relevant parties updated and track their responses.
Soft Skills to Achieve Goals

Being able to cross tasks off our 'to-do' list and attain our goals keeps us motivated and moving forwards towards the next achievement. Without a plan and a schedule to keep us on track it's easy to fall behind and start feeling overwhelmed.
When you break up a big goal into smaller weekly goals or daily tasks, it's much easier to complete your work or finish an assignment.
See what is included in the Microsoft Outlook Training Course.
Microsoft Outlook Course is a FREE Student Inclusion
If you are considering enrolling into an Excel Course, Xero Accounting or MYOB course you'll now be able to access the Microsoft Outlook course for no cost as a FREE Student Inclusion.
-- Did you like what you read? Want to receive these posts via email when they are published? Subscribe below.