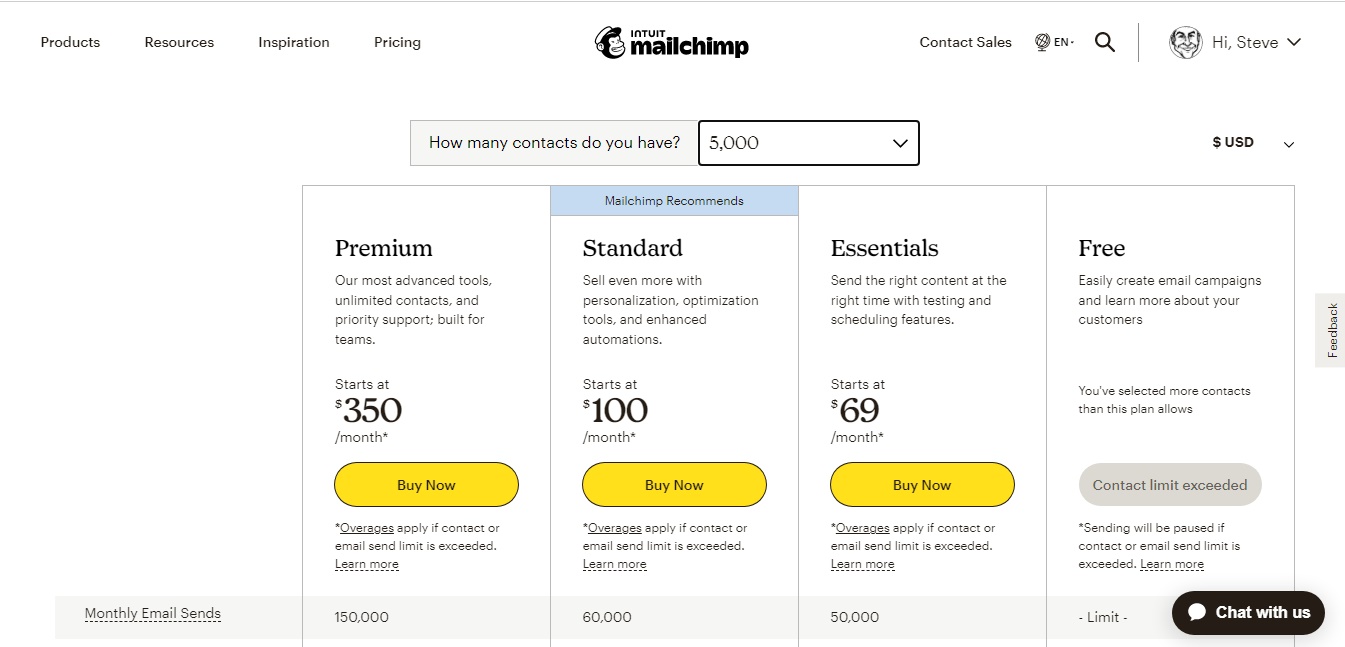 We use Mailchimp for our email marketing and I had to sit down and have a cup of tea after looking at our recent payment! There was no shock increase in costs or monthly fees and in fact everything is working perfectly but I realised how much money MailChimp make as our customer and prospect list grows in size.
Could you imagine paying extra for Xero or MYOB software just because the number of transactions increased? And I don't mean a couple dollars extra, I mean double the monthly fee!
I also noticed that MailChimp is now already integrated into the QuickBooks Online software for all businesses to access. Here's what it looks like.
Continue reading

Will Intuit Make Much More Money with MailChimp than QuickBooks?