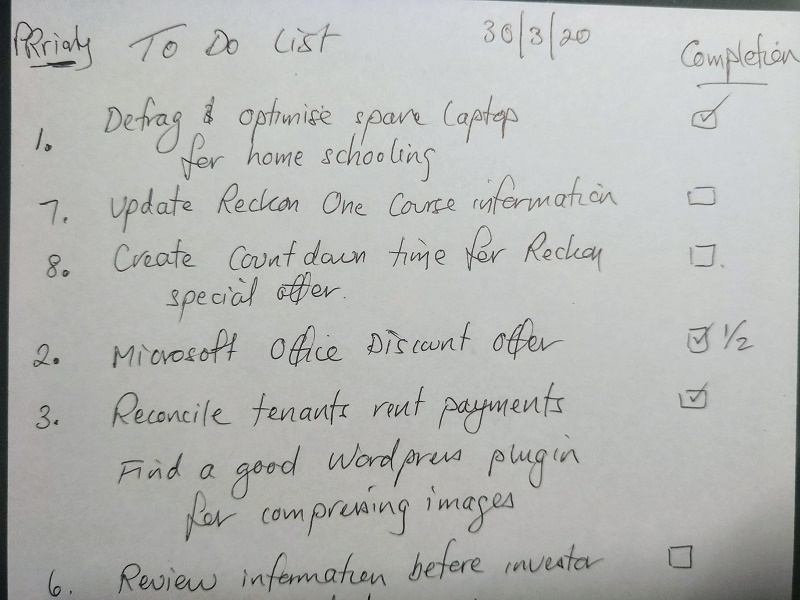 One of the scariest things about working remotely or learning remotely is that you're more of your own boss. With no one glancing over at you or engaging with you face to face there are more of those moments when you think to yourself, "what will I do now, then?" 
The bigger question is what do you expect to achieve by the end of the week!? There are a couple tools that I use and here are some of the tips that I use to stay on track each week. 
Continue reading Remote Working? Remote Learning? What Will You Get Done This Week?