Breaking News & Updates
Take an online course to build will AND skill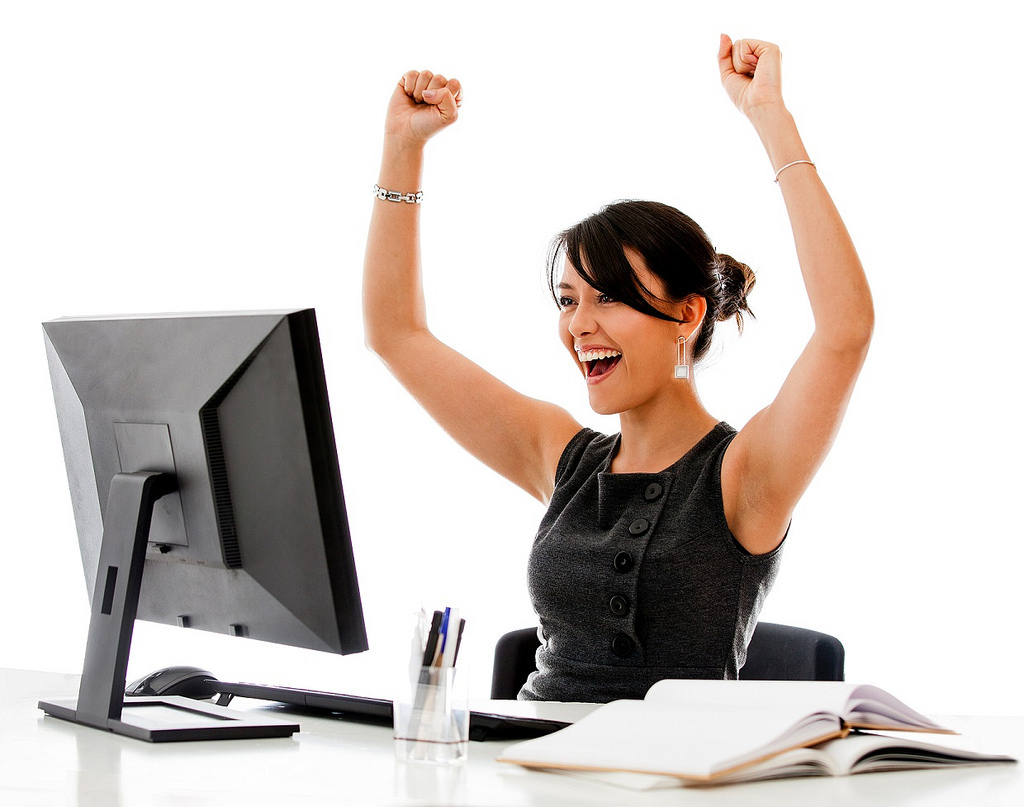 OUR MYOB TRAINING COURSE is basically an induction into the role of a bookkeeper, in that it provides students with an overview of the duties typically carried out by a bookkeeper. Most of our students take our MYOB training course because they both want, and need, to know how to use the software in order to find work as a bookkeeper.
In the world of business training and coaching, this is called the Will versus Skill Matrix. Employees who have both the will to succeed and the skill to succeed are highly desirable in the workplace.
Transparency, will and skill
Employees who have only one of those attributes, however, are less desirable. Helping staff maintain both the will and the skill to succeed in their jobs has a lot to do with how transparent you are as an organisation.
We've mentioned transparency in business before, notably in relation to induction training programs. Induction training programs are a highly efficient way to communicate easily and efficiently with your staff, while also testing their will and skill to succeed at their jobs.
While most induction training programs are used to merely address the requirements of the Work Health and Safety Act, or to induct contractors and consultants to a business' premises, induction training programs can also be used to further your employees' professional development.
Help your staff upskill with a Word or Excel course
Furthering your employees' professional development can be done by providing your staff with online training courses that are relevant and useful to their jobs, such as a Word or Excel training course. You'll be surprised how many tasks can be done with these software applications — and therefore how empowering this knowledge becomes!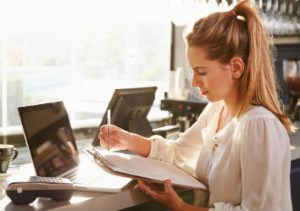 Online delivery of this content allows your staff to complete the course at their own pace, in an informal environment — at home or at their desk at work, rather than in a dedicated training centre on a dedicated day — and it also allows you to monitor their progress.
Being able to see how your employees are getting on with the training courses can illuminate areas where your staff could benefit from further training; it can also highlight those staff member who possess the will and the skill to succeed.
Those staff members who are have both the will and the skill to succeed in their jobs also happen to be highly engaged, and as we mentioned in a previous post, more productive.
***
If you're looking for ways to keep your staff highly engaged with your business, we can help you tailor and deliver highly engaging induction training courses to your staff. Visit our website for more information, or contact us today for a quote.
---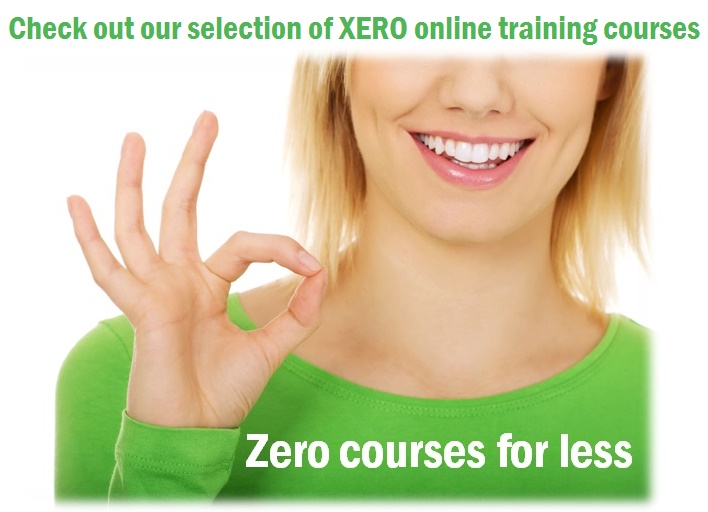 At EzyLearn you can choose from a range of XERO online courses, depending on your skill level — or you can access ALL courses for ONE LOW PRICE. All our courses are accredited by the Institute of Certified Bookkeepers (ICB) and can be counted towards Continuing Professional Development (CPD) points. Find out more about our Xero online training courses. 
---
-- Did you like what you read? Want to receive these posts via email when they are published? Subscribe below.