Why You're Underselling Yourself with Fixed Price Quotes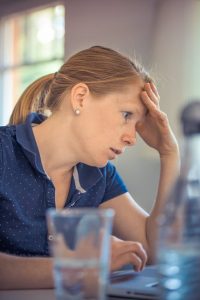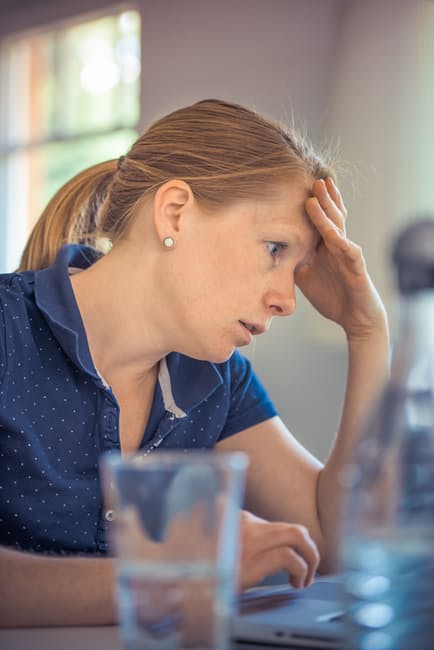 I've written a number of blogs on how bookkeepers can work out their fees and what good local bookkeepers generally charge. However, now we examine the nitty gritty of determining your on-the-job costs so you can clearly see what your hourly rate should be.
When it comes to working out fees, most business owners go: "Well, the average market rate for my profession is X per hour and this job should take around Y hours" and off they go and give their client a quote that, in today's small business parlance, is frequently referred to as being a fixed-price quote or the project fee.
This would be fine except that you're essentially working on an hourly rate, without the benefit of being able to charge the client if you run over your allocated timeframe. Continue reading Working Out Job Costs and How to Charge Your Clients