Training Course Video Libraries
Training video tutorials are an important part of every course because the majority of students are visual learners. Use these educational videos to see how to perform tasks for your job and then replicate it yourself in a trial or test version of the software.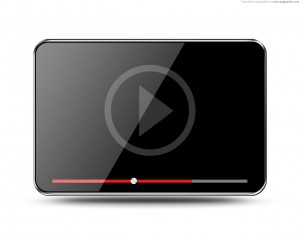 Our video training tutorials are created AFTER we create the training course manuals and workbooks so they flow in a logical order, building from basic to more advanced skills.
They're also screen recordings that get straight to the point rather than videos of a people waffling on about accounting!
Joining a training video library is a good way to have all the training resources when you need them and online support from our team.
It's also a very cost effective way of getting a LOT of training for a very low membership fee.
Get your FREE training course material