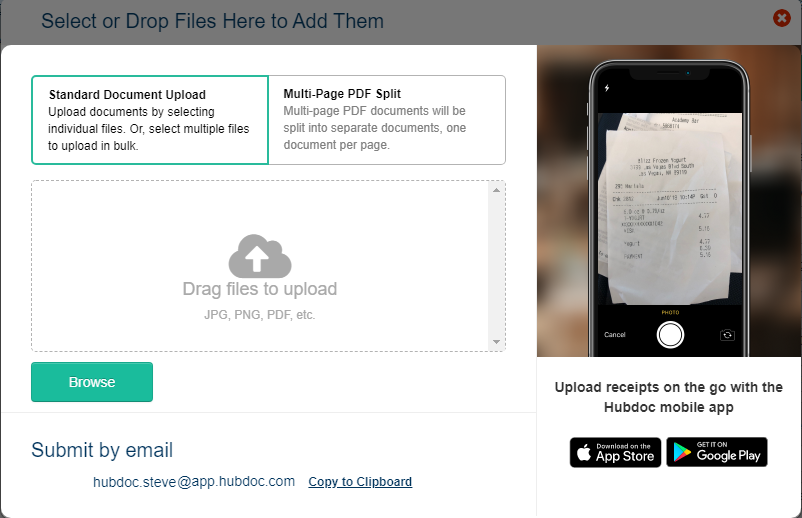 Both Intuit (QuickBooks Online) and Xero Accounting had a price increase in the last year but the way they went about announcing it was completely different.
When you study the emails you'll see why good marketing can make a massive difference in the success of your business!  QuickBooks email included..
Continue reading Xero will win the struggle against QuickBooks. Here's how.