Breaking News & Updates
I spend a lot of time around website admin areas and online software so I've had to authenticate myself using Multi-Factor Authentication for several different online services and choose Google Authenticator.
Xero has recently announced their own Xero Verify app and although I would never use Xero as my authentication software I wanted to check it out and see how good it is. Turns out it's not so good.
The Google Play App Store showed that Xero Verify has a woeful rating of slightly less than 2 stars and the comments and feedback showed that some of the features didn't work.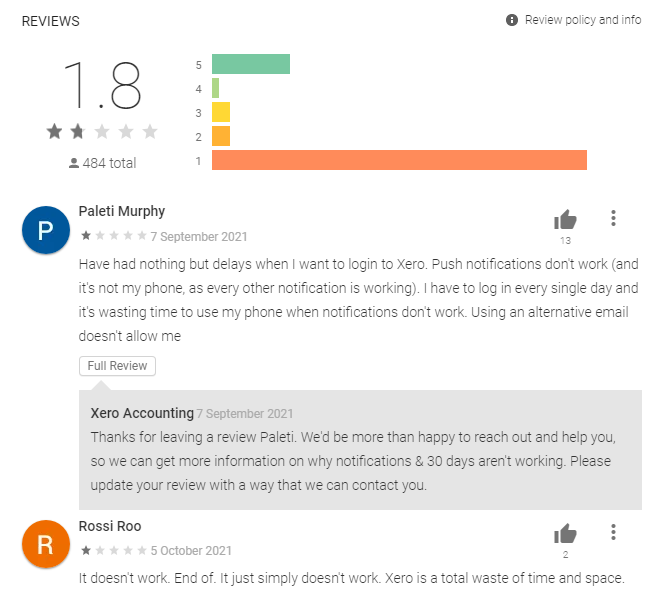 I'm not anti Xero, but website authenticator and Multi-Factor Authentication (also known as 2FA – Two-Factor Authentication) is a big deal when it comes down to your online identity.
I personally feel more secure using Google to authenticate myself than Xero and would use Microsoft as a second alternative – I'm not an Apple users otherwise I would choose Apple authentication.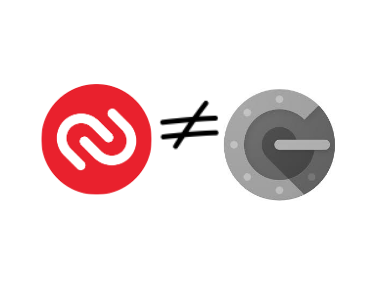 There is another authentication app that has been around for a long time called Authy. It's owned now by Twilio which is a very interesting online Cloud PBX system that enables small and large businesses to have a global telephone system.
Authy was one of the original authentication tools so I also use that one and they have an interesting blog article that goes onto explain why Authy is better than Google Authenticator. In the end it is your call, choose wisely.
Trusted Device Authentication
One of the great features of Google authentication system is their Trusted Device method. When you try to sign into an account as an administrator you get notifications on trusted devices and who, these days, only has one device?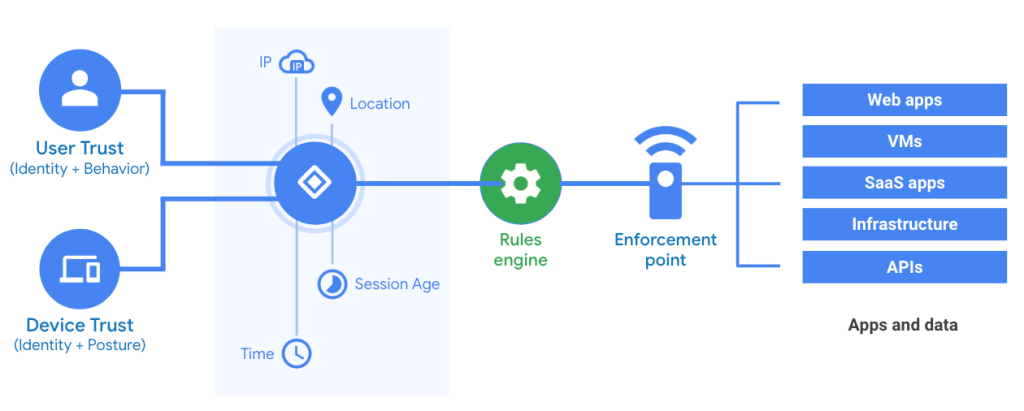 As one of the largest technology companies in the world I feel safer to trust my authentication with Google but even more importantly for anyone new to this type of software is that once you choose an app you'll possibly end up needing MFA for other apps in the future.
We're all already sick and tied of remembering 10-30 different passwords so imaging having 2 or more authentication apps. If you're interested in delving a little deeper learn more at Google's Security Blog.
Learn how to use Xero for work
Xero has a fantastic user interface and being one of the first accounting programs dedicated to being an online only program Xero has forged a massive following online.
Start with a Certificate in Xero or the Xero Advanced Certificate. If you are like most small business owners or bookkeepers choose Xero Complete to learn Xero at all skill levels.
Are you a Job seeker or bookkeeper that needs to learn MYOB and Xero? The Bookkeeping Academy Complete Combination training course package includes everything.
Available on the $20 per week, interest free payment plan.
-- Did you like what you read? Want to receive these posts via email when they are published? Subscribe below.