Learning for every person on any budget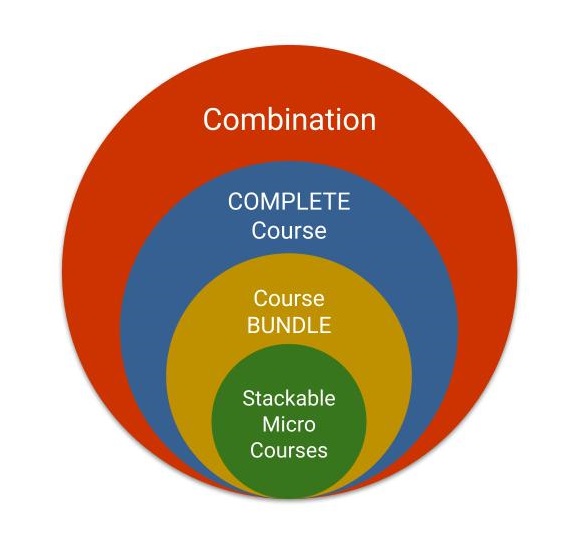 EzyLearn training courses are designed to help students learn how to use complicated software (MYOB and Xero, Microsoft Office and Digital Marketing) in small micro courses. You can enrol into these Micro Courses separately or as a BUNDLE, Complete Set or Combination of Complete courses.
Some students choose a micro course at a time to save money or manage their time while others enrol into a larger package to get a package discount. Others enrol into a COMBINATION training course package on a payment plan to preserve their cashflow.
Learn more about how we structure our courses at our Course Catalogue website.
Training Course Materials
As a creator of training course materials we're able to provide you with a training option that suits your learning style and budget. From instructional training video tutorials to step-by-step exercises in our training workbooks we can deliver and assess your learning in many different ways. 
We accept enrolments from individuals, companies who want to have their staff upskilled and job seekers who need to go through upskilling because of changes in their existing employment (like accident, injury and redundancy).
Since 1996 we've helped students learn skills to find work as well as start their own business and in many cases helped them improve their confidence in general computer skills.
These are the options available to you:
Training Course Resources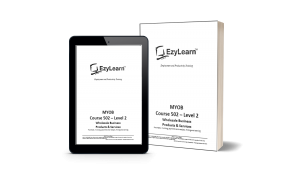 We create our own training course materials and they are included in all Micro Courses, BUNDLES, Complete Courses and Combination Training Course packages, but some of them are available separately.
Training Manuals and Workbooks with step-by-step exercises (and exercise files where appropriate)
Industry Updates
Our Academic Director, Steve Slisar has been involved in bookkeeping and office administration training since 1996. He maintains a blog about the bookkeeping industry and accounting jobs.
Our blog is full of information about how these software programs are used in the workplace and in small businesses so subscribe to receive updates, including special offers and free trials.