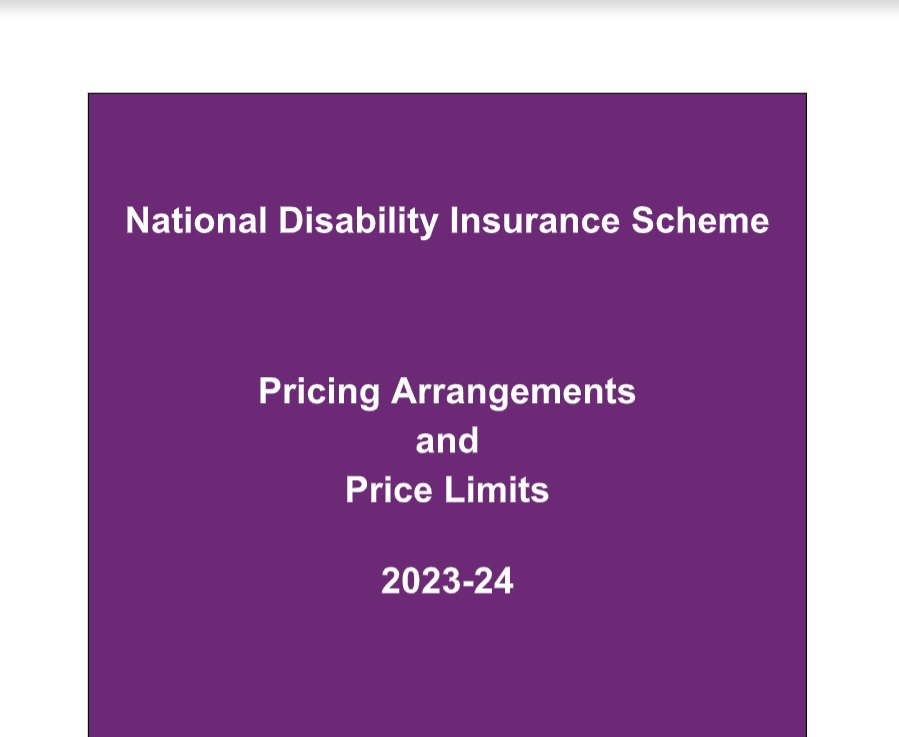 Breaking News & Updates
With $41.9 Billion budgeted to be spend on the NDIS there is little wonder everyone is exploring disability care as either a job opportunity or a business opportunity. It's not just individuals who are exploring this industry but accounting software and technology firms too.
I wrote about HNRY, the full service accounting software, accountant and bank account for small business owners that only charges a small percentage to cover ALL of these costs but other firms are also appearing to help everyone in the NDIS ecosystem, including Splose.
When we explored the NDIS bookkeeping industry we found that not only are companies like HNRY targeting NDIS businesses in their marketing but they are hiring a Partnerships Specialist to focus on building relationships and closing sales in this sector.
The first question that came to mind in our team was WHY are specialist software companies targeting just NDIS service providers when bookkeeping software from MYOB, Xero and QuickBooks can do the job.

The reason these specialist software providers are targeting NDIS workers is because there are some complex aspects to NDIS work, including:
very specific billing for about 700 different line items
rules surrounding how the invoices are created
budget constraints for NDIS participant plans
rostering and scheduling staff to perform these tasks for NDIS participants
Specialist NDIS Bookkeeping Systems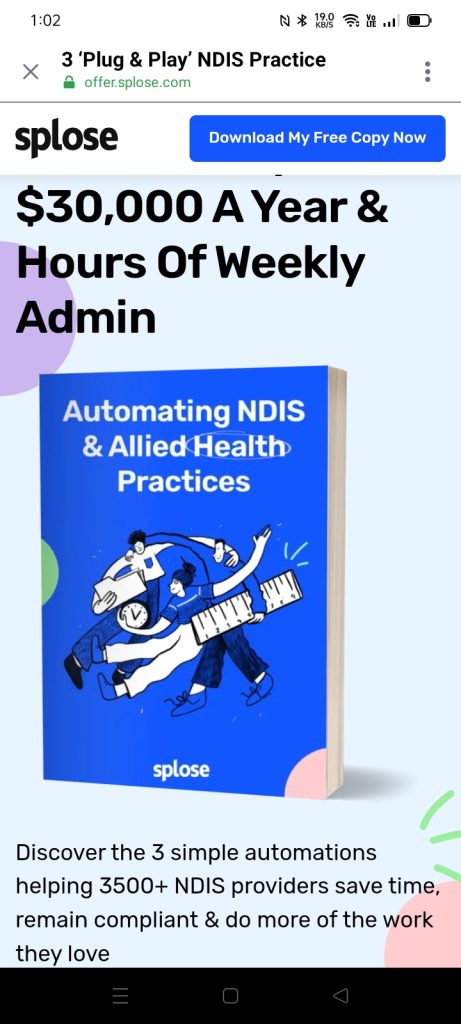 Only in the last month or so I have seen a flurry of new software systems promoting how they can help manage NDIS bookkeeping for Healthcare Service Providers, including:
Hnry
Splose (very active)
Thryv
Datanova Cloud
Splose goes the furthest in our research to explain that their software means no more manual rostering and that is an issue for EVERY business let alone NDIS providers who may provide more than one of the several different services.
Most of the NDIS service providers appear to run a business that is very similar to labour hire with the biggest difference being the customer is the Australian Government – a VERY good customer to have.
Product Codes are Complex
When you create your own product codes you can do what ever you want and use any descriptions but when you provide a disability care on behalf of the NDIS you need to get the product code 100% correct.
Creating product codes and then buying and selling them is considered a beginner level skill in MYOB and Xero and these skills are taught in our Daily Transactions Courses.
The biggest task for anyone looking to start a Healthcare Provider business is which services to provide and the NDIS lists them in 3 main purposes. Here's the break down.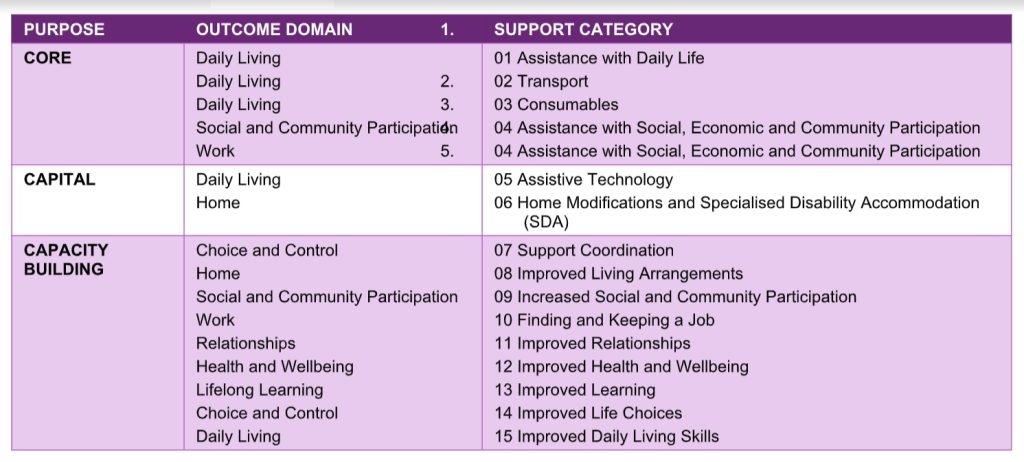 Even after getting the product code right you need to make sure you have the right measurement units in your invoices.

Be aware of the Disability Plan Budget
One of the biggest considerations for NDIS providers is the amount of funds available for each of the services. There are limits and the NDIS participants should know what these are if they are managing their plans themselves.
This is another entire different area of the NDIS – Plan Management. Participants can have someone else manage the plan for them or be taught about how to manage their own plan and I heard that some of the best NDIS software programs will let you know if you are getting close to or exceeding the budgeted amount available.
Xero and MYOB Training Courses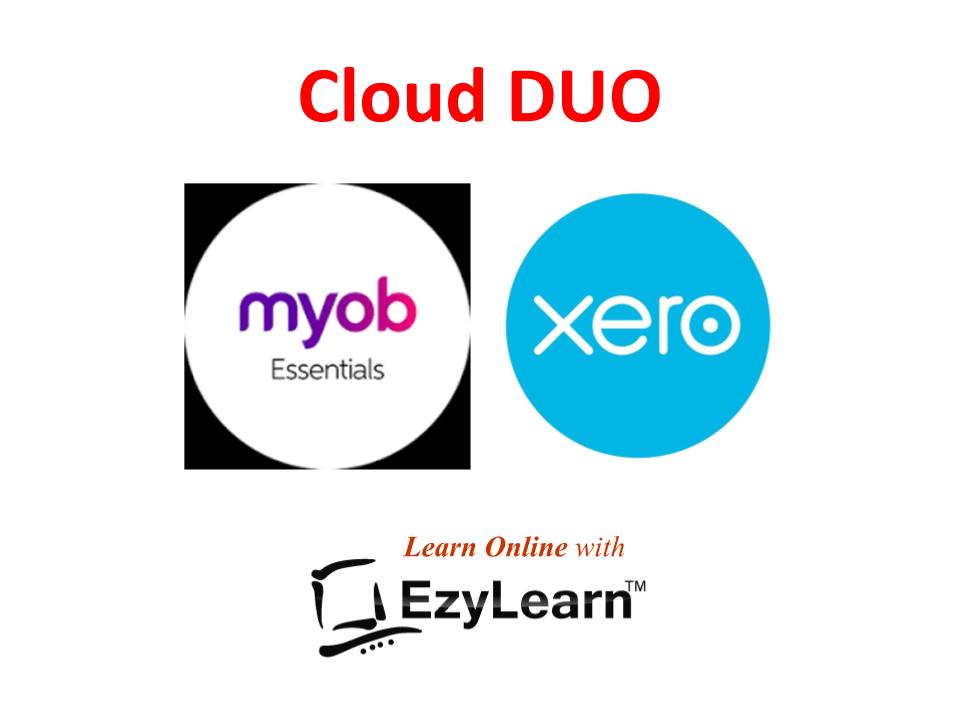 Xero and MYOB are the market leading accounting programs in Australia and they can be customised for different business types.
We've had NDIS Healthcare Providers enrol into Bookkeeping Courses and adapt the software to suit their needs.
When it comes to Rostering and Time management there are also many software integrations available
-- Did you like what you read? Want to receive these posts via email when they are published? Subscribe below.